Royal Opera House and Royal Albert Hall among iconic venues fearing closure amidst coronavirus uncertainty
3 July 2020, 14:42 | Updated: 17 July 2020, 15:22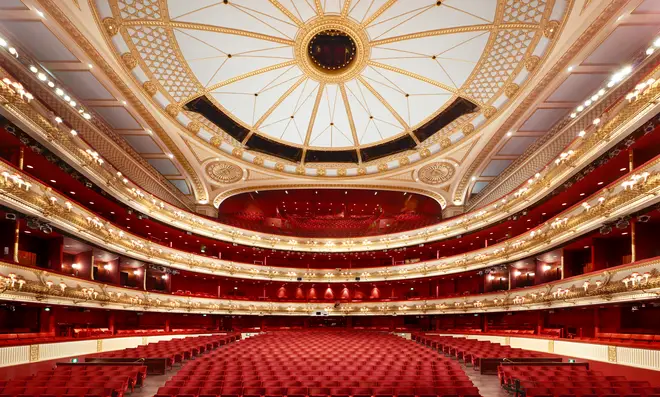 Without urgent financial help from the government, leading classical music venues and theatres are at risk of closure due to COVID-19.
The Royal Albert Hall and Royal Opera House in London are among the leading arts venues in the UK fearing for their survival due to the coronavirus pandemic.
A Royal Opera House (ROH) spokesperson has told the Evening Standard that "the ROH and, indeed, the entire theatre industry are facing severe financial challenges" and has said "we must draw on our collective ingenuity and determination to survive and adapt."
Back in June, the iconic venue voiced alarming concerns around its future, and chief executive Alex Beard told Classic FM: "In times of adversity we need the arts more than ever to inspire us and speak to the heart of our shared experience. Put simply: without further government support, our theatres will close, the arts will shrink and a generation of talent could be lost to history."
The Southbank Centre has voiced similar concerns in recent weeks, and theatres around the UK, including Plymouth's Theatre Royal and Southhampton's Nuffield Theatre have already had to make redundancies.
Coming as the music industry as a whole bands together under the 'Let the Music Play' campaign urging the government to step in and offer live music and venues crucial financial support, the news that ROH is under threat is being echoed by other venues.
Read more: 'Let the music play': classical artists and venues back campaign to save live music >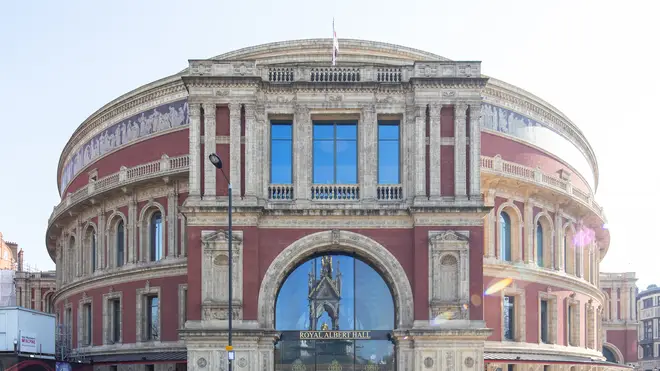 The Royal Albert Hall's chief executive Craig Hassall has told i Newspaper that the venue will go bankrupt by March 2021, which is the date of its 150th anniversary, if it doesn't receive urgent financial help.
"The Government support has been very oblique and vague. We have lobbied hard and consistently across the sector. But Oliver Dowden's roadmap for recovery has no dates and nothing firm.
"There is no guidance from Government on when we can open or how we can open. Without that it's impossible for us to trade – and that means the whole sector."
According to i, the venue has lost £12 million since being closed due to the coronavirus pandemic, and Hassall has described the current situation as "the most perilous the Hall has ever faced."
Read more: Oliver Dowden faces criticism for lip service around arts funding >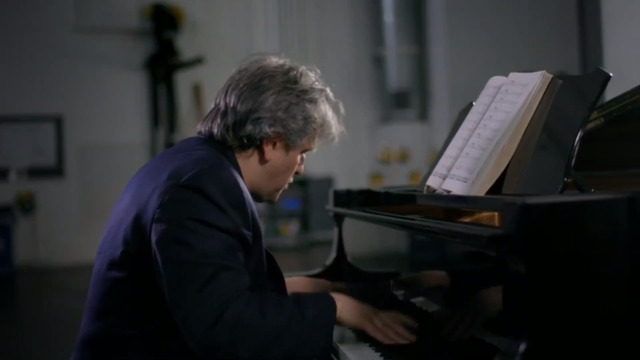 Royal Opera House to stream live from Covent Garden
Royal Opera House is in a similarly worrying situation.
Shadow culture secretary Jo Stevens has told the Evening Standard, "The fact that even the iconic Royal Opera House is struggling really highlights the problem facing the industry as a whole.
"It's not just an impressive building in Covent Garden, the ROH employs over 1,000 people and creates work for many freelancers as well."
Other venues and theatres in London and around the UK are fearing for their futures and staff.