When Beyoncé showed us mere mortals her full operatic voice
31 July 2020, 10:54 | Updated: 27 September 2021, 10:47
Beyoncé is basically an operatic mezzo-soprano in disguise – and she proved it in this impressive clip.
Back in September 2019, Beyoncé shared a video on Instagram, flexing her vocal cords in an impressive operatic style.
The American artist's incredible singing, songwriting, acting and modelling skills have earned her fans worldwide – but now the multi-talented star has added another string to her bow.
In the video (watch above), Bey moves towards the mic and says: "So I hear some opera in the background. Could you bring me back to the first verse?"
She then proceeds to sing an F sharp, holding the note beautifully with a vibrato that would make even Joyce Di Donato proud.
Read more: Beyoncé actually has an insanely good operatic mezzo-soprano voice >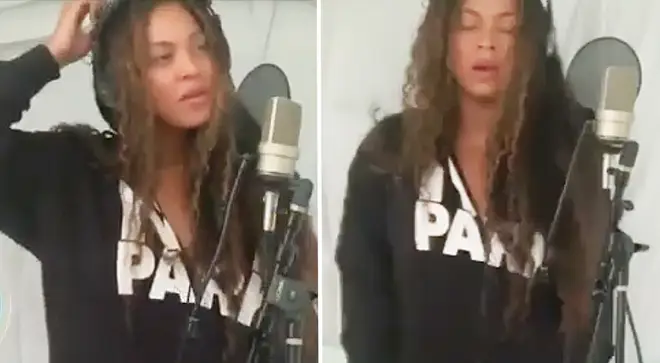 And proving that she is indeed an operatic mezzo in disguise, the 'Crazy in Love' singer follows it up with a stunning scalic passage in F sharp minor before hitting an F sharp an octave higher (with total ease, of course).
The impressive clip was taken from Making The Gift, an hour-long TV documentary that takes viewers behind-the-scenes of her Lion King-inspired soundtrack album.
The show, which aired on ABC, takes a look at "Beyoncé's creative process" as she curated The Lion King: The Gift, and includes footage of her recording sessions and interview clips:
Read more: Beyonce and Donald Glover sing Lion King's 'Can You Feel The Love Tonight' – here's our musical analysis >
Naturally, we couldn't be more pleased about Beyoncé's love of opera – and can't help wondering what else she might be able to sing.
Hey Bey, we officially challenge you to Bizet's 'Habanera'...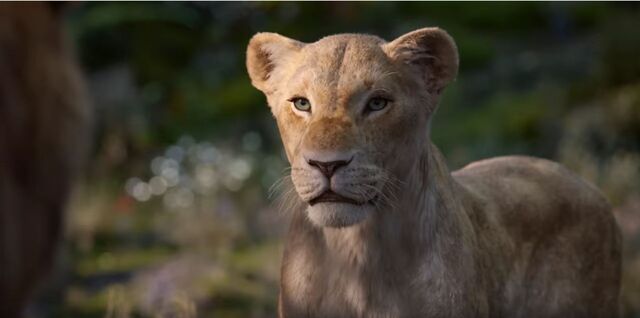 Watch Beyoncé play Nala in the new Lion King trailer