The Lion King remake: Cast, soundtrack, trailer and release date revealed
23 October 2018, 16:47 | Updated: 23 October 2018, 16:51
The Lion King is the latest Disney animation to be given a live-action and CGI make-over. Here's what to expect of the film, due for release in July 2019.
A new adaptation of The Lion King, voiced by Donald Glover and Beyoncé, is set for release on 19 July 2019. The release date will mark the 25th anniversary of the release of the original 1994 animated film.
The movie will be directed by Jon Favreau and follows his recent successes with live action remakes of The Jungle Book and Beauty and the Beast.
Not strictly a live-action remake, Favreau's adaptation will use photorealistic animation – the same type of virtual cinematography technology that was used in The Jungle Book.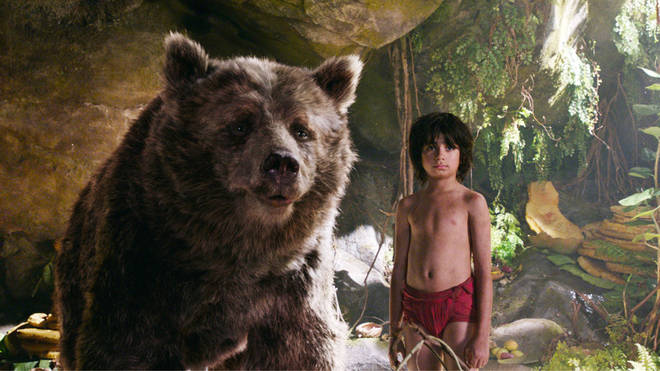 Who has been cast in The Lion King?
It was announced in February 2017 that Donald Glover, known for Solo: A Star Wars Story (2018) and The Martian (2015), would voice Simba, the young lion next in line to rule the Pride Lands.
As the only returning cast member, James Earl Jones will star as the voice of Simba's father Mufasa, reprising his role from the original 1994 animation.
Read more: Who will star in Disney's live-action remake of Aladdin?
Beyoncé was revealed as Jon Favreau's first choice for the role of Simba's friend Nala, with the director saying he was willing to do whatever it took to accommodate the singer's busy schedule.
On 1 November 2017, it was announced that she and Chiwetel Ejiofor, who will play the voice of Scar, would be joining the cast of the film.
Other cast members include Seth Rogen as Pumbaa, Billy Eichner as Timon, John Oliver as Zazu, John Kani as Rafiki and Alfre Woodard as Sarabi, Simba's mother.
Production for the remake started in the summer of 2017.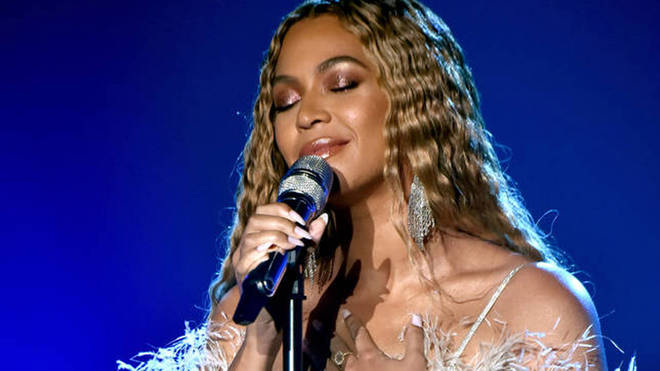 When will the trailer for The Lion King be released?
Although a number of fan-made trailers have been popping up, an official trailer for the remake has not yet been released. It is expected that the first official trailer will arrive in early 2019.
Watch the trailer for Disney's The Nutcracker >
Who is composing the soundtrack for The Lion King?
World-renowned film composer Hans Zimmer will return to score the remake, having lent his talents to the original 1994 film soundtrack.
Elton John will also rework his compositions from the original film, including 'Circle of Life' and 'Can You Feel the Love Tonight'. He is also expected to team up with Tim Rice and Beyoncé to write a new song for the end credits of the film.
The remake will mostly feature songs from the 1994 film, including the popular 'I Just Can't Wait to be King' and 'Hakuna Matata'.
When will The Lion King be released?
The Lion King will be released on 19 July 2019.
It will be one of the first films released on Disney's planned streaming service, alongside Toy Story 4 and Frozen 2.