Alan Titchmarsh to host 'Nature Notes' on Classic FM, celebrating classical music and nature
17 May 2023, 08:30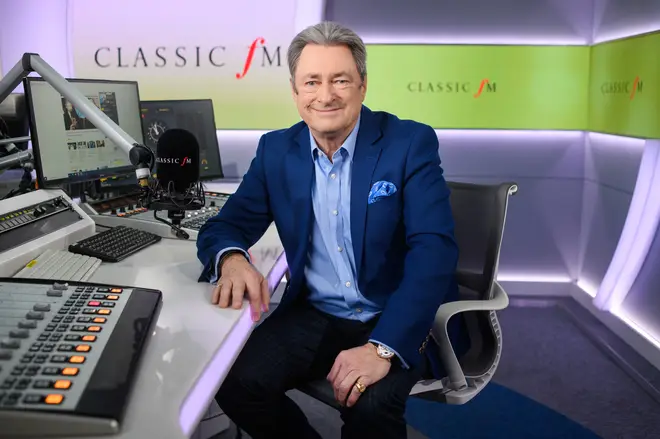 A new Sunday night series on Classic FM will showcase the abundant amount of classical music that's been inspired by, and written about, the natural world and countryside.
Alan Titchmarsh is hosting a new short series on Classic FM, dedicated to the long-lasting connection between classical music and nature.
Nature Notes, starting on Sunday 21 May at 9pm, will celebrate the wealth of classical music that's been inspired by, and written about, the countryside.
From Beethoven's best-loved 'Pastoral' Symphony to the lesser-known 'Le Chant des Oiseaux' by Clément Janequin, for an hour every Sunday night Alan will share some of classical music's best-loved melodies connected to animals and nature.
Episode one will focus on birds, from Delius' 'On hearing the first Cuckoo in Spring' to Vaughan Williams' The Lark Ascending, an eternal favourite in the Classic FM Hall of Fame.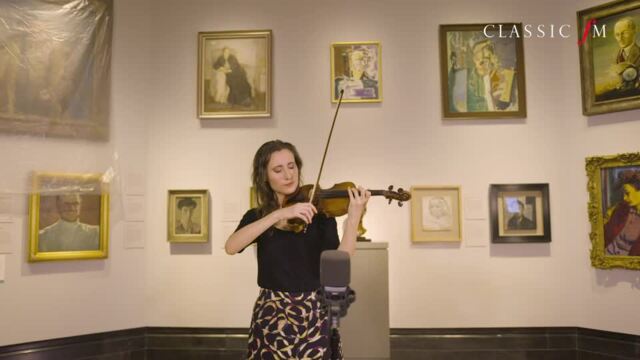 Jennifer Pike performs The Lark Ascending by Vaughan Willams
Landscapes will take centre stage in episode two, on Sunday 28 May, with great overtures and symphonies including Mendelssohn's 'Hebrides' Overture and Strauss' An Alpine Symphony featuring across the hour-long programme.
Delibes' 'Flower Duet' and Tchaikovsky's 'Waltz of the Flowers' will feature on Sunday 4 June in episode three, a celebration of trees and plants.
The fourth episode, on Sunday 11 June, will celebrate music composed in the countryside, including the glorious symphonies Mahler composed when he was in his cottage.
Alan Titchmarsh said: "It's fantastic to launch this special series celebrating the many pieces of classical music written about, and inspired by, nature. Listeners can expect composers imitating birdsong, symphonies evoking images of the countryside, and all manner of wildlife depicted in music."
Nature Notes with Alan Titchmarsh begins at 9pm on Sunday 21 May. Catch up on all episode via Global Player.