Léo Delibes (1836-1891)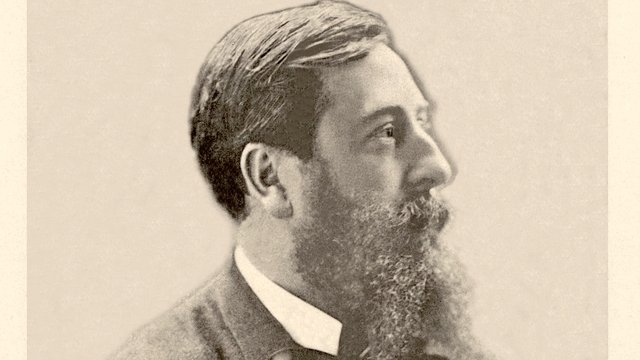 Biography
Life and Music
Delibes was a member of the French nationalist school, along with Offenbach, Chabrier, Widor, Canteloube and Massenet.

His father was in the postal service, and his mother, an able musician, the daughter of an opera singer and niece of the organist Edouard Batiste.

Delibes studied music with his mother and uncle.

His big composing break came with his ballet Coppélia, premiered in 1870.

Delibes worked for both Berlioz and Bizet when he was chorus master at Paris's Théâtre Lyrique.

Lakmé, written at a time when exoticism was fashionable, employs oriental colouring.

Did you know?
The Flower Duet was used to great effect in a long-running British Airways advertising campaign.
View more
Top Delibes pieces
1
Coppelia - Waltz
Leo Delibes (1836-1891 : France)
Conductor: Kent Nagano
Ensemble: Lyon Opera Orchestra
Record label: Erato
Catalogue ID: 4509 917302
2
Flower Duet
Leo Delibes (1836-1891 : France)
Conductor: Jesus Lopez Cobos
Ensemble: Munich Radio Symphony Orchestra
Soloists: Jennifer Larmore; Hei-Kyung Hong
Record label: Teldec
Catalogue ID: 3984 228012
3
Most shared Delibes features