Gustav Mahler (1860–1911)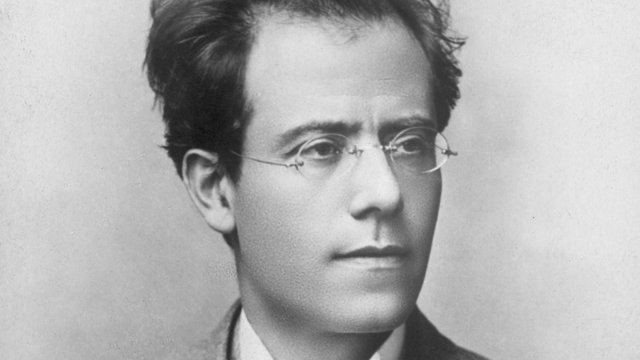 Biography
Life and Music
Many find the helter-skelter rides through Mahler's music uniquely exhilarating. For others the effect is nauseating.

It was as a conductor that Mahler was most celebrated during his own lifetime.

During his tenure at the Vienna Opera, Mahler presided over a remarkable 52 new productions of established repertoire, and introduced 32 new works, including Puccini's La Boheme and Madam Butterfly.

As early as the 1889 premiere of the relatively easy-going First Symphony, reaction was sharply divided. The Nemzet newspaper glowed with enthusiasm: "This Symphony is the impassioned work of a youthful, unquenchable talent". However, that same 'applause' was interpreted by Mahler as increasing unrest among the audience.

The New Pest Journal summed up Mahler's situation when it commented that audiences will "always be pleased to see him with baton in hand, just as long as he's not conducting one of his own works".

Following the devastating impact of the First World War, Mahler's emotionally potent soundscapes were perceived by some as out of kilter with the general mood of the times. His music also gained a reputation for being turgid and depressingly introspective.

Did you know?
The Austrian composer Gustav Mahler discovered a piano in his grandmother's attic when he was six years old. Just four years later, he gave his first public performance.
View more
Top Mahler pieces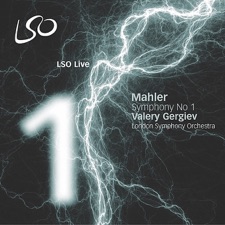 1
Symphony No.1 in D major (2) Gustav Mahler (1860-1911 : Austria)

Conductor: Valery Gergiev

Ensemble: London Symphony Orchestra

Record label: LSO Live

Catalogue ID: LSO 0663
2
Symphony No.2 in C minor (2) Gustav Mahler (1860-1911 : Austria)

Conductor: Bernard Haitink

Ensemble: Berlin Philharmonic Orchestra

Record label: Philips

Catalogue ID: 4389352
3
Symphony No.5 in C# minor (4) Gustav Mahler (1860-1911 : Austria)

Conductor: Gustavo Dudamel

Ensemble: Simon Bolivar Youth Orchestra of Venezuela

Record label: Deutsche Grammophon

Catalogue ID: CFM D4