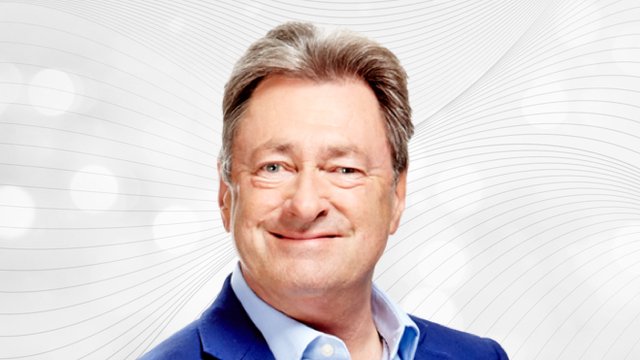 Tune in to Classic FM every Saturday morning for a mix of classical favourites, including the Classic FM Hall of Fame Hour at 9am – hosted by broadcaster and all-round national treasure, Alan Titchmarsh.

Musically speaking, Alan's own personal must-haves include a healthy dose of operetta, a large slice of Light Music, and pretty much anything that evokes images of nature and the countryside (no surprises there, then).

And don't forget Alan's all-important weekly gardening tip. If, like him, you're horticulturally inclined, listen out for all sorts of ideas for what you should be doing with your plants and seeds.
View more