Which composers have won the most Oscars?
30 January 2019, 16:18 | Updated: 30 January 2019, 16:23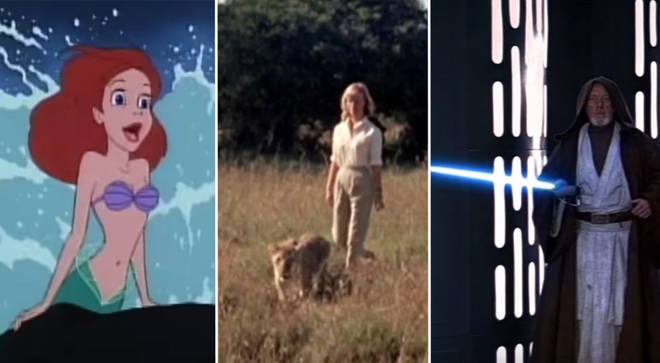 The 91st Oscars are on the horizon, so here are the musical masterminds behind some of movie soundtracks that have won big at the glitzy annual awards.
The Academy Awards ceremony (better known as the Oscars) has been running since 1929 and is one of the most prestigious events in the film industry's calendar.
Now in its 91st year, the ceremony recognises excellence in cinema and is watched by thousands of people all over the globe.
Alongside awards for Best Actress, Best Director and Best Film, there are also a number of musical accolades.
Categories include Best Original Song and Best Original Score – and over the past few decades, we've witnessed some gifted composers take home several Oscars for their remarkable work.
So, which composers have come out on top and what were their winning soundtracks?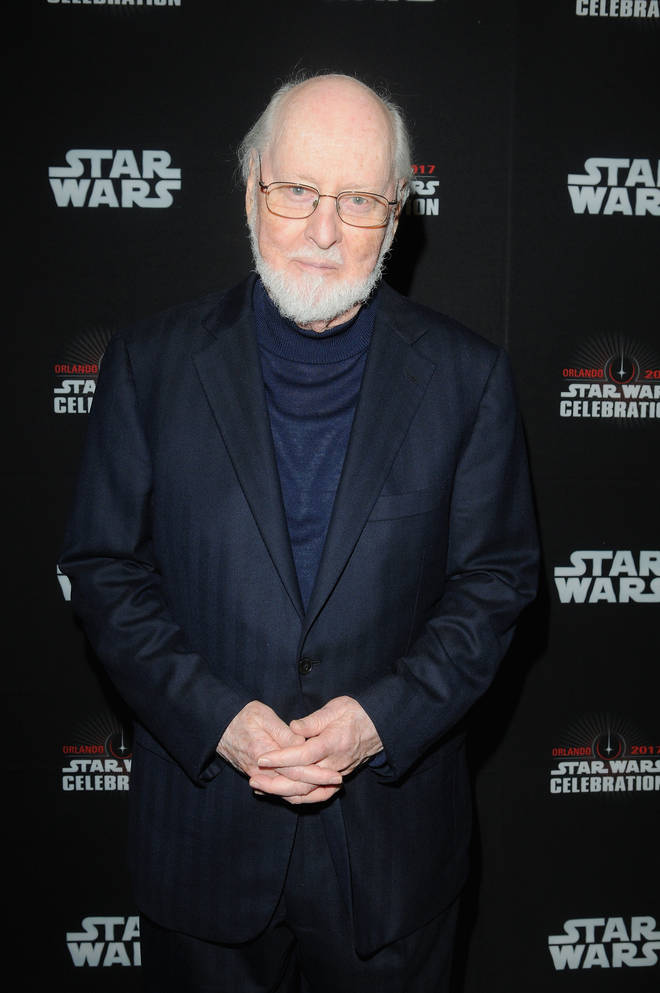 John Williams
He's received more than 50 Oscar nominations to date – more than any other living composer – so it's no surprise that John Williams has also won the most awards for his film scores.
Since winning Best Original Score for Fiddler on the Roof at the 44th annual ceremony in 1972, the American composer has continued to mesmerise audiences with his soundtracks.
His four other winning soundtracks include the scores to Spielberg's thriller Jaws in 1976, the music for Star Wars in 1978, E.T. The Extra Terrestrial in 1983 and the heart-breaking music for Schindler's List in 1994.
John Barry
Coming a close second with a total of five Oscar wins, English composer and conductor John Barry has also found success with the Academy.
In 1967, he took home Best Original Score and Best Original Song for his soundtrack to Born Free – a heartwarming true story about Elsa the lion.
Subsequent wins have included for his scores fro The Lion In Winter (1969), Out of Africa (1985) and Dances With Wolves (1990).
Max Steiner
This Austrian-born American composer is well known for his extraordinary work in film during the early '30s and '40s – and he was recognised with three Oscars (although he was nominated for an impressive 24).
The scores for which he won Oscars were: The Informer (1936), Now, Voyager (1943) and Since You Went Away just two years later, starring Shirley Temple.
Who are the other winners?
Alongside Max, composers Miklós Rósza (Spellbound), Dimitri Tiomkin (High Noon) and Maurice Jarre (Lawrence of Arabia; Dr Zhivago) all rank joint third for number of Oscar wins.
New York-pianist and songwriter Alan Menken also won Oscars for three of his '90s Disney soundtracks – Beauty and the Beast, Aladdin and The Little Mermaid.
This year, the Academy Awards ceremony is due to take place on 24 February at the Dolby Theatre in Los Angeles, California.