All the Oscar-nominated scores at the 2023 Academy Awards and what they sound like
10 March 2023, 17:28 | Updated: 12 March 2023, 13:51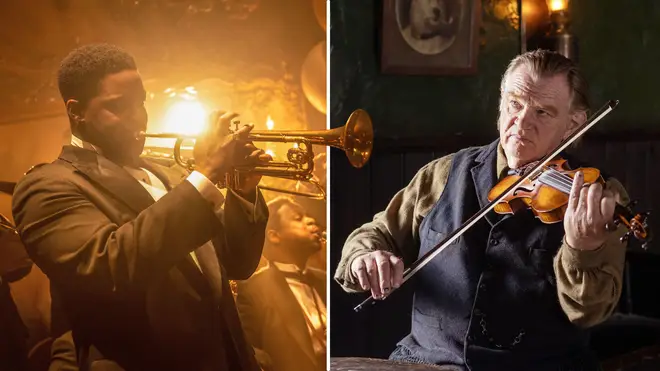 Here are the next-level nominations for Best Original Score at this year's Oscars. Lights down, popcorn at the ready, let's celebrate the music that transports us into the world of big screen stories...
On 24 January 2023, the highly anticipated list of Oscar nominees was released into the world just under two months ahead of the upcoming 95th Academy Awards.
In the category of Best Original Score, five films were chosen as potential winners of the top prize, and the composer behind one of these soundtracks will take home the coveted statuette this Sunday 12 March.
The five movies nominated are The Fabelmans, The Banshees of Inisherin, Everything, Everywhere All At Once, Babylon and All Quiet on the Western Front.
The Fabelmans composer, John Williams, is up for his 53rd Oscar nomination, while this is the first major Academy Award nomination for the rock band behind Everything, Everywhere All At Once, Son Lux.
There's something for everyone in this line-up of films, and critics have been subsequently reluctant to name a favourite among the assorted scores.
Thrillingly, this means it's anyone's game come Sunday night – but if you can't wait until then, why not join Classic FM's new presenter, Jonathan Ross, as he celebrates the music of the Oscars this Saturday.
Read more: Which film scores have won at the Oscars over the last 50 years?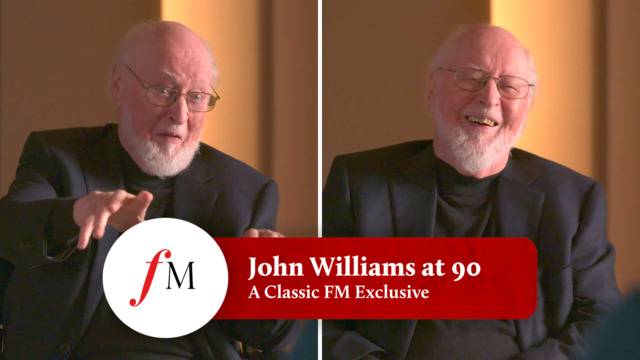 WATCH: John Williams at 90 | A Classic FM Exclusive
Catch up with Saturday Night at the Movies with Jonathan Ross, an Oscars film music special on Saturday 11 March, on Global Player.