First Man wins Best Original Score while 'Shallow' is named Best Original Song at Golden Globes 2019
7 January 2019, 14:02 | Updated: 7 January 2019, 14:28
First Man OST - Main Theme
From '80s nostalgia in Bohemian Rhapsody to Lady Gaga's powerful vocals in 'Shallow', here are all the films and soundtracks that took centre stage at this year's awards
Yesterday evening, the Golden Globes celebrated its 76th year at the Beverly Hilton Hotel in Los Angeles with all the glitz and glamour we've come to expect.
This prestigious awards ceremony honours outstanding achievements in TV and film – including the coveted Best Original Score and Best Original Song awards.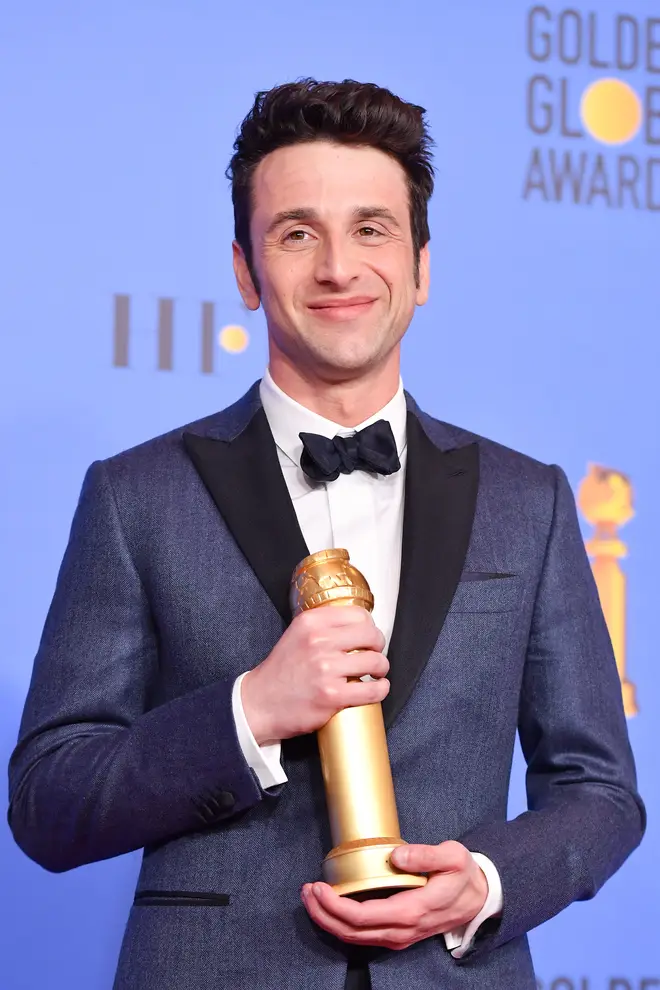 First Man
Best Original Score – Motion Picture went to Justin Hurwitz for his music for First Man. The film is based on the book by James R. Hansen and tells the story of NASA's epic mission to land a man on the moon, giving a first-person account of spaceman Neil Armstrong .
After winning two Oscars for his stunning La La Land score, Hurwitz got to work on First Man – and it's proved to be just as popular. The score is the result of a close collaboration with director Damien Chazelle who is known for making music the bedrock of his stories.
Speaking backstage at the awards, Hurwitz said: "I read the script and I was very moved by it. I wanted to know what Damien wanted to feel from the music and what emotions needed to come from it.
"It was a long process of refining. The theremin is in almost every cue, but it's very much buried in the orchestra until the Apollo 11 mission when it really comes to the forefront and starts singing – and it becomes Neil's innermost pain and the emotions he's pouring out.
"We learned that it's best to keep the theremin relatively hidden for most of the movie and wait for that moment, so that it really means something."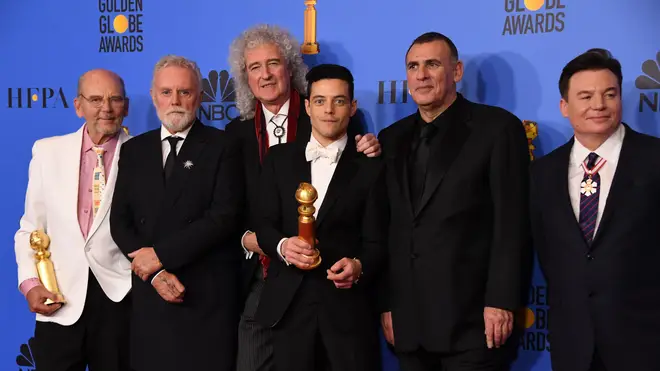 Bohemian Rhapsody
Since its release last October, this nostalgic film following the life of Queen and their extraordinary lead singer Freddie Mercury has been a huge hit with music fans.
It traces the rise of the band through their iconic songs and includes a superb interpretation of their Live Aid performance in 1985 – often applauded by critics as the greatest live gig of all time.
Bohemian Rhapsody won two Golden Globes this year – one for 'Best Motion Picture – Drama' and actor Rami Malek also took home a golden statuette for 'Best Performance By An Actor In A Motion Picture – Drama' for his impressive portrayal of Freddie.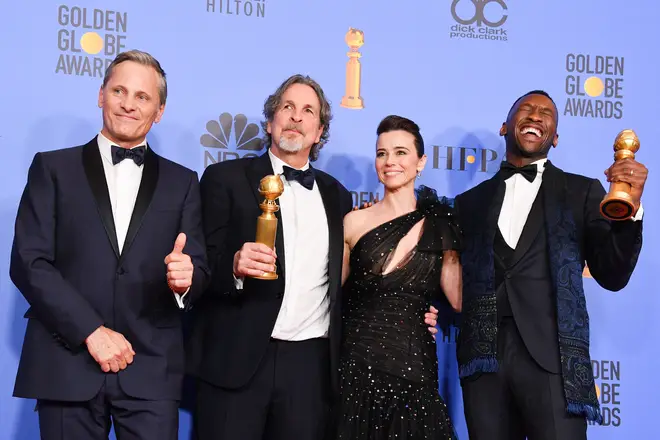 Green Book
Following a spectacular win of three out of its five film nominations, Green Book took everyone by surprise at this year's ceremony.
Set in the '60s, the gripping film tells the story of Dr Don Shirley – a world-class African-American pianist who is about to go on tour around the Deep South.
We're plunged into an era of segregation where institutionalised racism meant black artists faced huge obstacles during their musical careers.
The movie won 'Best Motion Picture – Musical Or Comedy', 'Best Performance By An Actor In A Supporting Role In Any Motion Picture' (Mahershala Ali), and 'Best Screenplay – Motion Picture'.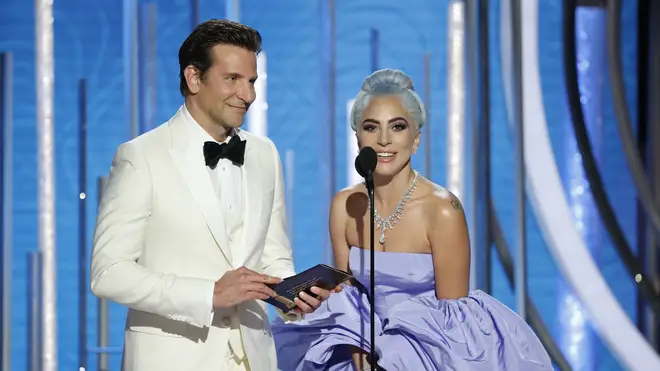 A Star Is Born
The soundtrack to this heart-shattering drama has been topping charts all over the globe since its release last October.
The album features the hit single 'Shallow', a powerful pop ballad performed live on-set by Bradley Cooper and Lady Gaga – and the duo's commitment to the track clearly paid off as it bagged the award for 'Best Original Song – Motion Picture'.
Producer Mark Ronson, Dirty Pretty Things' Antonio Rossomando, Miike Snow's Andrew Wyatt and country music aficionado Lukas Nelson also contributed to the song's success.