John Barry (1933-2011)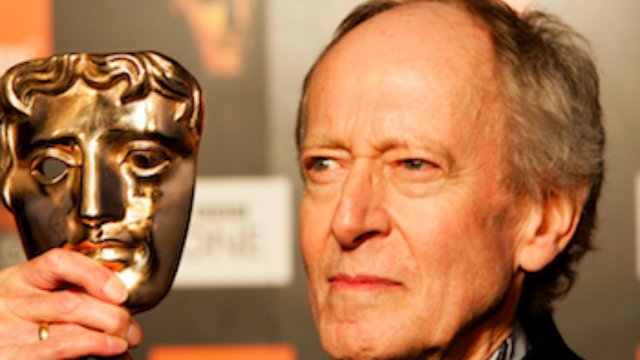 Biography
Life and Music

Barry was educated at St Peter's School, York, and also received composition lessons from Francis Jackson, Organist of York Minster. Living in his native England until the mid 1970s, Barry spent some time in Spain but has since lived in the United States, mainly in New York.


Barry suffered a rupture of the oesophagus in 1988 following a toxic reaction to a health potion he had consumed. The incident rendered him unable to work for two years.

Although originally a classical pianist Barry also decided to learn the trumpet and started growing an interest for composing and arranging music. But it was during his National Service that he began performing as a musician.

After taking a correspondence course (with jazz composer Bill Russo) and arranging for some of the bands of the day, he formed The John Barry Seven, with whom he had some hit records.


Barry was employed by the EMI record company from 1959 until 1962 arranging orchestral accompaniment for the company's recording artists. From 1962 Barry transferred to Ember Records where he produced albums as well as arranging them.


This would be the turning point for Barry, and he would go on to become one of the most celebrated film composers, winning five Academy Awards and four Grammy Awards, with scores for, among others, The Lion in Winter, Midnight Cowboy, Born Free, and Somewhere In Time.


One of Barry's best known compositions is the theme for the 1971 TV series The Persuaders!, also known as "The Unlucky Heroes".

After the success of Dr. No, Barry scored eleven of the next 14 James Bond films (but with Monty Norman continually credited as the composer of The James Bond Theme).

Did you know?

John Barry's family was in the cinema business, which first sparked his musical interests.
View more