Who is Randy Newman? Songs, film scores, wife, age and net worth
10 February 2020, 10:27 | Updated: 10 February 2020, 10:31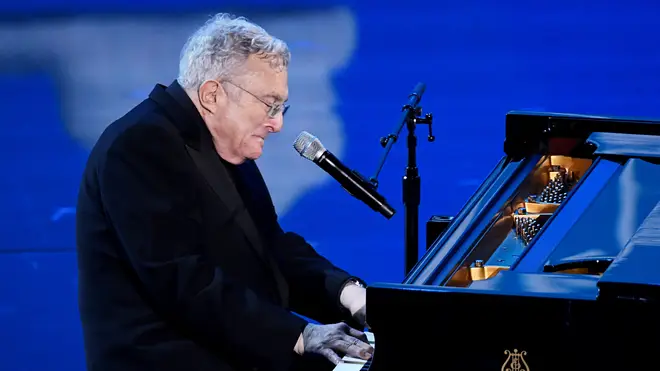 Randy Newman is behind the scores for some of Hollywood's most memorable movies – here's everything you need to know about the American composer-pianist's life and music.
Randy Newman, 76, recently wrote the music for Netflix's acclaimed Marriage Story, earning him an invite to the 73rd BAFTAs ceremony at London's Royal Albert Hall last weekend.
Directed by Noah Baumbach, the heart-wrenching movie tells the story of a couple (played by Scarlett Johansson and Adam Driver) experiencing the breakdown of their marriage – and Newman's poignant themes fit perfectly into the plot.
Over the course of his career, Newman's dramatic film scores have received 20 Academy Award nominations in the Best Original Score and Best Original Song categories, winning two for the latter, and he also received a Golden Globe nomination for his work on Marriage Story.
His accolades are well deserved, but what is Randy Newman's background and what is he best known for?
Read more: Marriage Story soundtrack: who composed the score and what music is in the Netflix film? >
What songs has Randy Newman composed?
In 1968, Newman released his debut album, Randy Newman, which was a huge success – particularly the song 'I Think It's Going to Rain Today', which has since been covered by Bette Midler, Tom Odell and Neil Diamond.
A year later, he wrote the orchestral arrangements for Peggy Lee's pop hit, 'Is That All There Is?' as well as her album of the same name, containing two cover versions of his songs, 'Love Story' and 'Linda'.
Other early musical projects included writing the song 'Gone Dead Train' and soundtrack album for the 1970 movie, Performance, starring Mick Jagger. By the 1980s, Newman started work as a film composer and has since penned the scores for several on-screen hits – including Ragtime (1981), A Bug's Life (1998), Meet the Parents (2000), and Monsters University (2017).
His catchy soundtracks for Pixar's Toy Story franchise have really cemented his reputation as a composer – and the heart-warming tune, 'We Belong Together', from Toy Story 3 won him Best Original Song at the 2011 Academy Awards.
Discover the world's finest film scores on Saturday Night at the Movies >
Toy Story - You've got a friend in me - Randy Newman - Lyrics
What's Randy Newman's background – and is he married?
Born in 1943, Randy Newman grew up in New Orleans, Louisiana, before the family moved to Los Angeles when he was 11.
He studied music at the University of California in the same city, but dropped out shortly before completing his B.A.
Music certainly ran in the family; three of his uncles were respected Hollywood composers – Alfred Newman (Wuthering Heights), Lionel Newman (Doctor Dolittle, Gentleman Prefer Blondes) and Emil Newman (Sun Valley Serenade).
His cousin is the well-known film and TV composer, Thomas Newman who has recently received wide acclaim for his score for World War I epic, 1917.
In 1967, Randy Newman married Roswitha Schmale and they had three sons, but the couple later separated. He then married Gretchen Preece in 1990 and they had two children, Patrick Newman and Alice Newman.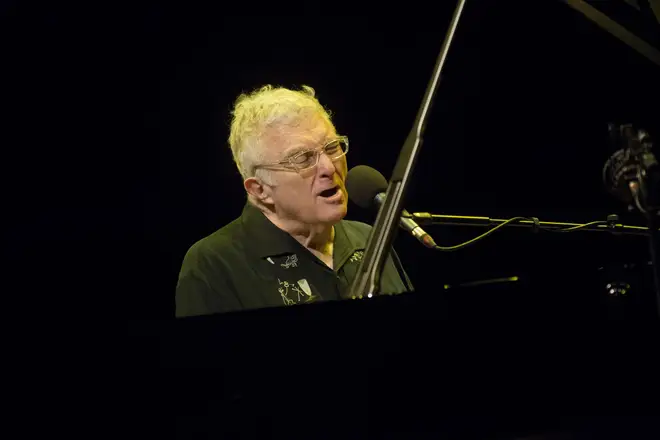 What is Randy Newman's net worth?
Today, the 76-year-old Marriage Story composer is worth an estimated $50million.