Charles Gounod (1818-1893)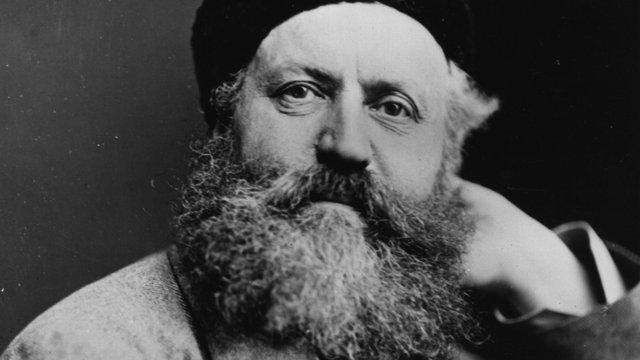 Biography
Life and Music
Gounod was writing music in Paris at the time when it was a seething hotbed of great Romantic composers. His contemporaries include Chopin, Liszt and Berlioz.

Both Gounod's parents were artists and his mother also taught music.

Gounod decided he wanted to be a composer at the age of thirteen, after attending a performance of Rossini's Otello.

He went to the Paris Conservatoire aged 18. On winning in the Prix de Rome in 1839, he went to Italy to continue his study.

Gounod studied for the priesthood for a while, but ultimately music won and he devoted himself to composition.

His most famous work is the opera Faust, which spawned the Jewel Song and The Soldiers' Chorus. But Classic FM listeners' favourite Gounod piece has proved to be Judex from his little-known oratorio, Mors et Vita.

Gounod borrowed Bach's Prelude No.1 for his Ave Maria, and put a second tune over the top of it.

Did you know?
Gounod's Funeral March of a Marionette was used as the theme to the TV series Alfred Hitchcock presents.
View more