This pianist reworked Beethoven's 'Für Elise' into a groovy jazz piece
21 April 2017, 12:00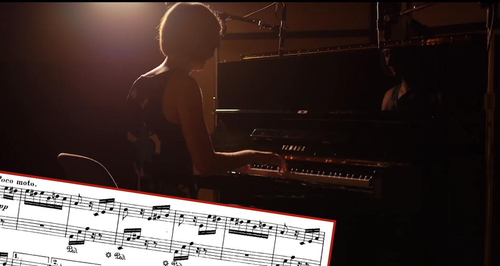 Bethany Brinton has taken on the challenge of turning Beethoven into jazz - and it sounds awesome.
Beethoven and jazz may not be two words you would usually find in the same sentence, but Los Angeles-based film composer, arranger and performer Bethany Brinton has transformed Beethoven's 'Für Elise' into a sassy yet classy jazz piece.
Watch her soulful version here:
Filmed/recorded by Ryan Johnson.
You can watch more of Bethany's videos on her YouTube channel, website, Facebook and Twitter.