10 pieces of classical music that will 100% change your life
21 June 2022, 10:42 | Updated: 21 June 2022, 10:52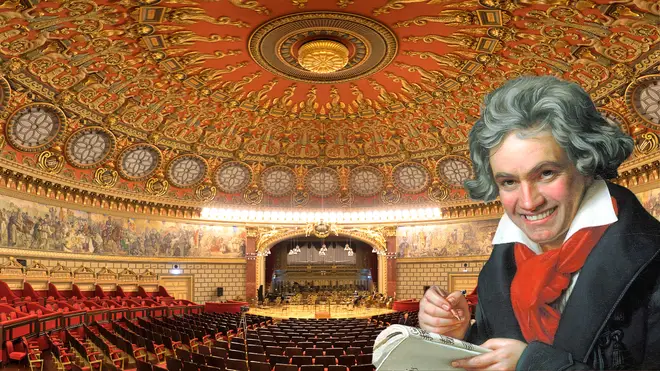 Hold on to your hats – if you haven't heard any of these musical works of genius, your life is about to be changed 10 times in a row.
Classical music can calm nerves, fire up the senses and spark creativity. It can also be uniquely life-affirming.
Here are the 10 major works we recommend you devote some time to. Needless to say, each of these examples should be digested in a single sitting.
Read more: 30 greatest classical composers of all time