Join John Humphrys for a special interview series this Easter weekend
1 April 2020, 10:02 | Updated: 9 April 2020, 11:00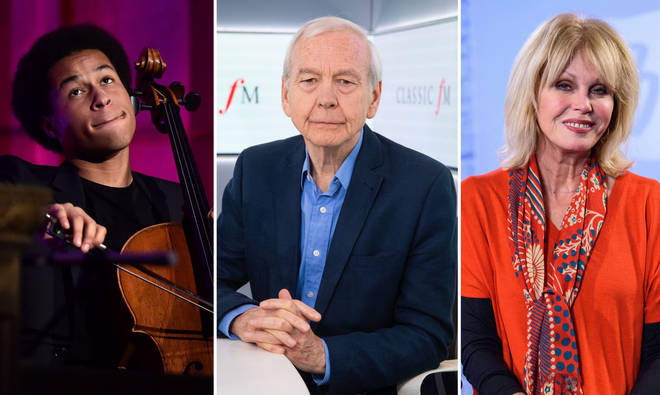 The veteran interviewer will be presenting 'A Classical Conversation' – a special series of interviews with some famous names – over the Easter weekend.
This Easter weekend, Classic FM presenter and veteran interviewer John Humphrys presents a special series of programmes interviewing four famous names about their love of music.
The former so-called 'rottweiler' will show his warmer side, as he discovers just how classical music has played an important role in the lives of his famous interviewees.
John's new series begins on Good Friday, when he meets the multi award-winning star of both the stage and screen: Dame Judi Dench.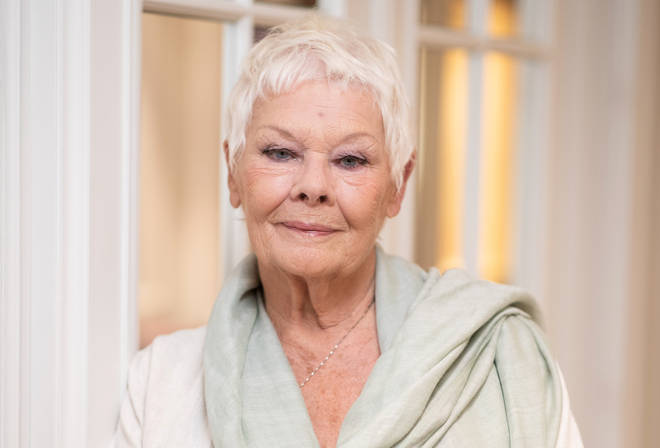 Dame Judi has had countless memorable roles over her career – and music has always been a constant throughout that time.
John discovers which pieces of classical music have a special meaning to her, with favourites such as Bruch's Scottish Fantasy, Peter Maxwell Davies' Farewell to Stromness and the traditional tune Flowers of the Forest.
Read more: Easter music: the 14 greatest classical pieces >
The next evening, on Saturday 11 April, John speaks to one of Britain's most talented young musicians: Sheku Kanneh-Mason, who became a household name after he performed at the wedding of the Duke and Duchess of Sussex.
John learns of Sheku's love of legendary fellow cellist Jacqueline du Pre, discovers why Rachmaninov's music will always have a place in Sheku's heart, and finds out why the young musician believes Mozart really does deserve to be known as one of the greatest.
Read more: Sheku Kanneh-Mason is first cellist in history to reach top 10 of UK album chart >
On Sunday 12 April, John meets the legendary actor, author, and television presenter Joanna Lumley.
He discovers Joanna's love of performing, the importance of activism to the actor and the role classical music has played in her life. Lumley describes her passion for Chopin, how she's moved by Faure's Requiem, and why she loves Bernard Hermann's music for Vertigo.
The final guest in the series is former Chief Rabbi Jonathan Sacks, who John speaks to on Monday 13 April.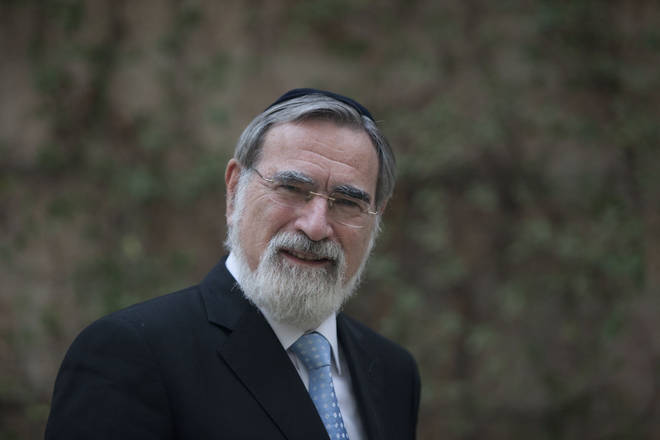 Baron Sacks has written more than 25 books and holds 16 honorary doctorates – including a Doctorate of Divinity conferred on him by the Archbishop of Canterbury in 2001.
He explains the role faith can play in all of our lives and how music itself has a part to play when it comes to our beliefs, and also reveals the classical music that has accompanied the important moments in his life.
A Classic Conversation with John Humphrys aired over Easter weekend 2020 – click here to catch up via Global Player.