Gabriel Fauré (1845-1924)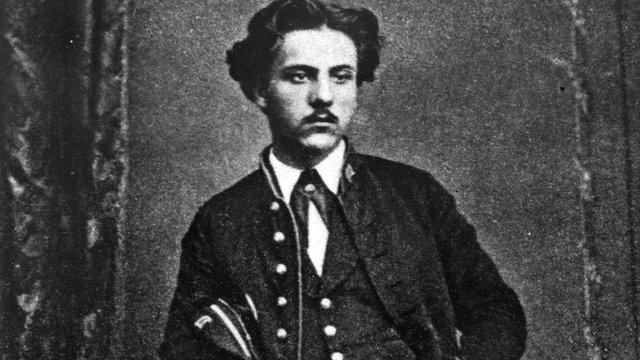 Biography
Life and Music
It would appear that Fauré's exceptional gift for music was obvious to everyone except his father, Toussaint-Honore.

Composer-teacher Louis Niedermeyer was so impressed by the nine-year old Fauré that he was belatedly enrolled (free!) at the Ecole de Musique Classique et Religieuse Paris. He stayed there for 11 years.

Among the budding young composer's earliest published works are Chants Sans Paroles (Songs Without Words), and the Cantique de Jean Racine, a ravishing choral miniature from 1865.

In 1883, Fauré married Marie Fremiet, daughter of the renowned sculptor, Emmanuel.

In 1888, after almost 20 year's labour, Fauré's Requiem, a radiant masterwork affirming the composer's unshakeable belief in the afterlife, received its first performance.

In 1892, Fauré was appointed Inspector of Music in Paris. By then he had begun an affair with Emma Bardac (who later became Debussy's wife), an effervescent, musically cultured woman who gave birth to a daughter, Helene in June of that year.

In 1896 he was appointed chief organist of the Madeleine and, succeeding Massenet, professor of composition at the Paris Conservatoire. During his 25 years there, he taught an extraordinary array of talented pupils including Ravel, Cortot, Enescu, Roger-Ducasse and Nadia Boulanger.

At the turn of the century Fauré met 24-year old Marguerite Hasselmans, a highly intelligent and gifted pianist. She was to remain his mistress and constant companion to the end of his days.

Behind the public success lay the private tragedy of Fauré's increasing deafness and the onset of disturbing aural hallucinations.

Fauré died in 1924 from pneumonia.

Did you know?
It wasn't until he was 50 years old that Fauré's exceptional talents began to be recognised.
View more