Gramophone Awards 2019: final winners, behind-the-scenes exclusives, and more!
2 October 2019, 14:32 | Updated: 17 October 2019, 12:25
We share all the best moments from the Gramophone Awards 2019. Here's everything you need to know...
The Gramophone Awards celebrates the very best music, artists and recordings in classical music.
With pianist Bertrand Chamayou, violinist Isabelle Faust and baritone Christian Gerhaher among the artists already announced as winners (see below), we bring you all the action from the night of the ceremony itself – including the Recording of the Year and Lifetime Achievement Award announcements – and beautiful live performances.
Congratulations to all of tonight's winners, nominees and performers.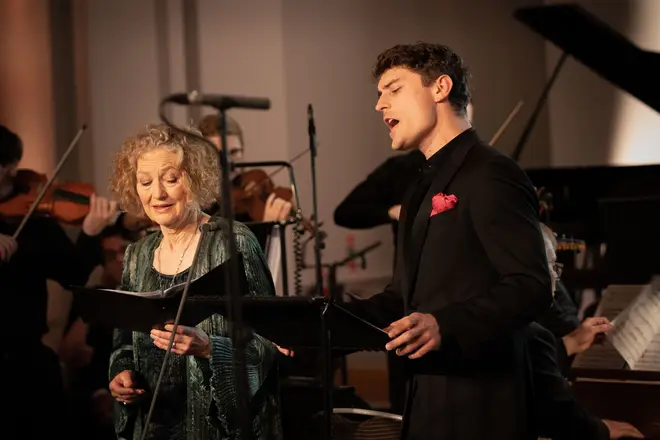 Winners of the Gramophone Awards 2019 announced
The final winners of the Gramophone Awards 2019 have been announced.
The Hong Kong Philharmonic has been voted Orchestra of the Year by the public, while soprano Dame Emma Kirkby has been honoured with the Lifetime Achievement Award and pianist Víkingur Ólafsson has scooped the coveted Artist of the Year prize, sponsored by Classic FM.
Recording of the Year goes to pianist Bertrand Chamayou for his sublime recording of Saint-Saëns.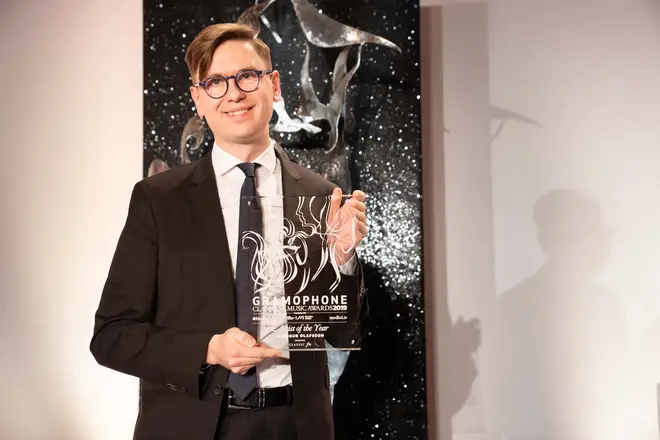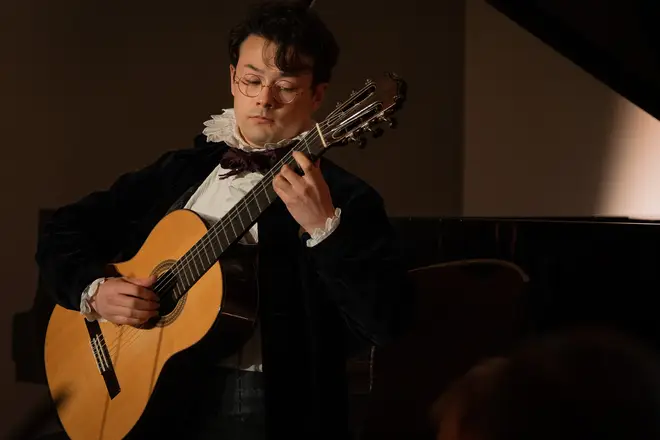 Also honoured were sensational countertenor, Jakub Józef Orliński (Young Artist of the Year) and guitarist Sean Shibe (winner of the new Concept Album award), who features the first ever electric guitar seen at the classical music awards event.
The Gramophone Awards tonight are being streamed exclusively by medici.tv and can be watched in full HERE or via our Facebook Page.
Highlights from the night
Category winners announced
The Gramophone Awards 2019 category winners have been announced, with pianist Bertrand Chamayou, violinist Isabelle Faust and baritone Christian Gerhaher among the artists honoured.
Among the ten category winners announced, the London Philharmonic Orchestra, Vox Luminis and Vienna Philharmonic Orchestra are ensembles being recognised, while conductor Sakari Oramo has also scooped a win.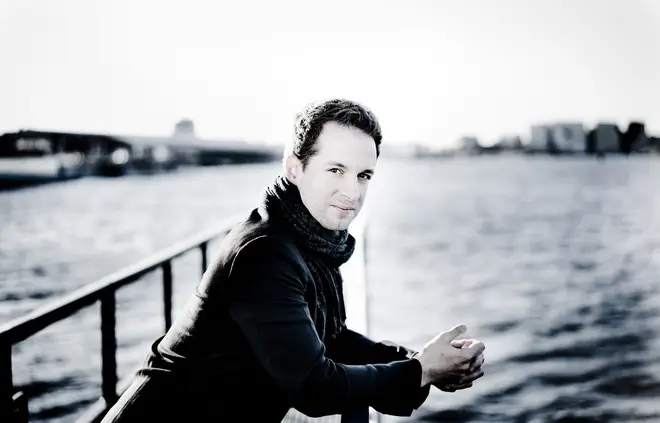 Gramophone 2019 Category Award Winners
Chamber
Debussy: The Late Works
Magali Mosnier (flute), Isabelle Faust (violin), Antoine Tamestit (viola), Xavier de Maistre (harp), Jean-Guihen Queyras (cello), Alexander Melnikov, Javier Perianes, Tanguy de Williencourt
Harmonia Mundi
Choral
Buxtehude: Abendmusiken
Ensemble Masques / Olivier Fortin; Vox Luminis / Lionel Meunier
Alpha
Concerto
Saint-Saëns: Piano Concertos Nos 2 and 5
Bertrand Chamayou (piano), French National Orchestra / Emmanuel Krivine
Erato
Contemporary
Dean: Hamlet
Allan Clayton (tenor, Hamlet), Barbara Hannigan (soprano,orphelia), Sarah Connolly (mezzo, Gertrude), et al., Glyndebourne Chorus; London Philharmonic Orchestra / Vladimir Jurowski 
Opus Arte
Early Music
Cardoso: Vocal Works
Cupertinos / Luís Toscano
Hyperion
Instrumental
The Berlin Recital
Yuja Wang (piano)
DG
Opera
Halévy: La reine de Chypre
Véronique Gens (soprano, Catarina Cornaro), Cyrille Dubois (tenor, Gérard de Coucy), Étienne Dupuis (baritone, Jacques de Lusignan), et al., Flemish Radio Choir; Paris Chamber Orchestra / Hervé Niquet
Bru Zane
Orchestral
Langgaard: Symphonies Nos 2 and 6
Anu Komsi (soprano), Vienna Philharmonic Orchestra / Sakari Oramo
Dacapo
Recital
Cavalli: Ombra mai fu
Philippe Jaroussky (countertenor), Emőke Baráth (soprano), Marie-Nicole Lemieux (contralto), Ensemble Artaserse
Erato
Solo Vocal
Schumann: Frage
Christian Gerhaher (baritone), Gerold Huber (piano)
Sony Classical
One of these winners will earn Gramophone's Recording of the Year accolade, which will be announced at the Gramophone Awards on Wednesday 16 October.
Gramophone editor, James Jolly, says: "I am absolutely thrilled with these winning recordings for their range, their depth, their masterly insight and the way they shine a spotlight on some of the finest musicians of our day."
The Gramophone Awards will be streamed live at www.medici.tv.
Visit www.gramophone.co.uk to find out more.