Meet Jakub Józef Orliński, the countertenor who combines opera and breakdancing
17 September 2019, 13:16 | Updated: 20 September 2019, 10:50
Jakub Józef Orliński | Breakdancing & Opera | Classic FM
Opera and breakdancing "have quite a lot in common" according to opera's new star countertenor – here's everything you need to know.
Jakub Józef Orlińksi is a 28-year-old Polish countertenor, best known for combining two unlikely art forms: opera and breakdancing.
A rising star of the opera world, he has recently appeared at Glyndebourne, Frankfurt Opera and Verbier Festival.
We caught up with Jakub about his recent Glyndebourne appearance, what singing as a countertenor involves and – how those impressive dance moves contribute to his career in opera – watch above.
Read more: Watch countertenor Jakub Józef Orliński combine breakdancing with opera in this stunning video >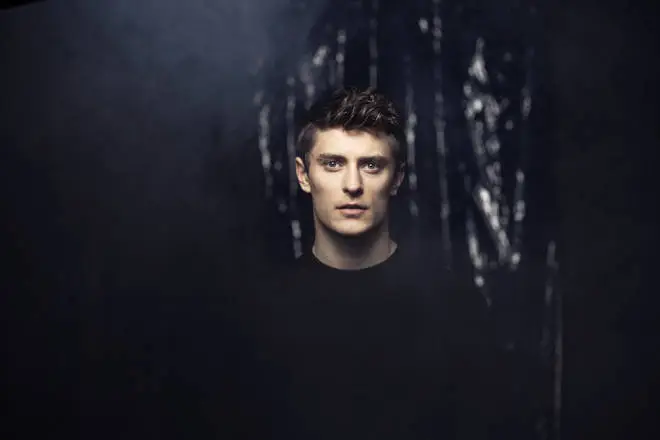 Who is Jakub Józef Orliński?
Jakub Józef Orliński is a Polish countertenor, known for coupling breakdancing with a successful career in opera.
His performance of Vivaldi's 'Vedrò con mio diletto' with pianist Alphonse Cemin went viral in 2017, reaching more than four million views on YouTube.
The countertenor has released two recordings of Baroque works to date, and this year made his debut at Glyndebourne singing the title role in Handel's Rinaldo.
Orliński studied at the Fryderyk Chopin University of Music and has performed at Carnegie Hall, Frankfurt Opera – and with Julliard Opera – among others.
He has a big following on social media, with over 40,000 followers on Instagram and counting.
How does breakdancing contribute a career in opera?
"What I love about mixing breakdancing, or hip-hop culture, with the opera world is that, actually, they have quite a lot in common," Orliński says.
That might not seem likely – and the countertenor himself says he thought that too – but turns out, the two go rather well together.
"You can take a lot from the one art form, and put it into the other one. It's not just that I like to do a trick because I can do a trick. It's because you can do a lot of things to do with body awareness on stage.
"I feel very comfortable when I'm performing opera, or when I do concerts, because I'm just aware of my body."
Being aware of his body has helped Orlinski in his recent performance as Rinaldo at Glyndebourne, for example.
What is a countertenor?
"A countertenor sings with falsetto," Orliński tells us.
"Usually when you're using your natural you are using the whole chords to vibrate, and if you are using the falsetto – or the head voice – you are using just the edges – and that's why you can sing so high."
Watch above to see an excerpt from a recent performance of Orliński's, that demonstrates his countertenor voice.
Visit jakubjozeforlinski.com to find out more.
Rinaldo production and rehearsal footage courtesy of Glyndebourne Productions Ltd. Rinaldo Edition by David R Kimbell by arrangement with Bärenreiter-Verlag, Kassel and Faber Music Ltd, London.