David Mellor's Album Reviews: Franz Halász, 40 Years of Chandos and Folk Tales
14 June 2019, 16:35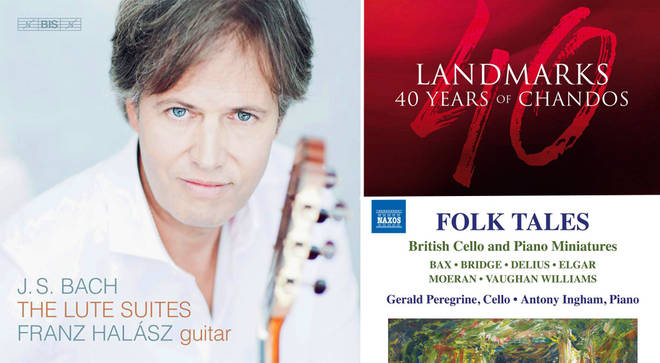 Every week, Classic FM presenter and music expert David Mellor reviews the best new releases and re-issues from the world of classical music. This week, David picks out Franz Halász, 40 Years of Chandos and Folk Tales.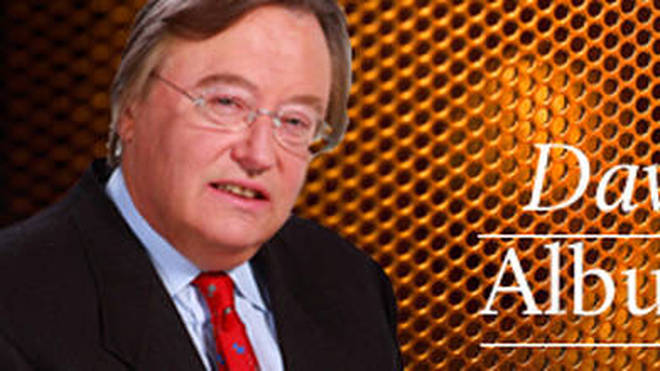 ALBUM OF THE WEEK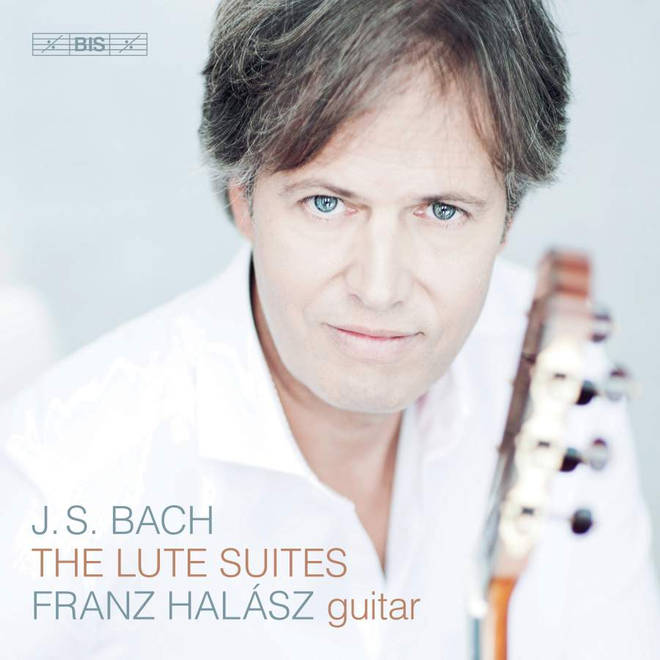 J.S Bach, The Lute Suites, Franz Halász,
BIS
Bach's Lute Suites were not necessarily all written for lute, and some are often played by a solo violin. Nor were they written as a set. The first may come from as early as 1705, the last from maybe as late as 1745.
These days they are also often played on the guitar, as Franz Halász does here. And he makes a first class job of it. The innocent ear will be beguiled by his impeccable technique, without any noise from sliding fingers or intrusive nails. The pleasure in listening to his virtuosity is greatly increased by the vivid recorded sound BIS afford him. 
For me, the great favourite of these is the Suite in E Major, BWV 1006. Movements 1 and 3 of that one have totally memorable tunes, and they alone are almost worth the price of this album.  
Incidentally, Halász plays all these suites in the original keys; the first time this has ever been done in a guitar recording.
To add to the joys of this issue, it is 82.45 minutes long, at a time when so many classical CDs, indeed including the bargain issue I recommend below, come in at little over 50 minutes. That's an extra 30 minutes of music – well worth bearing in mind.
BIS are also producing all their CDs in covers that do not contain any plastic. A nice thought, even if its contribution to reducing global pollution will not, in the nature of things, be that great!
BARGAIN BOX OF THE WEEK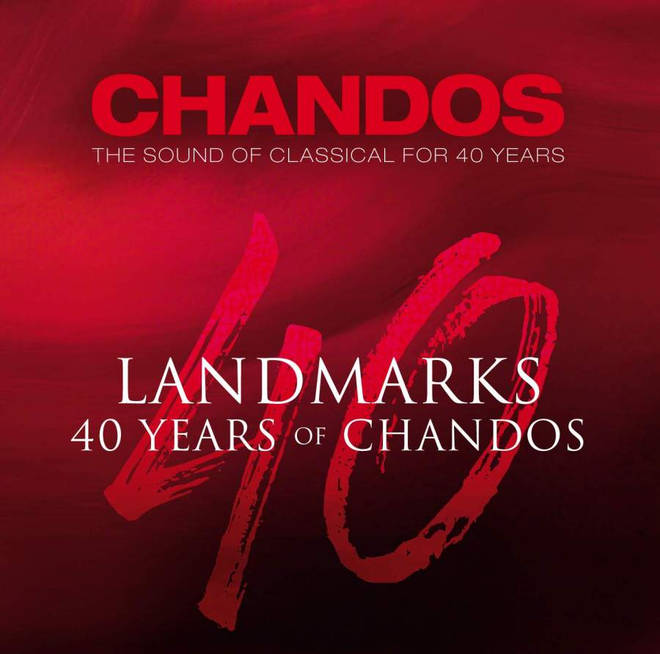 Landmarks: 40 years of Chandos, Chandos
The late Brian Couzens started Chandos Records in May 1979, and issued his first batch of releases – seven LPs and audio cassettes – in November 1979. 
Brian was soon joined by his son Ralph, who runs the company to this day.
In 1983 they moved on to CDs, and 3000 issues later, this small family company, which has grown and grown under Ralph's leadership, continues to set standards for quality, choice, and outstanding sound.
It's typical of Ralph, that this 40 CD anniversary set doesn't just pick out the plums, but traverses the entire range of Chandos releases, some of them almost unknown, even to dedicated classical music followers. 
So, two Mozart Piano Concertos rub shoulders with Ruth Gipps's Symphonies 2 & 4; Tchaikovsky's Symphony No. 5, an early success under Mariss Jansons sits alongside Ola Gjeilo's Northern Lights; and Vaughan Williams's London Symphony, a wonderful recording by the late lamented Richard Hickox, can be found just a few albums away from a selection of Ben-Haim's Chamber Works.
Chandos is one of my favourite labels, and Ralph Couzens one of my favourite people. 
Lots of us enjoyed a boat ride on the Thames the other day to celebrate Chandos's 40th. Now everyone can join in the celebrations with this superb, competitively priced issue, (on the net at £60) which should be treated as a lucky dip.
There's something for everyone, and something new for all of us to learn.
BARGAIN ALBUM OF THE WEEK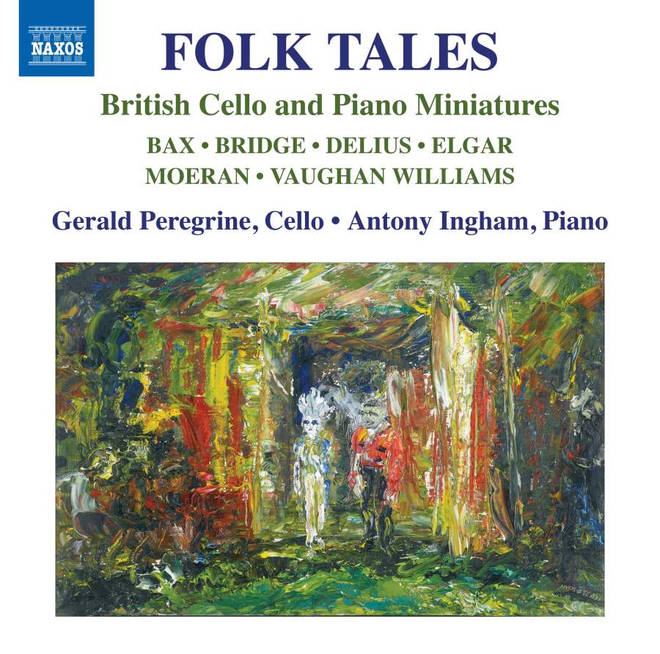 Folk Tales – British Cello and Piano Miniatures, Gerald Peregrine/Antony Ingham, Naxos
This delightful album has given me great pleasure. It's extremely well played by the Irish cellist Gerald Peregrine, and the English pianist Anthony Ingham, and very well recorded in sessions at Potton Hall, Suffolk in February and July of last year.
And the chosen music is a delight from beginning to end.
The British cello miniatures chosen are all a wonderful listen.  This whole album should be played through at a sitting, to appreciate the quality of the music, and of the musicianship.
Amongst the delights is Elgar's original version for cello and piano of his Romance for bassoon and orchestra, here receiving a world premiere recording in this format.
Vaughan Williams is represented by his Six Studies in English Folksong, as well as an arrangement for cello and piano of his well known Greensleeves Fantasia. 
With enticing music by Moeran, Bridge, Bax and Delius stirred in, this is a joy from beginning to end.