Sonic the Hedgehog 2020: we reveal the soundtrack, trailer, cast and release date
30 January 2020, 13:31 | Updated: 30 January 2020, 13:33
The speedy blue hedgehog first found his fame as the protagonist in Sega's popular video game series – and now there's a new movie inspired by his adventures. Here's everything you need to know about the live-action remake and its soundtrack.
Adventure comedy film, Sonic the Hedgehog, tells the story of a blue anthropomorphic hedgehog who comes to Earth from another dimension in an attempt to escape corrupt forces.
Based on Sega's 1991 video game franchise of the same name, the live-action remake stays true to Sonic's character and design, giving him the ability to run at supersonic speeds and curl into a ball as a means of attacking his enemies.
After Sonic accidentally causes a mass power outage on Earth, the government hires evil scientist and inventor, Dr. Robotnik, to hunt him down and use his powers for world domination.
Keen to evade capture, Sonic joins forces with Tom Wachowski, a friendly human sheriff who quickly becomes his best friend and does all he can to help the hedgehog.
Read more: Michael Jackson probably composed the music for Sonic the Hedgehog – so why is he uncredited? >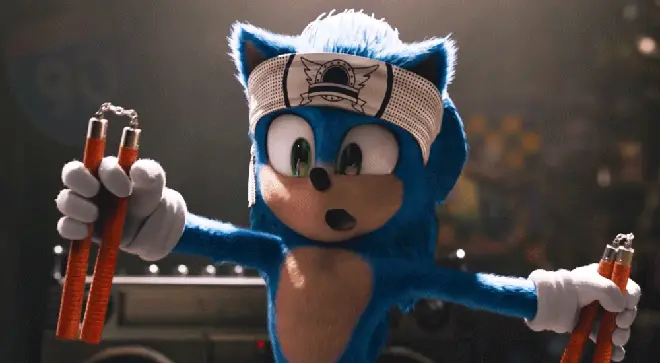 Who has been cast in Sonic the Hedgehog?
A debut for American filmmaker Jeff Fowler, Sonic the Hedgehog features a stellar cast including popular actor, writer and comedian, Jim Carrey, who plays evil Dr. Robotnik.
Carrey is well known for his whacky film roles, including previous appearances in the 1994 comedy classics, The Mask and Ace Ventura: Pet Detective.
Meanwhile, American actor, singer and former model, James Marsden, has been cast as Tom Wachowski, while actor Ben Schwartz (known for House of Lies and for portraying Jean-Ralphio Saperstein on the NBC show, Parks and Recreation) provides the voice and facial motion capture of lead character, Sonic.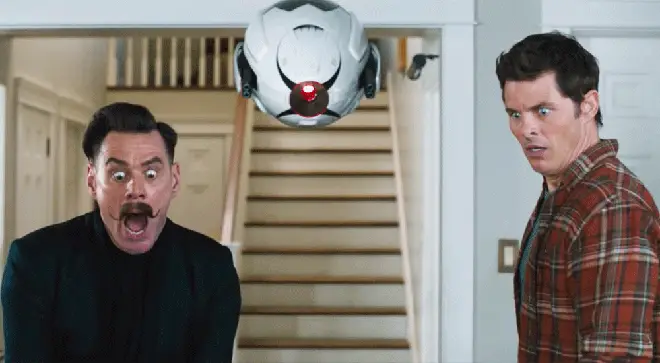 Who wrote the soundtrack for Sonic the Hedgehog?
When Sonic first hit our screens as part of Sega's video game series, Masato Nakamura (bassist and songwriter of the J-pop band, Dreams Come True), was commissioned to write the soundtrack.
For the upcoming movie, Dutch DJ, composer, producer and multi-instrumentalist, Tom Holkenborg, has penned the score.
Also known as Junkie XL, or JXL, the 52-year-old composer first became known for his trance productions, and has made remixes for the likes of Scissor Sisters, Depeche Mode and Fatboy Slim.
Since then, he has moved into the world of film and worked with the legendary Hans Zimmer on Man of Steel and Batman v Superman: Dawn of Justice, as well as penning the scores for Deadpool, Mad Max: Fury Road, and Tomb Raider.
The official soundtrack for Sonic the Hedgehog is still to be released, but if it's anything like the music in the trailer (watch above), then we're expecting plenty of video game nostalgia.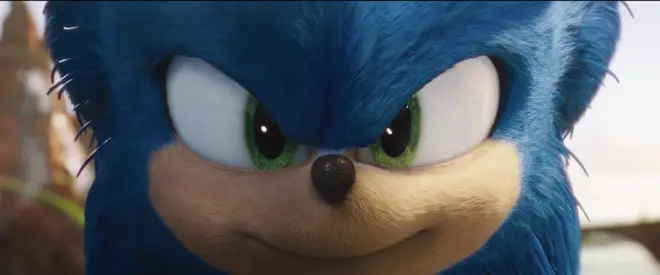 What is the release date of Sonic the Hedgehog?
The official release date for Sonic the Hedgehog is January 25 2020 in the UK and 14 February 2020 in the US.