People have realised their appliances are playing 'In Paradisum' from Fauré's Requiem
6 August 2019, 12:31 | Updated: 6 August 2019, 12:36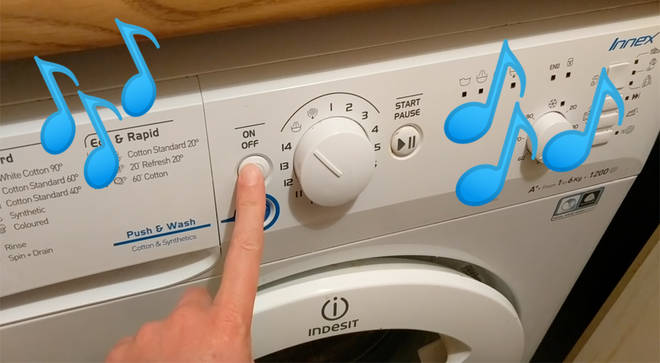 That perky triad you get when you switch your washing machine on? Turns out it's 100 per cent Fauré.
The serene opening to 'In Paradisum' from Fauré's Requiem is one of the most beautiful moments in music, and it features a very distinctive triad on the organ.
Anyway, it seems that quite a few people have found that exact triad is featured in the start-up beeps to popular household whiteware.
Just listen:
Written in the late 1880s, the Requiem in D minor is one of Gabriel Fauré's best known works.
It premiered at a funeral mass in Paris, and the French composer described the work as "dominated from beginning to end by a very human feeling of faith in eternal rest."
It includes seven heavenly movements, which are scored for soprano and baritone soloists, a mixed choir and an orchestra – and of course, that unmistakeable organ.
But it's the final movement, 'In Paradisum', that seems to be a big hit with people's modern cleaning appliances.
And that's not all – it seems as though your laundry devices are a fan of the late Austrian composer Franz Schubert, too:
And if you're looking to pick up a new musical instrument, how about a dishwasher theremin?