Transgender baritone makes US debut in Don Giovanni
3 May 2019, 12:37 | Updated: 3 May 2019, 16:21
Lucia Lucas falstaff
04:37
Lucia Lucas makes her debut in Don Giovanni at Tulsa Opera tonight, making her the first trans woman to perform a principal opera role in the US
Lucia Lucas is a transgender woman who has a baritone voice. And she is about to make her US debut, singing the title role in Mozart's Don Giovanni.
Artistic director of Tulsa Opera, Tobias Picker said: "Making history, Tulsa Opera presents baritone, Lucia Lucas in her American operatic debut as a transgender woman. Lucia Lucas' appearance here will mark the first time a trans woman has performed a principal role on the operatic stage in the United States."
Picker, who auditioned Lucas for the role in 2018 for a planned transgender opera, discovered her clips on YouTube and decided to offer her the role on the spot. "It's a great dramatic baritone voice," Picker said. "It has depth of emotion and it has enormous power."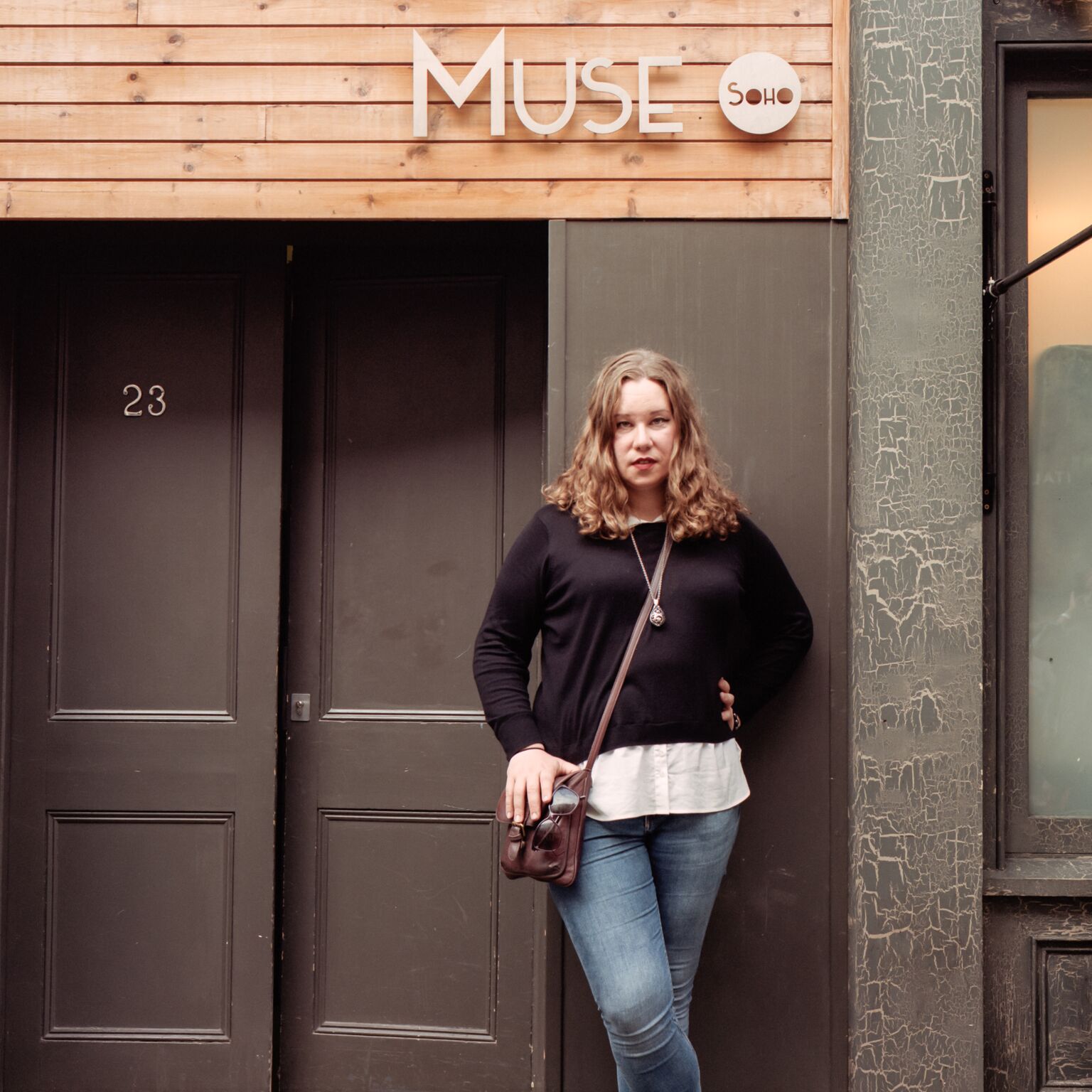 Photo: Johannes Kaplan
Lucia has performed in opera houses around the world, including Deutsche Oper Berlin, Heidelberg and Dublin.
Speaking to the Irish Independent in February 2017, Lucia explained: "Once the voice drops, it can't go back, although I have trained my speaking voice to be higher than it used to be.
"I don't have a problem playing men on stage, because I manage to keep my career and private life separate. I'm always travelling, so I get to go to new places where I can be an advocate and talk to people."
The singer is performing on Friday (3 May) and Sunday (5 May) at the Tulsa Opera in Tulsa, Oklahoma.
"I'm sure other houses will be watching to see what happens," she said.
Lucia advocates and shares advice about opera singing on her blog.