'Music needs to stay on the school curriculum', says head of the Royal Philharmonic Orchestra
26 March 2019, 15:46 | Updated: 26 March 2019, 15:48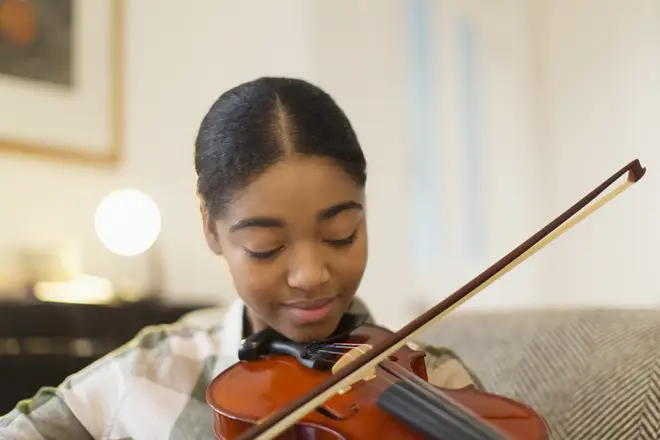 A leading British orchestra has expressed its concern over the dwindling presence of music in schools, saying 'teenagers need reassurance that music matters'.
The older a child gets, the less interested they become in learning a musical instrument – that's according to a major new report by the Royal Philharmonic Orchestra (RPO) – A New Era for Orchestral Music.
The research, which polled 850 children aged between 6 and 16, showed the number of children aged between 10 and 14 who said they were no longer interested in learning a musical instrument quadrupled to 16 per cent, compared to just 4 per cent of Under-10s.
Almost half of this age group also said their schools did not encourage an interest in music (41 per cent). This comes as a study by the University of Sussex shows the number of schools offering music at A Level has dropped by more than 15 per cent over the last two years.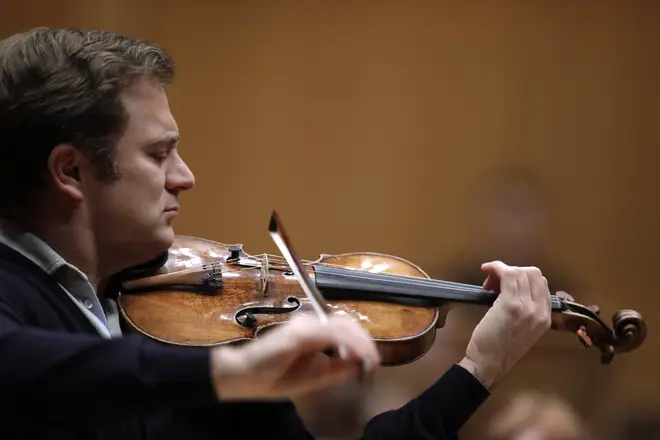 James Williams, director of the RPO, says these figures "underline the work that needs to be done to support young musicians and at a crucial age".
"Wherever possible, music needs to stay on the school curriculum but, more fundamental than that, teenagers need reassurance that music matters."
> Vasily Petrenko to become Music Director of the RPO from 2021
The report comes after months of concern that the Ebacc is damaging music in schools, with many teachers blaming the initiative for the decline in the number of music students.
However, Schools Minister Nick Gibb has defended the Ebacc, saying in his Times column: "There have been criticisms that our academic reforms have been at the expense of the arts. That's just not true. Music in schools is thriving."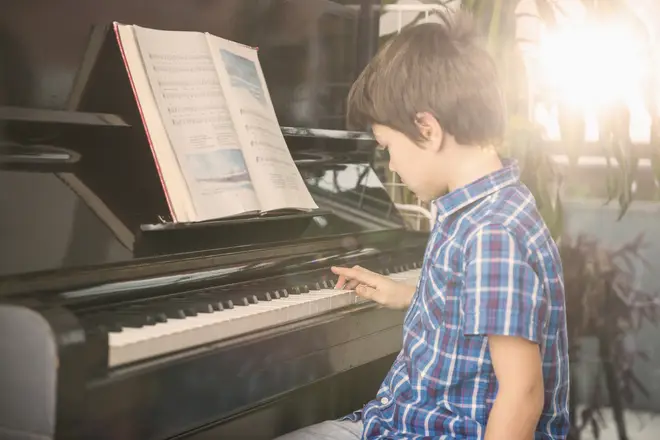 The RPO's new report, which also polled 4,000 adults over six months, suggests that classical music should be rebranded as 'orchestral' music to attract younger audiences. Williams believes the title 'Orchestral music' is more relatable for young people, and will remove the stigma that the genre is for older people.
> One in five teenagers want to use their phones at orchestral concerts
The research underlines the importance of embracing new kinds of orchestral music, to encourage young people to become interested in the genre.
Film and musical theatre soundtracks in particular were highlighted as "signposts to musical discovery", as well as apps and video game music.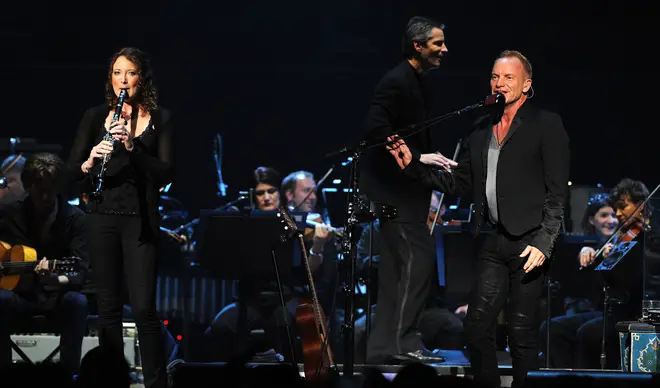 Video game music has grown in popularity over the past few years and now regularly features in Classic FM's annual countdown of the nation's favourite classical music, the Classic FM Hall of Fame.
Williams says: "This is in no way undermining Beethoven and Brahms which are still the core repertoire. But we are embracing all these new opportunities, they are access points for new audiences."