Government announces new music curriculum to be created by panel of experts
11 January 2019, 12:26 | Updated: 11 January 2019, 13:00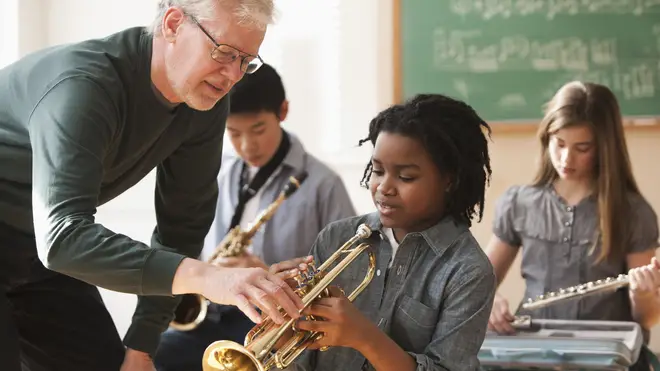 Schools Minister Nick Gibb announces plans for new curriculum alongside a £1.33m injection of funding for music hubs
The Government announced today that an independent panel of experts would work to create a new 'model music curriculum'.
Due to be published this summer, it aims to target Key Stages 1, 2 and 3 (pupils aged 5-7, 7-11 and 11-14).
The panel is led by Veronica Wadley, former chairman of the Arts Council, London.
It will also include cellist and Principal of the Royal Birmingham Conservatoire Julian Lloyd Webber, who has been outspoken about the effect that the EBacc has had on arts subjects taught in UK schools.
Lloyd Webber is joined by prominent figures from conservatoires, schools and music trusts across the country.
Writing in today's edition of The Times, Schools Minister Nick Gibb said: "I want every child to leave primary school able to read music, understanding sharps and flats, to have an understanding of the history of music, as well as having had the opportunity to sing and to play a musical instrument."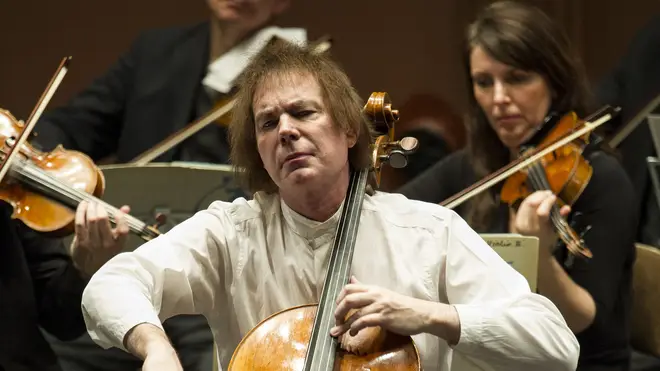 The new curriculum aims to provide a structured and sequenced template for teachers. In The Times, Gibb explained that he was keen to bring in a more detailed structure out of concern that currently, "too few pupils are benefitting from a sufficiently rigorous approach."
The Government also announced a boost in funding of £1.33m for music hubs.
The Incorporated Society of Musicians cautiously welcomed the announcement. Deborah Annetts, the ISM's Chief Executive, said: "We welcome the Government's announcement of an extra £1.33m for music education hubs. As outlined in the recent ISM report Future of Music Education, hubs have faced increasing challenges in the wake of funding cuts and we hope that this small increase will go some way to ensuring the delivery of their music education offer."
Read more: Dramatic decline in number of students taking music at GCSE >
But she added: "The decline of music in Key Stage 3 has been driven by the headline accountability measures of the EBacc and Progress 8. The ISM is also calling on the Government to give clear guidance to all schools that headline accountability measures must not erode the delivery of a broad and balanced curriculum at Key Stage 3, and make it clear that a narrow curriculum will impact adversely on Ofsted inspections and evaluations.
"Studying, learning and playing music isn't a privilege or a nice-to-have: it is a vital part of a child's education and the ISM is making sure that every child can benefit."
Others were more critical of the Government – Neil Fisher, Deputy Arts Editor for The Times wrote on Twitter:
Hilarious from the Schools Minister: "I want every child to leave primary school able to read music as well as having had the opportunity to sing and to play a musical instrument." https://t.co/Sbo7C0PCLj

— Neil Fisher (@nfmusic) January 11, 2019
The minister responded to criticism of the EBacc in his Times column, saying: "There have been criticisms that our academic reforms have been at the expense of the arts. That's just not true. Music in schools is thriving."