New Releases: MILOŠ The Sound of Silence; Tchaikovsky Symphonies 4 & 5
9 September 2019, 10:00 | Updated: 9 September 2019, 10:01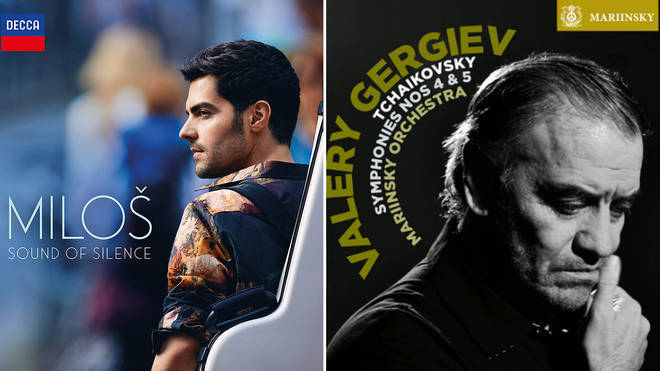 Throughout the week Classic FM's presenters bring you the best new recordings, including world exclusives and premiere broadcasts of latest releases.

John Suchet plays a track from his featured Album of the Week at 10.15am every weekday.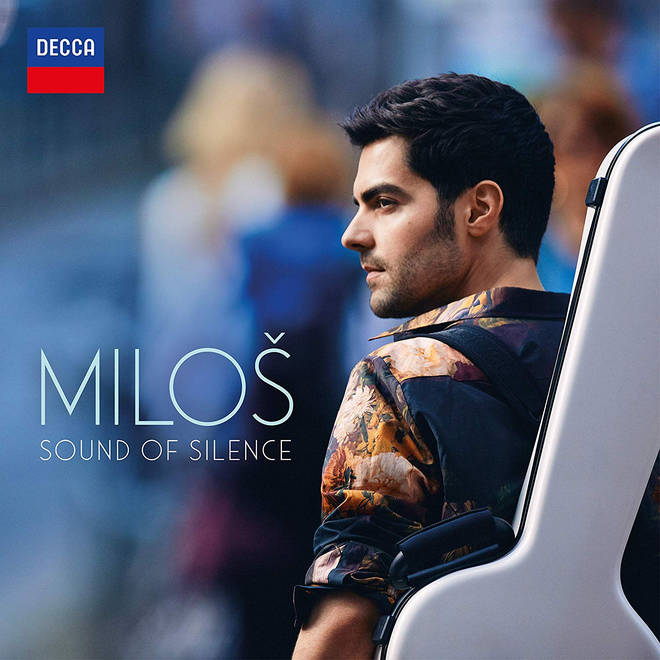 The Sound of Silence - MILOŠ
Decca
MILOŠ is back with his fourth studio album, and his first recording since 2016, titled Sound of Silence.
"Sound of Silence is my reflection on that time," said MILOŠ. "It includes both guitar pieces that I used in order to build myself up from the ground again, as well as those amazing songs I listened to in moments when I had to get away from it all.
"It's a personal scrapbook of music that will always have a special meaning to me."
Read more: MILOŠ names his five all-time favourite guitar pieces

John Brunning plays a track from his featured Drive Discovery at 6.20pm every weekday.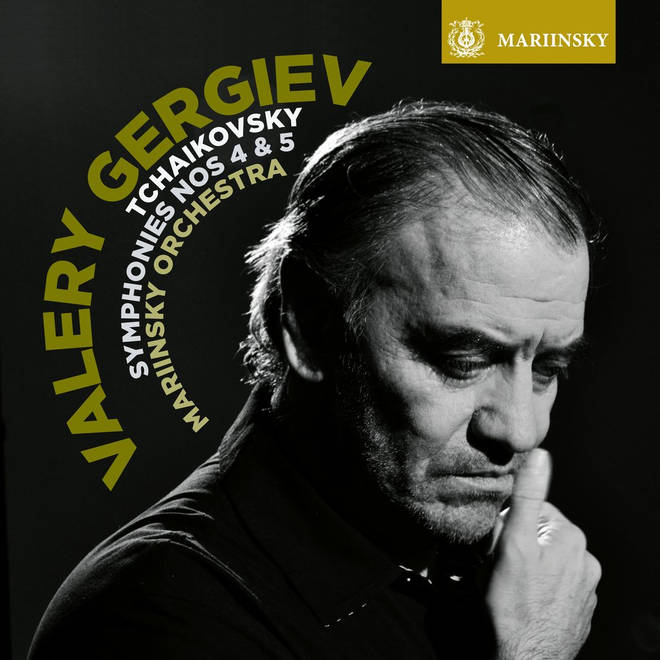 Tchaikovsky Symphonies 4 & 5 (Mariinsky) - Gergiev/Mariinsky
Mariinsky
"Gergiev directs performances which are totally gripping... his combination of hypnotic gaze and fluttering fingers conjuring up intensely beautiful playing... The performances here are immensely rewarding, expertly crafted and will easily bear repeated viewing." – International Record Review
Widely recognised as one of the greatest modern interpreter of Tchaikovsky's music, Valery Gergiev conducts the Mariinsky Orchestra for this live performance of Tchaikovsky's fourth and fifth symphonies.
The concert was recorded at the Salle Pleyel in Paris in January 2010.