Valery Gergiev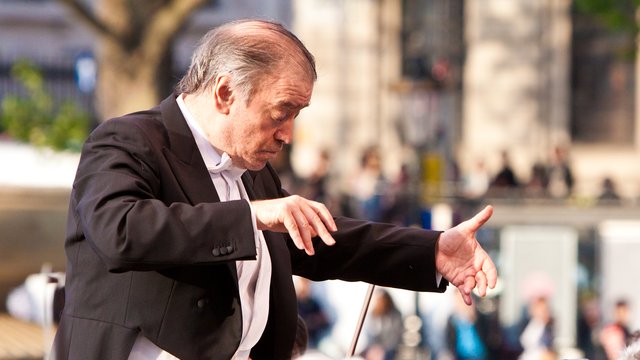 Gergiev's remarkable achievement was to pull, cajole, and mesmerise the Kirov Opera through the post-Soviet economic collapse, and to re-establish its reputation, both in Russia and on tours, as one of the world's great opera and ballet houses.

He was assistant conductor at the Kirov, now the Mariinsky Opera, from 1978, under Yuri Temirkanov, where he made his debut conducting Sergei Prokofiev's War and Peace. He was chief conductor of the Armenian State Orchestra from 1981 until 1985.

In 1988 he became chief conductor and artistic director of the Mariinsky and in 1995, he became principal conductor of the Rotterdam Philharmonic Orchestra. In 1997, Gergiev became principal guest conductor of the Metropolitan Opera in New York.

His formidable fire-power on the rostrum has generated memorable performances of opera (Mussorgsky, particularly) and of the great symphonic works of Prokofiev and Shostakovich.

In 2003, he initiated and conducted the first complete cycle of Wagner's The Ring of the Nibelung to be staged in Russia for over 90 years.

In 1988, Gergiev guest-conducted the London Symphony Orchestra for the first time. In his next appearance with the LSO in 2004, he conducted the seven symphonies of Sergei Prokofiev. This engagement led to his appointment in 2005 as the Orchestra's 15th principal conductor, succeeding Sir Colin Davis. He left at the end of 2015.

Since 2015, Gergiev has been chief conductor of the Munich Philharmonic.

On 5 May 2016, Gergiev performed at the Roman Theatre of Palmyra at a concert event called Praying for Palmyra – Music revives ancient ruins.

Did you know?
He was awarded the 2006 Polar Music Prize together with Led Zeppelin.
View more
Best Valery Gergiev recordings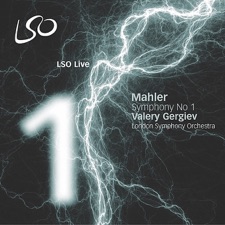 Symphony No.1 in D major (2) Gustav Mahler (1860-1911 : Austria)

Conductor: Valery Gergiev

Ensemble: London Symphony Orchestra

Record label: LSO Live

Catalogue ID: LSO 0663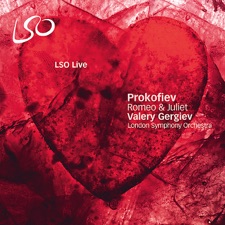 Romeo & Juliet - Dance of the Knights Sergei Prokofiev (1891-1953 : Russia)

Conductor: Valery Gergiev

Ensemble: London Symphony Orchestra

Record label: LSO Live

Catalogue ID: LSO 0682