New Releases: Encores – Nelson Freire; Pulsations – Angèle Dubeau
28 October 2019, 10:00 | Updated: 28 October 2019, 10:01
Throughout the week Classic FM's presenters bring you the best new recordings, including world exclusives and premiere broadcasts of latest releases. This week: Encores by Nelson Freire and Pulsations by Angèle Dubeau.

John Suchet plays a track from his featured Album of the Week at 10.15am every weekday.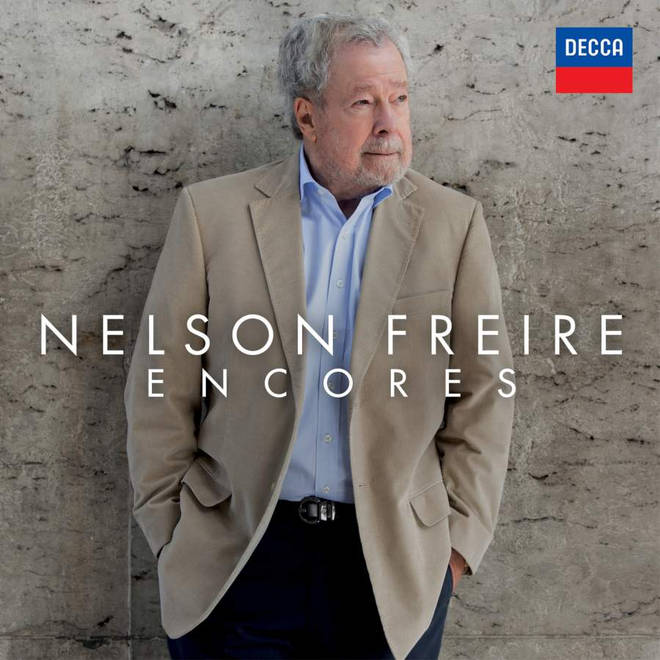 Encores - Nelson Freire
Decca
To celebrate his 75th birthday, Nelson Freire has released his latest album Encores – a collection of his favourite pieces of music he has played over the years.
The CD will feature 30 tracks from the legendary pianist, including works by Rachmaninov, Shostakovich, Scarlatti and more.
"I hope you like it because these are pieces that I like to play for my own pleasure," he told Gramophone in a recent interview. "You know, it was very hard to find a title but we settled on Encores which is simple and direct."
Freire's international career began in 1959, and since then he has performed with the Berlin Philharmonic, the Bavarian Radio Orchestra, the Royal Philharmonic and London Symphony Orchestra, to name but a few.

John Brunning plays a track from his featured Drive Discovery at 6.20pm every weekday.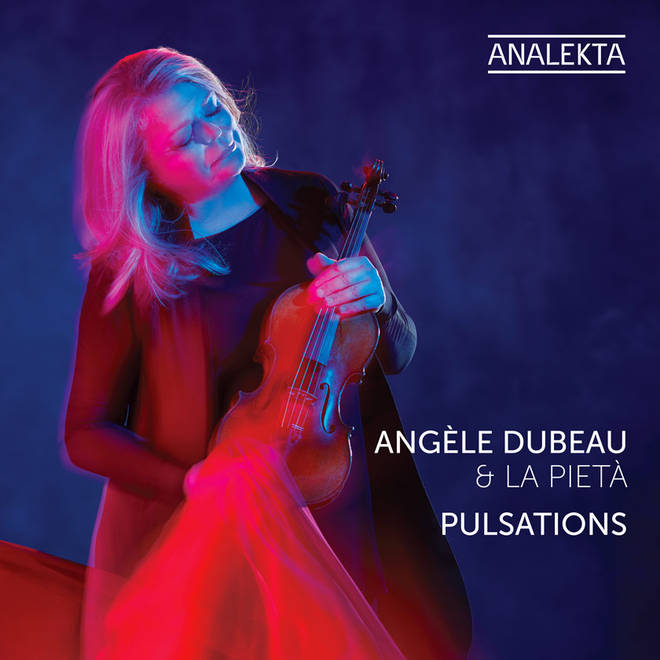 Pulsations – Angèle Dubeau
Analekta
"A pulsation marks time, it infuses its rhythm in it and also evokes the heart," said Angèle Dubeau about her new release Pulsations.
"Just like those composers whose music calls out to me and who, with their unique signatures, mark time, our time; Olafur Arnalds, Jean-Michel Blais, Ludovico Einaudi, Alex Baranowski, Craig Armstrong, Peter Gregson, Yann Tiersen, Abel Korzeniowski, Johan Johannsson, Max Richter, Dalal..."
Regarded as one of the most prominent violinists in Canada, Angèle Dubeau has played in the world's greatest concert halls. She was introduced to the violin at a very young age, and at just 15, she became the youngest student ever to receive first prize in violin at the Montréal Conservatory of Music.
Read more: Angèle Dubeau: 10 facts about the great violinist
Her recent release features music from the contemporary composers she names as her inspiration, including Einaudi, Gregson, Richter and more.