Ludovico Einaudi announces plans to release 7 albums in 7 months
1 March 2019, 17:13 | Updated: 1 March 2019, 17:24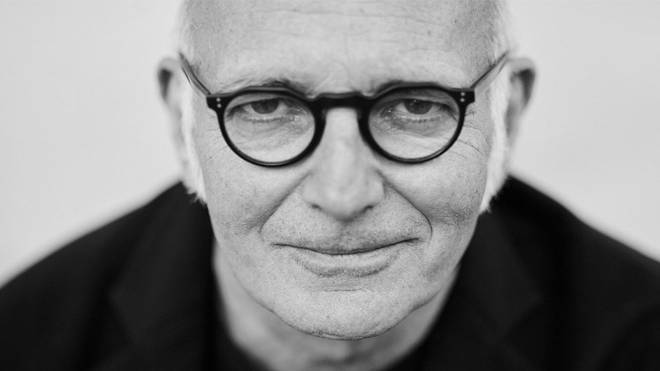 The Italian pianist and composer is the most-streamed classical artist of all time – and now he's announced a colossal recording project for 2019
Pianist and composer Ludovico Einaudi has unveiled ambitious plans to release seven albums in seven consecutive months during 2019.
The project is the first of its kind for any classical artist – the most ambitious of Einaudi's 30-year career.
The 63-year-old pianist was inspired to put together the project, called Seven Days Walking, after a winter's walk in the Alps in 2018.
While walking the composer took a series of polaroids and it was these snowy images that sparked the idea of writing seven volumes of music – each portraying a different aspect of his journey.
'Seven Days Walking' – theme and variations
Written in his signature impressionistic style, many of the pieces focus on details from the composer's walk – from the reflection of the moon on snow, to the sound of birdsong and the tracks left behind in the snow by foxes.
His first album, Day One, interweaves piano and strings. Featuring eleven enchanting tracks, the album includes the piece 'Cold Wind', which was released as a single today by Decca.
A journey of the mind
Seven Days Walking is a metaphor for memory. Einaudi explained: "I like the idea that you get lost, like when you return to a place after six months and there is something familiar, but something has changed.
"Some people prefer to change location all the time, but even as a child, I did the same walk to school, with little differences, and I enjoyed the repetition. Within the familiarity you notice the changes – the weather, the light, the people.
"Listening to live music, everyone can be connected to one sound, but everyone is also able to be alone in the experience, and wander in their thoughts. Listening to this album is a matter of perception."