New Releases: Elgar – Sheku Kanneh-Mason; Cimarosa: Overtures Vol. 6 – Czech Chamber Philharmonic Orchestra
13 January 2020, 10:00 | Updated: 13 January 2020, 10:01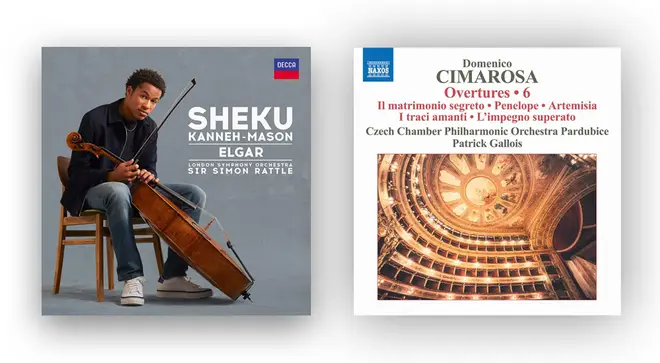 Throughout the week Classic FM's presenters bring you the best new recordings, including world exclusives and premiere broadcasts of latest releases. This week: Elgar by Sheku Kanneh-Mason and Overtures Vol. 6 by the Czech Chamber Philharmonic Orchestra.

John Suchet plays a track from his featured Album of the Week at 10.15am every weekday.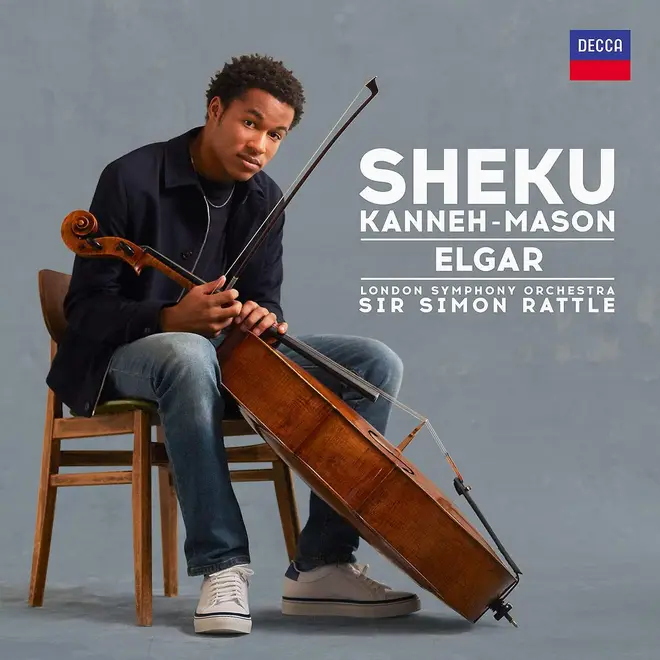 Elgar – Sheku Kanneh-Mason
Decca
Award-winning cellist Sheku Kanneh-Mason returns with his third album, Elgar, featuring music from Fauré, Bloch, Klengel, and of course – Elgar himself.
The focal point of Sheku's latest release is Elgar's legendary 'Cello Concerto', a piece which was first performed 100 years ago last October.
Read more: Royal wedding cellist Sheku Kanneh-Mason records Elgar's Cello Concerto at Abbey Road Studios >
The concerto was recorded at Abbey Road studios and made in the new Dolby Atmos sound, creating a more immersive and 'high definition' listening experience.
It was back in 2018 when Sheku became a household name, following his stunning performance at the wedding of the Duke and Duchess of Sussex.
Read more: Cellist Sheku Kanneh-Mason awarded MBE in New Year's Honours >
Sheku first began to learn the cello when he was just six years old, before going on to study at the Royal Academy of Music where he held a junior scholarship. He is still a student at the academy, studying with British cellist Hannah Roberts.

John Brunning plays a track from his featured Drive Discovery at 6.20pm every weekday.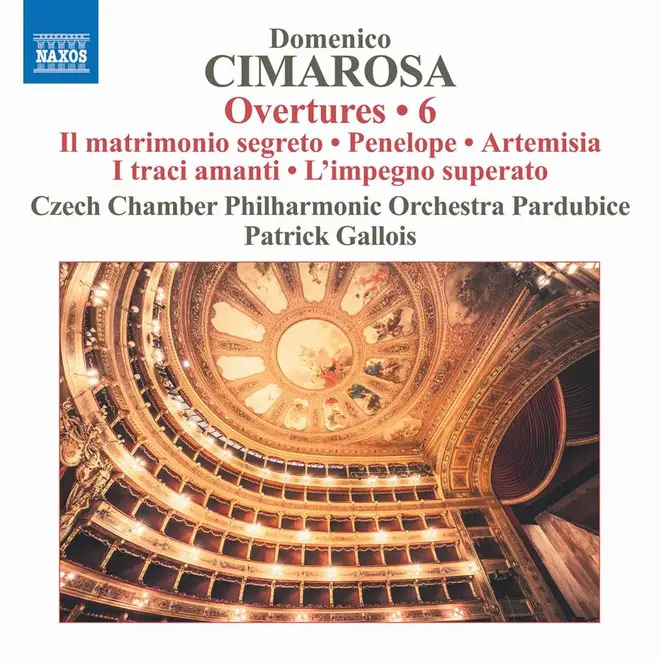 Cimarosa: Overtures Vol. 6 – Czech Chamber Philharmonic Orchestra
Naxos
The Czech Chamber Philharmonic Orchestra have released the sixth instalment in their Cimarosa series, this time under the baton of French flutist and conductor Patrick Gallois.
Together they produce an album filled with some of Domenico Cimarosa's most successful operas.
Italian composer Cimarosa wrote more than eighty operas, and was best known for his comedies. But one of his operas was particularly successful – Il matrimonio segreto (The Secret Marriage) – which features on this album.
Read more: Why has Vienna Opera only just staged an opera by a female composer? >
Cimarosa's operas were so successful that they were staged, and re-staged, in opera houses across Europe.