Will the government's £1.5 billion for the arts actually reach those in need?
7 July 2020, 17:06 | Updated: 10 July 2020, 08:57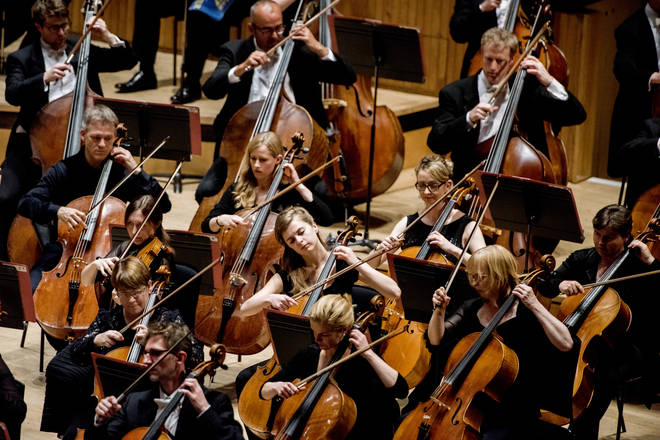 Arts industry leaders have welcomed the "generous" package promised by the government. But – we ask a selection of theatres and concert halls around the UK – has it come in time to reach venues in urgent need?
On Sunday night the government announced a £1.57bn support package, allowing music venues, museums, theatres and heritage sites to apply for emergency grants and loans while doors stay closed.
Many in the industry breathed a sigh of relief. The Birmingham Hippodrome's Chief Exec, Fiona Allan, said without the "generous" funding, they would have gone out of business by February. Even for the Royal Opera House, the future had been looking bleak, with chief exec Alex Beard warning its reserves would have run dry by Autumn.
But others say the funding has come in too late. Anita Bhalla, Chair of Performances Birmingham which represents Symphony Hall, home to the CBSO, said: "Of course, we welcome any intervention from the government. But it should have come a lot earlier."
"And I don't think it's going to avoid redundancies," she added. Similarly, Allan told the BBC that the Hippodrome could not guarantee there wouldn't be job losses among its 130 permanent staff and 250 casual workers.
At Nuffield Southampton Theatre, joint administrator Greg Palfrey told the Guardian that if the support had come a month ago, the outcome might have been more positive. But as it stands, there is no way to reverse the 86 redundancies.
Read more: UK arts venues to receive £1.57bn in emergency government funding >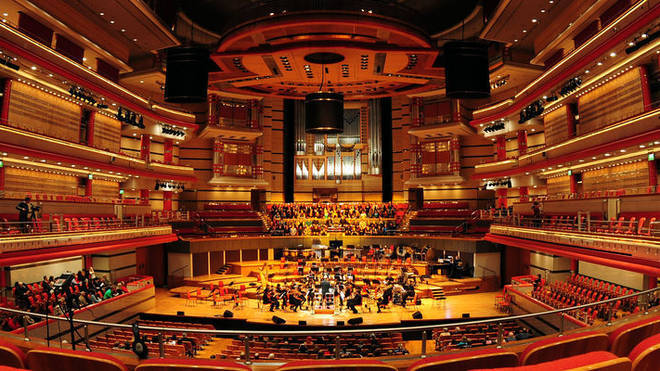 What are the funding guidelines?
To survive, Bhalla says Symphony Hall has been eating into its reserves "which were not big anyway". Now the end of the furlough period is looming, she says venues urgently need clear guidelines of how and when the funding will be used.
That's been echoed by Julian Bird, Chief Exec of the Society of London Theatre (SOLT), who said they need "clarity of how these funds will be allocated and invested, so that artists and organisations can get back to work as soon as possible".
Allan hopes, but isn't confident, they can open before Christmas. "The reason there is such a wonderfully generous amount of money on the table is because we're going to be told there is no date guidance. I'm anticipating this means no Christmas for theatres."
Cardiff's Millennium Centre, which is closed until 2021 and has previously cited a colossal 250 jobs as 'at risk', has welcomed the £59 million promised for Wales but is "very keen to hear further details of how and when this funding will be shared".
London's Cadogan Hall, which has just opened its doors again for streamed concerts and recording sessions, has welcomed the funding but called for "detailed clarity of how the funds will be allocated and invested". Managing Director Adam McGinlay told Classic FM: "Sadly, we have already seen a number of venue closures and redundancies within the sector, so the swift execution and delivery of the investment is critical."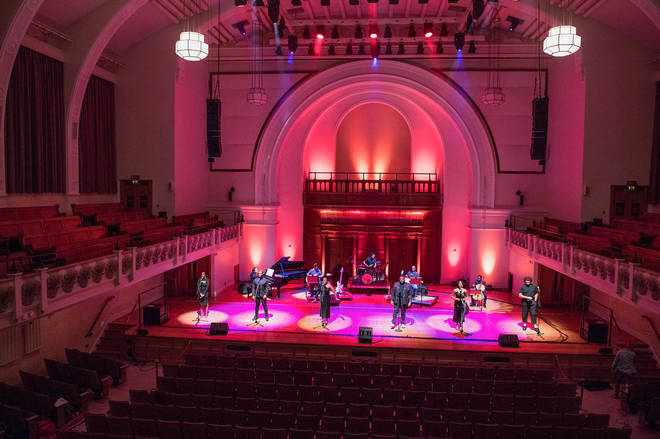 What about the grant process?
There's uncertainty in the industry over how the promised 'soft loans' and 'grants' will be divided, and how the application process will work.
We heard yesterday that culture secretary Oliver Dowden said venues applying for grants and loans will have to prove how they contribute to wider economic growth.
But, Symphony Hall's Bhalla asks, will the grant application process be just enough to tip some venues over the edge? "If it's a long, laborious grant process, that could leave us in some difficulties.
"And if it's a soft loan, many of the smaller venues out there just aren't in a position to take them. They've already been eating into their reserves."
How will freelancers be supported?
The Incorporated Society of Musicians' chief exec, Deborah Annetts, has said she's "delighted" the government has stepped in – but questioned the lack of a mention of support for freelancers. The Self-Employment Income Support Scheme (SEISS), which ends in August, has been their only means of support since lockdown began in March.
"The vast majority of the near-200,000 people working in the music sector are freelancers and most of them have earned nothing since March," she said. "With no date for venues reopening, what will happen to musicians while they wait to be told that they can go back to work and perform in front of live audiences?
"The government must urgently extent the SEISS, otherwise our talented musicians will face very hard times indeed."