Royal Opera House says it will 'not last beyond Autumn' with current reserves
3 June 2020, 16:43 | Updated: 3 June 2020, 17:01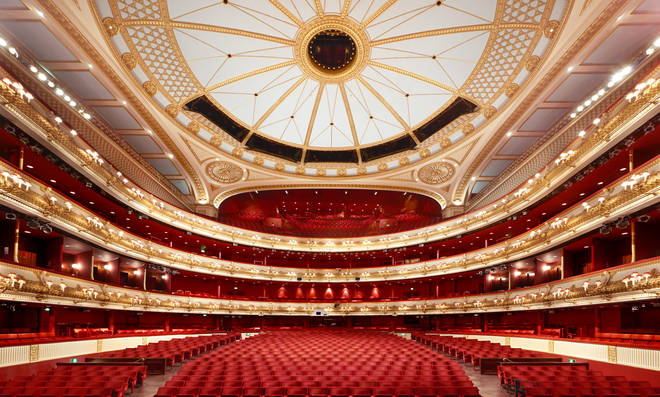 ROH's chief exec spoke during a virtual summit, as industry leaders discussed an urgent recovery plan for theatres and opera houses post-lockdown.
London's iconic Royal Opera House will not last beyond Autumn with its current reserves, chief executive Alex Beard has warned.
Beard spoke during a virtual summit hosted by Cities of London and Westminster MP, Nickie Aiken, in which leaders from West End creative, leisure and hospitality came together to discuss their industries' survival plan, post-COVID-19.
During the discussion, theatre publication The Stage reports, leaders agreed that the UK government will need to invest around £300 million into the theatre industry, for every three months venues are closed.
In the summit, social distancing was described as "one of the big obstacles" facing the theatre and hospitality industry.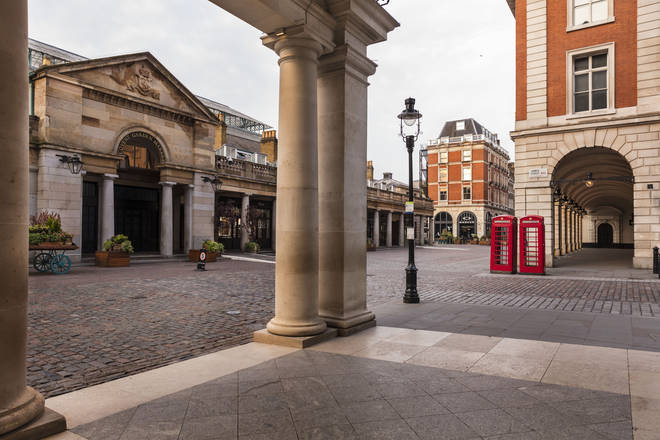 The Covent Garden venue recently announced its first live concert for 13 June, since closing its doors on 17 March. The three planned performances will be streamed via YouTube and Facebook, but no live audiences will attend.
Beard and the Royal Albert Hall's representative said neither venue would be able to reopen to the public with social distancing in place. The Albert Hall's rep said under current circumstances, it will only survive until April next year before being forced to fold.
"In times of adversity we need the arts more than ever to inspire us and speak to the heart of our shared experience," Beard said in an email to Classic FM.
"Put simply: without further government support, our theatres will close, the arts will shrink and a generation of talent could be lost to history."
Read more: Concerts after lockdown – what will happen to classical music? >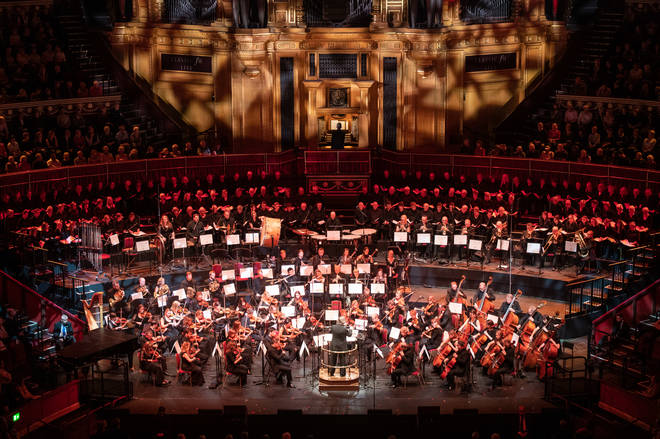 During the summit, theatre leaders emphasised that keeping social distancing at two metres – or even at the World Health Organisation's guideline of 1.5 metres – would leave "every auditorium unable to open economically".
Instead, they offered a list of key recommendations to the government to assist a recovery plan for theatres. The four measures were:
1. Allow venues to introduce other methods of keeping people safe instead of social distancing, including strict cleaning regimes, sanitising and heat testing upon entry
2. Ensure social distancing does not become the "new norm" – rather, a temporary measure while additional safety measures are introduced
3. Consider investing in the industry through arts bonds, which will see theatres pay back a share of profits once they are up and running or provide in-kind community engagement programmes
4. Announce a timetable to bring big events back in time for pantomimes at Christmas
Andrew Lloyd Webber, whose theatre group LW Theatres owns the Adelphi Theatre and London Palladium among others, recently announced a pilot scheme to see how theatre audiences could work after lockdown.
The theatre mogul is planning to use the Palladium as a trial venue, to find out the practical issues of keeping hundreds of people in a confined auditorium.
Read more: The Phantom of the Opera UK and Ireland tour cancelled >
In an interview with The Stage, LW Theatres' chief exec Rebecca Kane Burton explained how the proposed safety measures might work: "There is an infrared camera at the stage door, your temperature is taken remotely as you walk in, and a great big dashboard flashes up [to indicate] whether you can come in the building or not.
"As soon as it does, the airlock releases, the door opens, and you go in. You put on a face mask, hand-sanitise, and keep a two-metre distance because we have markings around the building."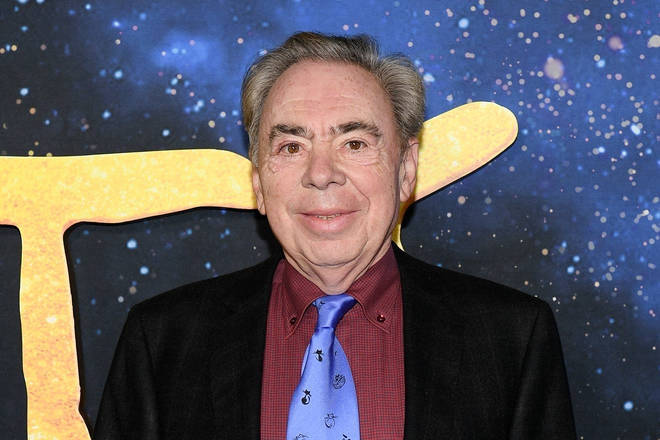 She added that they will "happily use the Palladium as a really good testbed to demonstrate how we think we can best manage ourselves out of this".
Similar measures are already in place in South Korea, whose trace-and-test method Lloyd Webber has urged the UK government to use as a model to protect the performing arts industry.
Audience members in South Korea's theatres must wear masks and have their temperature checked, while automatic doors ensure contact is kept to a minimum and no food or drink is on offer. Other safety measures include deep-cleaning, free hand sanitiser and PPE for staff.