Here's how the £1.57bn emergency arts fund will be distributed
29 July 2020, 16:18 | Updated: 29 July 2020, 16:21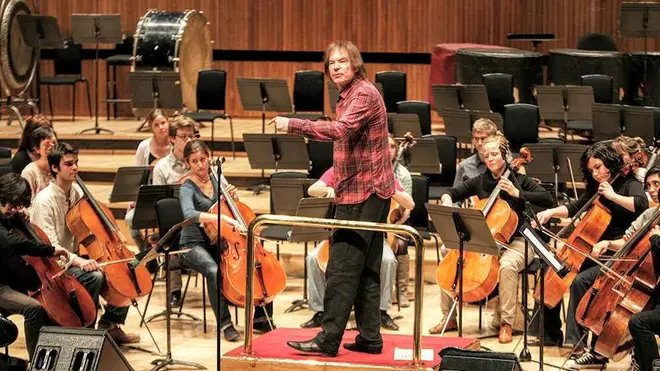 Details of the government and Arts Council England's rescue package for music, theatre and culture have finally been released. Here's what we know so far.
The government has detailed how its £1.57bn arts recovery package will be used to support arts organisations, as a press release yesterday confirmed that organisations can apply for £880m in grants from next week.
In this first round of funding, £622m will be distributed. Theatres, music and comedy venues and museums will receive £500m, overseen by Arts Council England. This includes £2.25m in immediate, emergency support for grassroots music venues.
The remainder of the £622m will go to the British Film Institute, National Lottery Heritage Fund and Historic England, while the remaining £258m of grants will be reserved for a second round of funding later in the financial year.
The government said for applicants to be successful, they must produce an "innovative plan for how they will operate and be sustainable for the remainder of this financial year", while also being able "to demonstrate their international, national or local significance".
Culture secretary Oliver Dowden called on arts organisations to "be creative in diversifying their income streams", while encouraging the public to "continue supporting the places they love so this funding can be spread as far and wide as possible".
Read more: What is the latest guidance for rehearsals, concerts and live music venues? >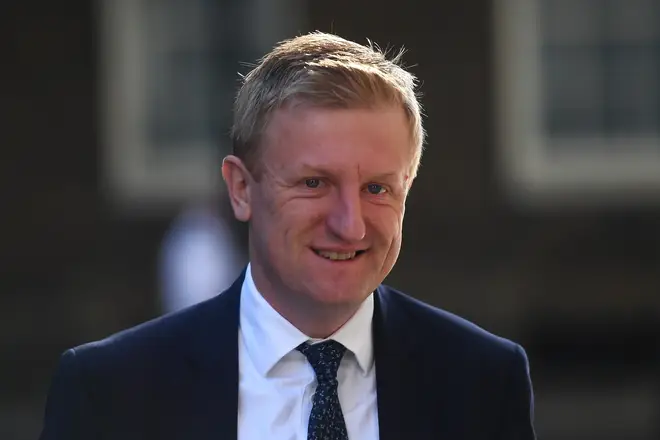 Arts Council England (ACE) published a breakdown on Twitter, explaining how organisations needing a grant can apply for between £50,000 and £3m from the £500m pot, between Monday 10 August and Friday 4 September, while £270m has been allocated for long-term loans of over £3m.
In the ACE's breakdown, an extra £2m in funds was also announced to support freelancers, from technicians to producers, with more detail on that promised soon.
FUNDING THREAD: Info about the Culture Recovery Fund now live, @dcms & @hmtreasury's £1.57 billion support package for UK culture and heritage. Plus, we confirm what we're doing with existing budgets to support arts and culture in England 👇

— Arts Council England (@ace_national) July 29, 2020
The funds come in response to growing demand to prop up the struggling arts sector, which has been one of the industries worst-hit by the coronavirus pandemic.
There's been concern that this funding hasn't come in soon enough to protect jobs and prevent some venues, like Nuffield Southampton Theatres, from closing altogether. London's Southbank Centre, the UK's largest arts venue, recently announced 400 of its staff, and most buildings risk remaining closed until 2021.
Arts Council England's Nicholas Serota said: "Arts and cultural organisations are an integral part of public life in villages, towns and cities across the country.
"We warmly welcome and are pleased to be administering this vital investment from Government, which will help ensure as many organisations as possible survive the existential challenge posed by Covid-19 so they can continue to serve their communities safely in the future."
As part of the £1.57bn fund comes a new £500m scheme to help jump-start film and TV production, aimed at companies struggling to secure coronavirus-related insurance.