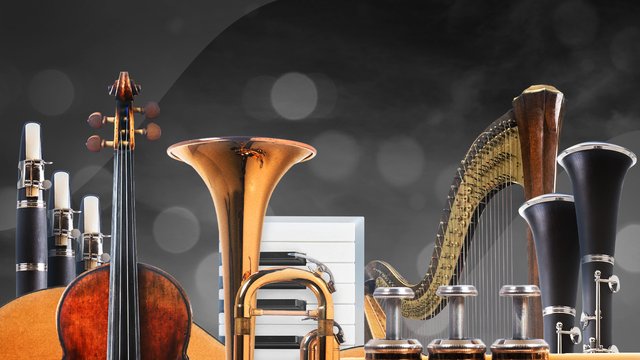 From 9am every weekday Alexander Armstrong plays nothing but the biggest classical hits - every piece is taken from the annual Top 300 chart voted for by Classic FM listeners.

On Saturday, Alan Titchmarsh presides over the Hall of Fame Hour - and on Sunday, it's Aled Jones.

What's more, during the Classic FM Hall of Fame Hour, there's no clutter: it's just you, the presenter and the finest music all the way. From favourite concertos to full-blooded symphonies, opera hit tunes to film scores, you can be sure of hearing a wonderful mix of music both old and new.

And if you've only just discovered Classic FM, the Classic FM Hall of Fame Hour is a particularly good place to start, because it only ever includes the most popular music. In other words, you can be pretty sure you're going to enjoy it.
View more
Contact Alexander Armstrong