Blood Orange announces "magical" new classical music album 'Fields'
21 August 2019, 11:18 | Updated: 21 August 2019, 13:23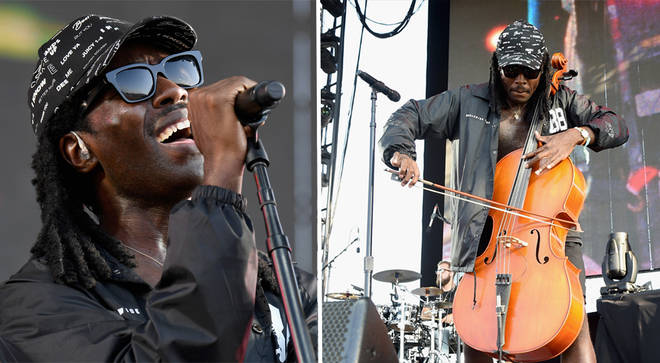 The English singer, songwriter and producer has previously shown an appreciation for classical music – and now, this latest collaboration with one of Chicago's finest ensembles adds another string to his bow.
Devonté Hynes, better known as Blood Orange, has just announced that he will be releasing a "magical" album of classical music compositions – and of course, we're totally here for it.
Titled Fields, the collection is the English songwriter's first classical offering and features performances from the Chicago-based ensemble, Third Coast Percussion.
It includes an epic suite, "For All Its Fury", which makes up the first 11 tracks of the album, as well as two moving pieces, "Perfectly Voiceless" and "There Was Nothing".
To write his compositions, the 33-year-old singer and record producer used a digital audio workstation, before sharing any recordings and sheet music with Third Coast Percussion, who added a personal touch to the album by arranging the score for their own instruments.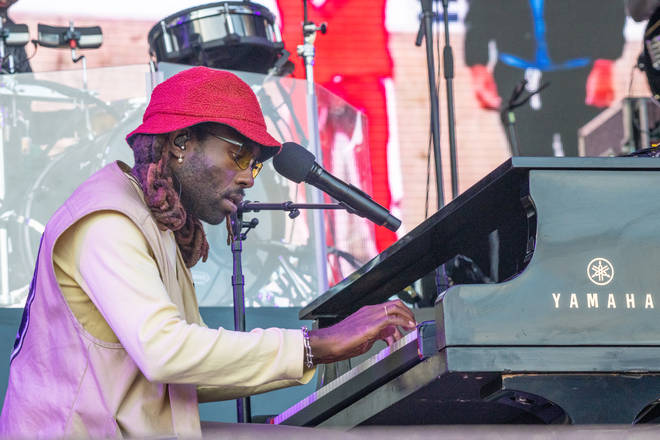 Hynes said: "This was the first time I've written music that I've never played, and I love that."
"It's something I've always been striving to get to. Seeing what Third Coast Percussion had done with these pieces was magical."
The group added: "We've always felt that the future of classical music depends on deepening the collaborative process and removing the strict barriers between composers and performers.
"Dev gave us a beautiful field to play in, and we think the music that resulted couldn't have been created any other way."
Born and raised in Ilford, East London, Blood Orange's previous work includes collaborations with chart-topping artists, such as Florence + the Machine, The Chemical Brothers and FKA Twigs.
He was also a member of a dance-punk band, in which he played guitar, synth, and performed vocals.
While Fields sees him adding another string to his bow, this is not the first time Hynes has shown an appreciation for classical music – last year, he worked closely with composer Philip Glass and performed his piano Etudes at Carnegie Hall, and he has given several improvised performances for solo piano and cello at his gigs.
Fields is due to be released on 11 October 2019 via Chicago-based, not-for-profit classical music label, Cedille.