Meet Nadia Boulanger, the inspiring woman behind the 20th century's greatest composers
23 June 2020, 13:43 | Updated: 26 June 2020, 17:51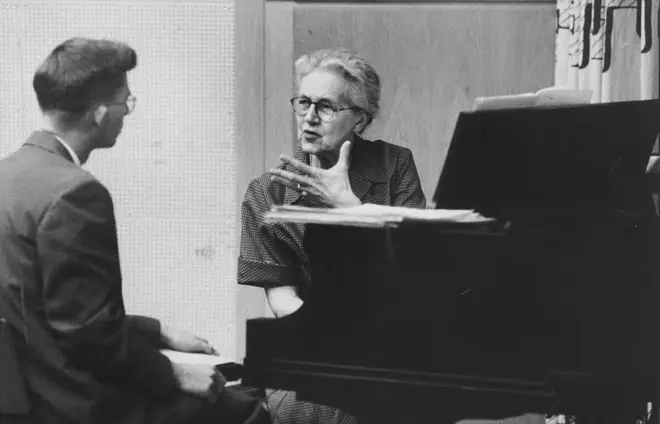 We shine a light on the name you might not know, but should, of one of the greatest music pedagogues of her generation.
There's one individual who arguably determined the landscape of 20th-century music more than any other: and it's not Wagner, or Debussy – or even Richard Strauss.
The towering figure we're talking about is Nadia Boulanger, a peerless composer, conductor and music teacher who shaped a whole generation of musical genius.
If the name doesn't ring any bells, we're hoping to change that – and invite you to read on.
Read more: Meet the great French composer, Lili Boulanger >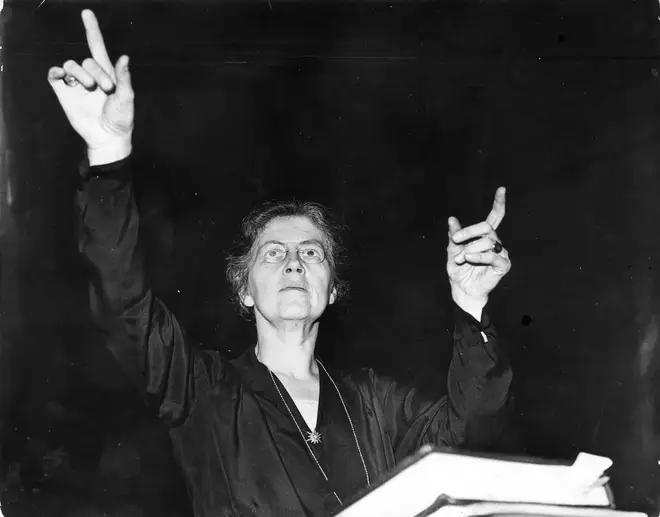 Nadia Boulanger was from a lineage of great musicians
Born into a musical family in Paris in 1887, Nadia Boulanger was the daughter of singing teacher, Ernest Boulanger, and Russian princess Raissa Myshetskaya.
Her father's parents were the cellist and Paris Conservatoire teacher, Frédéric Boulanger, and mezzo-soprano, Marie-Julie Halligner.
A conductor and composer, Nadia studied music at the Paris Conservatoire between 1897 and 1904, taking composition lessons with Gabriel Fauré and learning the organ with Charles-Marie Widor.
Her sister was composer Lili Boulanger, who was the first woman to win the coveted Prix de Rome award for composition.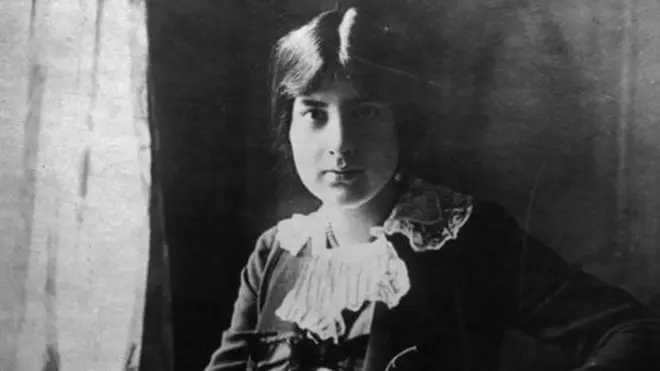 Her sister Lili tragically died when she was just 24 years old
Nadia Boulanger composed several choral, chamber and orchestral works, and her cantata La Sirène won second place in the 1908 Prix de Rome. In spite of that, she was hard on herself and when her composer sister, Lili, tragically died in 1918 at the young age of 24, Boulanger stopped focusing on composition. To Nadia, her own works were now "useless".
She dedicated herself to a lifetime of teaching, and would become one of the greatest music pedagogues in recent music history.
Boulanger dedicated herself to nurturing a generation of talent through teaching, and would bring up a roster of some of the most famous composers, conductors and performers in 20th-century music.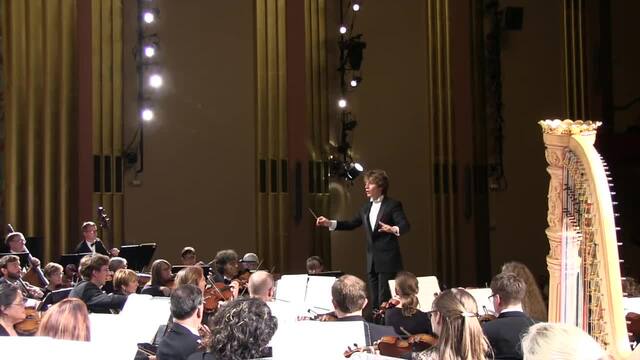 Stravinsky Firebird SCREAM
Nadia Boulanger taught the 20th century's most famous composers
Nadia Boulanger taught an incredible array of composers, conductors and performers at Paris Conservatoire, École Normale de Musique and the American Conservatory in Paris, among other schools. She became director of Paris Conservatoire in 1949.
Among her students were composers Aaron Copland, Elliott Carter, Astor Piazzolla, Philip Glass, Leonard Bernstein, Quincy Jones and Virgil Thompson.
She also taught conductors Daniel Barenboim and Sir John Eliot Gardiner.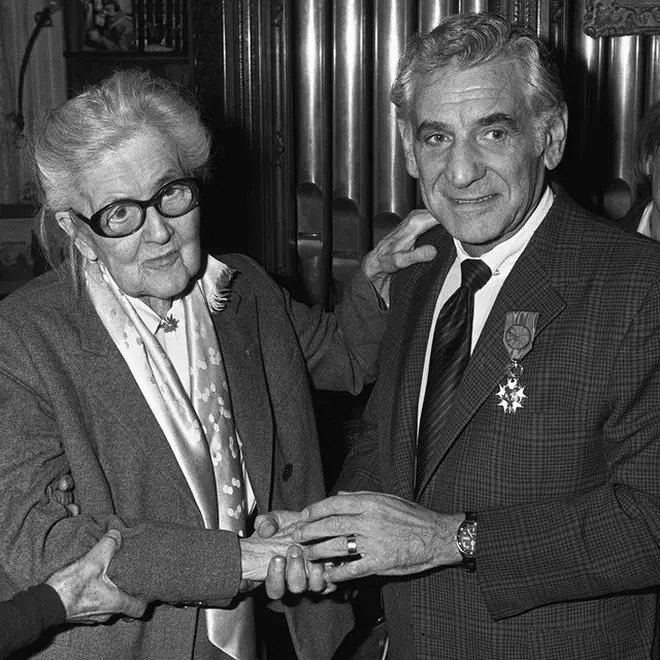 She was also a composer and conductor, and was friends with Stravinsky
Boulanger had a lifelong friendship with, and conducted the premieres of, revolutionary composer Igor Stravinsky, who she first discovered when she attended the premiere for his ballet The Firebird.
She also conducted the world premieres of works by her former student Copland, and others, and championed pieces by Fauré and Lennox Berkley, as well as early Baroque masters Monteverdi and Schütz, who she gave touring lecture recitals on. The revival of Monteverdi, especially, is credited to Boulanger.
Read more: Women can't be conductors and here are all the reasons why >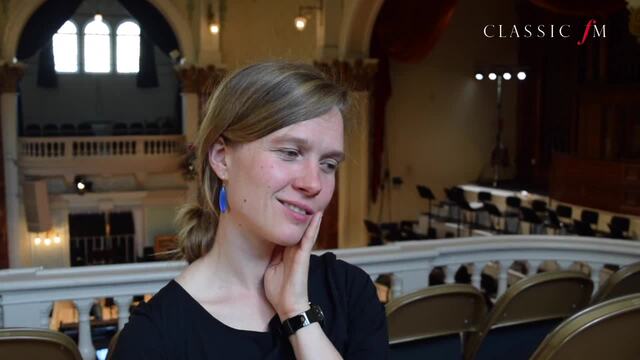 The first woman to conduct many major orchestras
Boulanger was one of the first women to conduct many of the world's major orchestras – including the Boston Symphony, the New York Philharmonic, the Philadelphia Orchestra and the Washington National Symphony Orchestra in the US.
As well as being the first woman to ever conduct the Royal Philharmonic Orchestra in London, she was also the first female to conduct the entire programme of a Royal Philharmonic Society concert.
Boulanger once said: "I've been a woman for a little over 50 years and have gotten over my initial astonishment. As for conducting an orchestra, that's a job where I don't think sex plays much part." Amen to that.
Nadia Boulanger died on 22 October 1979 in Paris.