Women can't be conductors and here are all the reasons why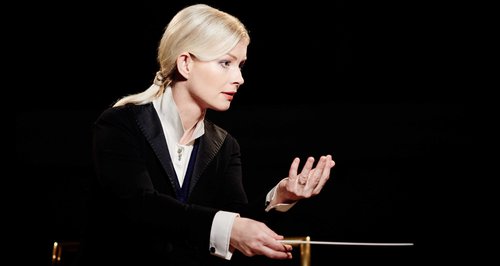 You may have heard that some conductors are now women. Should they be? We're settling the question once and for all… 
Their hands are too small to make the noises go loud enough
Mirga Gražinytė-Tyla disagrees.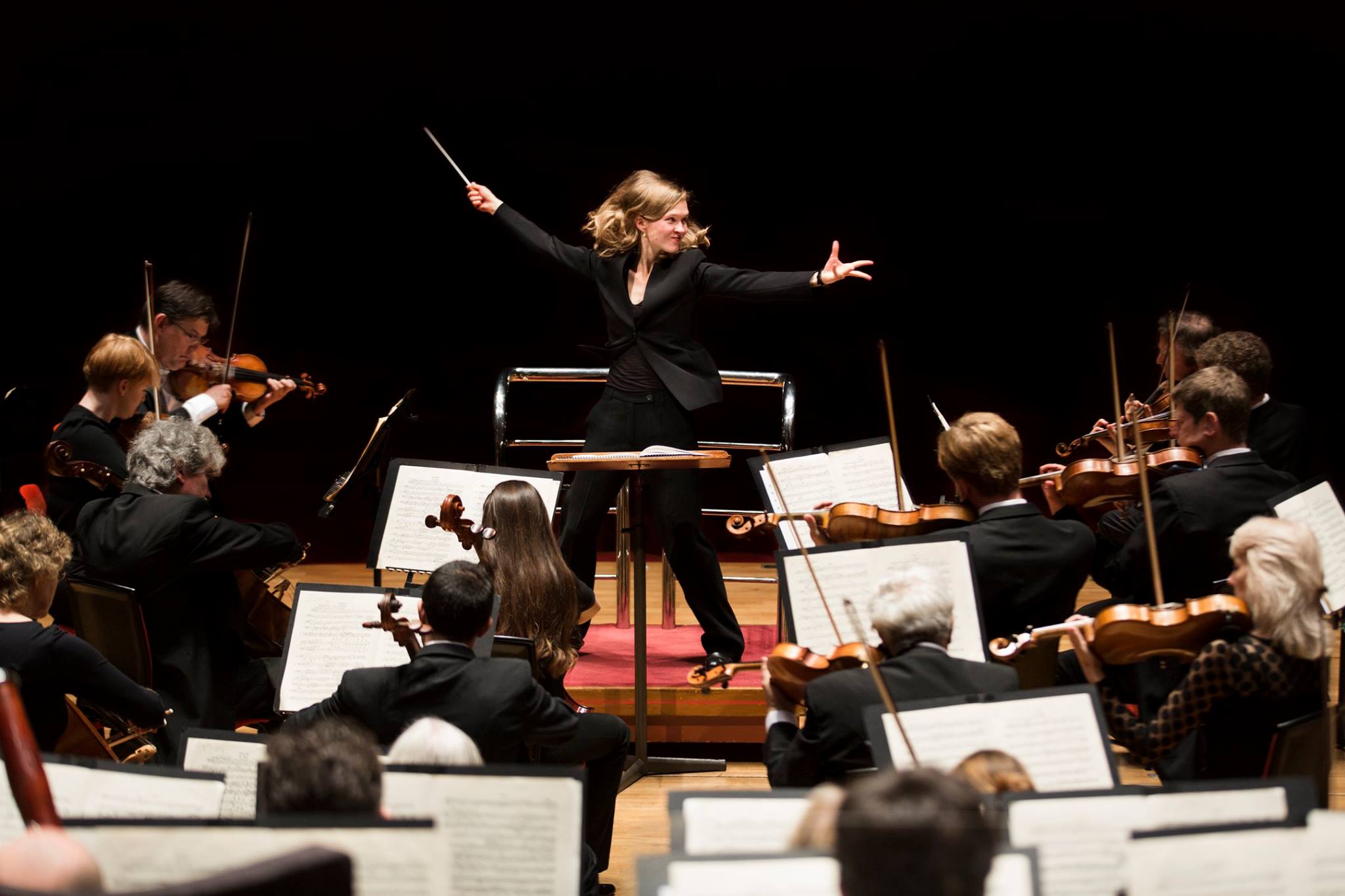 Their lady brains get confused when counting to 8
Simone Young does not have time for this.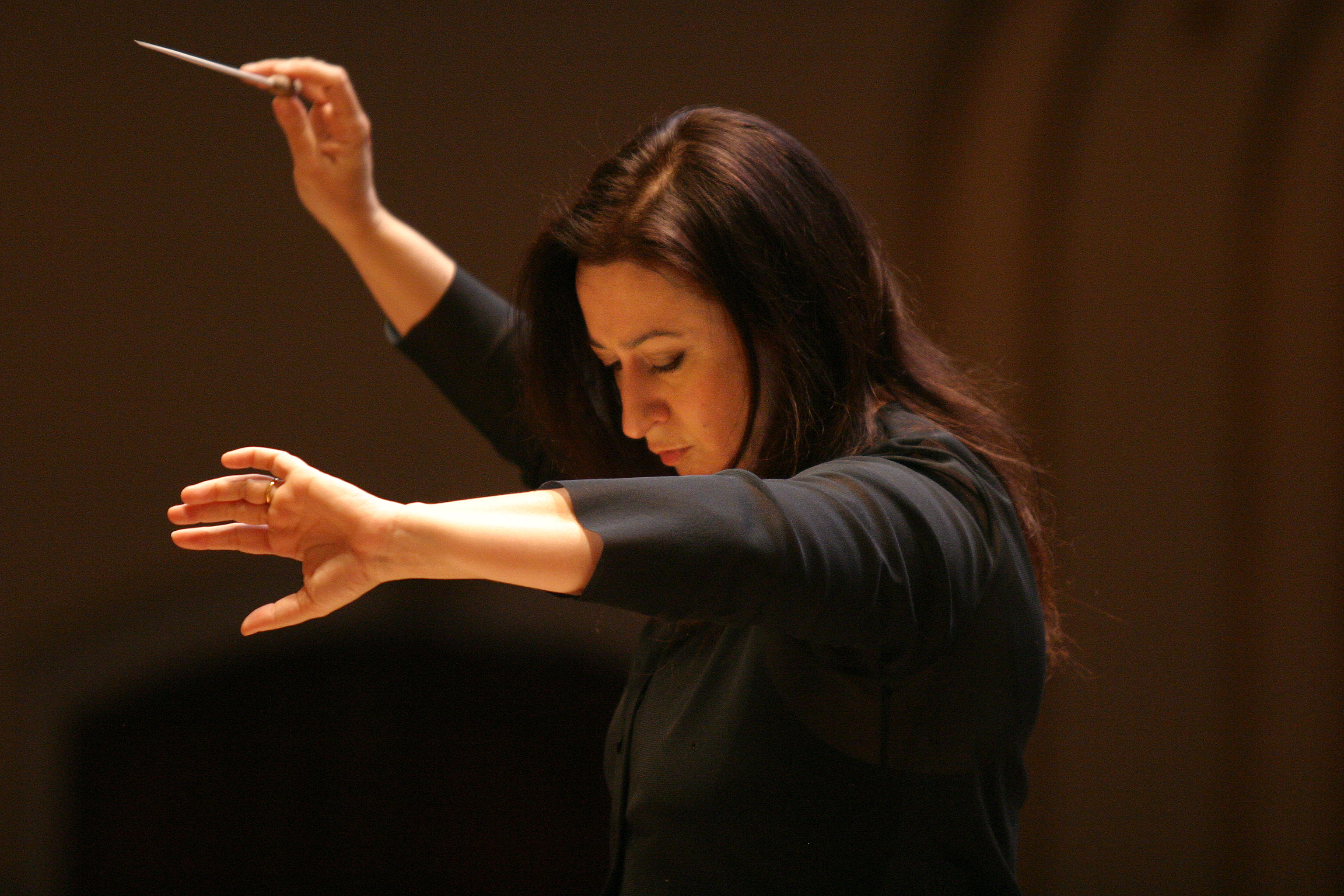 Batons can actually be really heavy
Marin Alsop cannot believe you just said that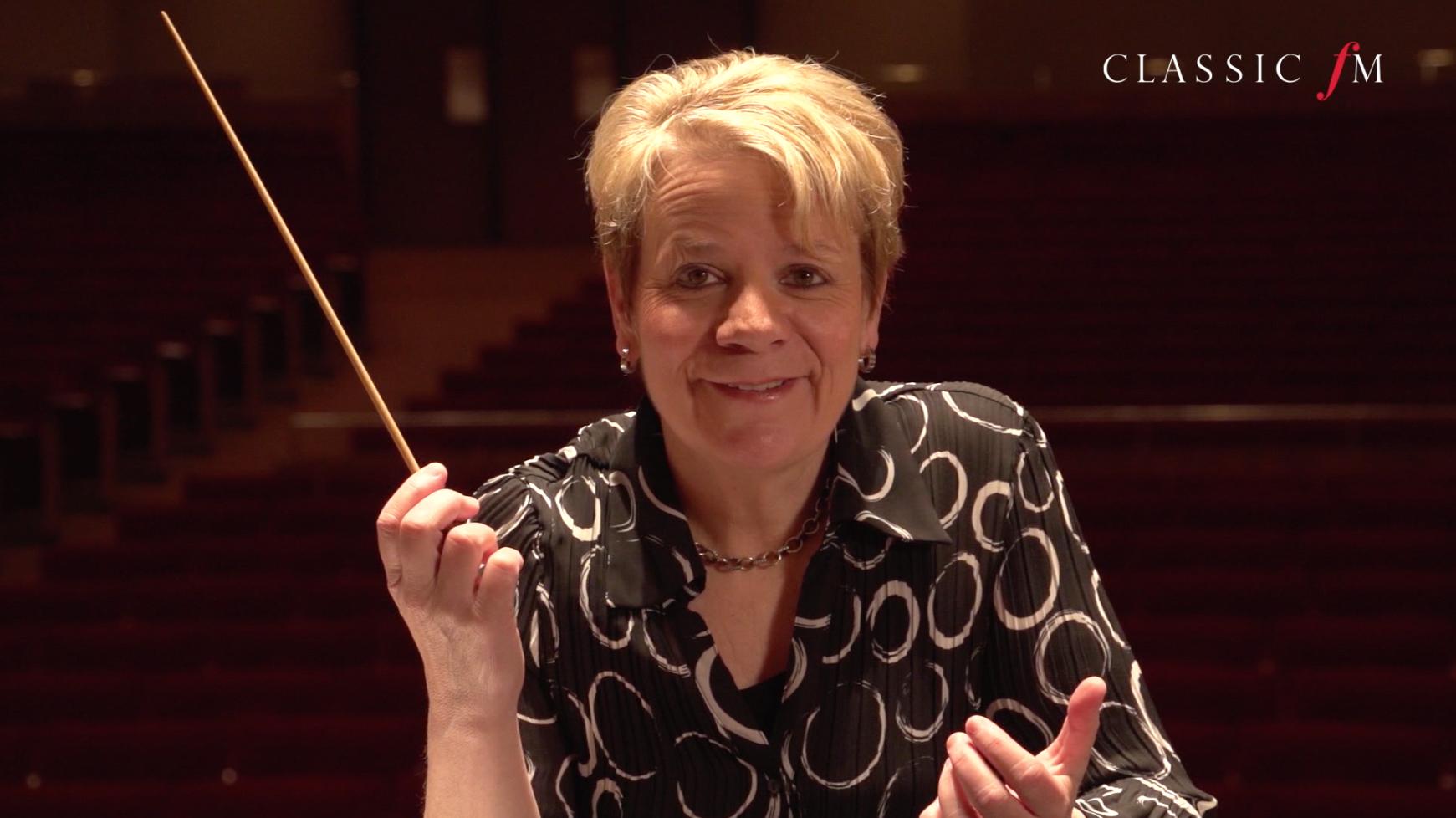 It's not a woman's job
Gemma New's Linkedin profile suggests otherwise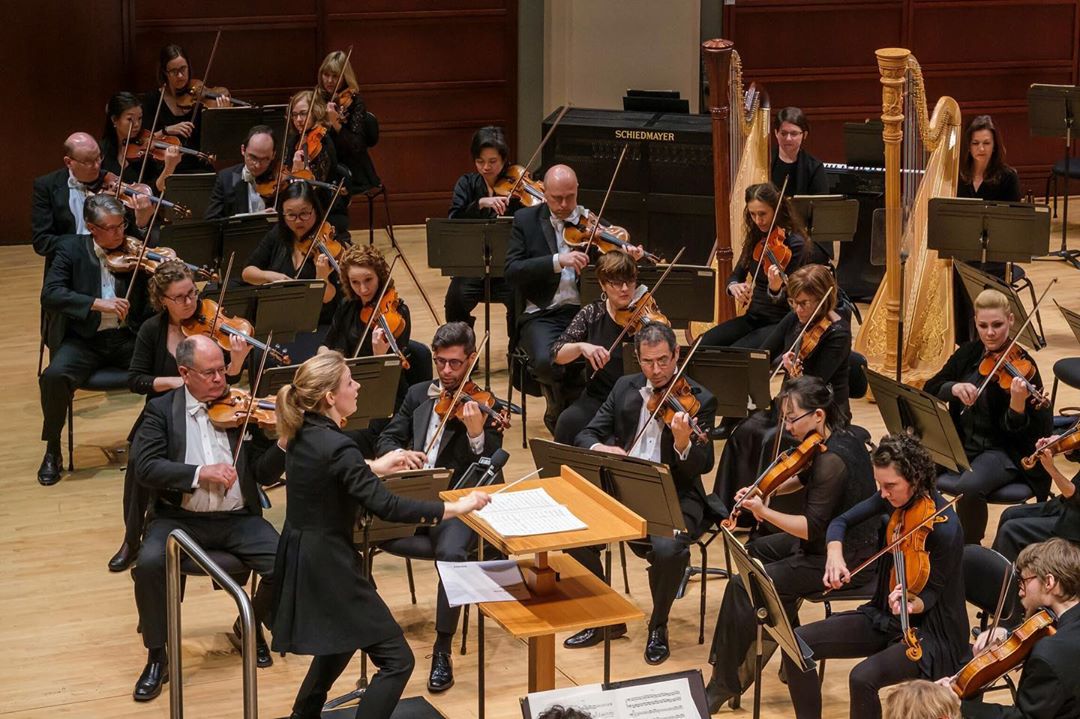 Because it's not ladylike
Barbara Hannigan does not see the relevance

The audience might get distracted by their flicky ponytails
Alondra de la Parra refuses to tone down the flickiness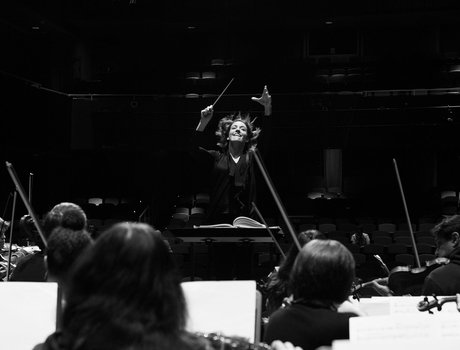 Lady conductors will be late for concerts because they can't decide what to wear
Baltimore Symphony Orchestra and Marin Alsop are going to pretend they didn't hear that
They might chip their fingernails while conducting a particularly dramatic bit of Beethoven
Do you want to try saying that to Nadia Boulanger?
They might cry while conducting La bohème
The brilliant JoAnn Falletta can't hear you over some epically sweeping strings.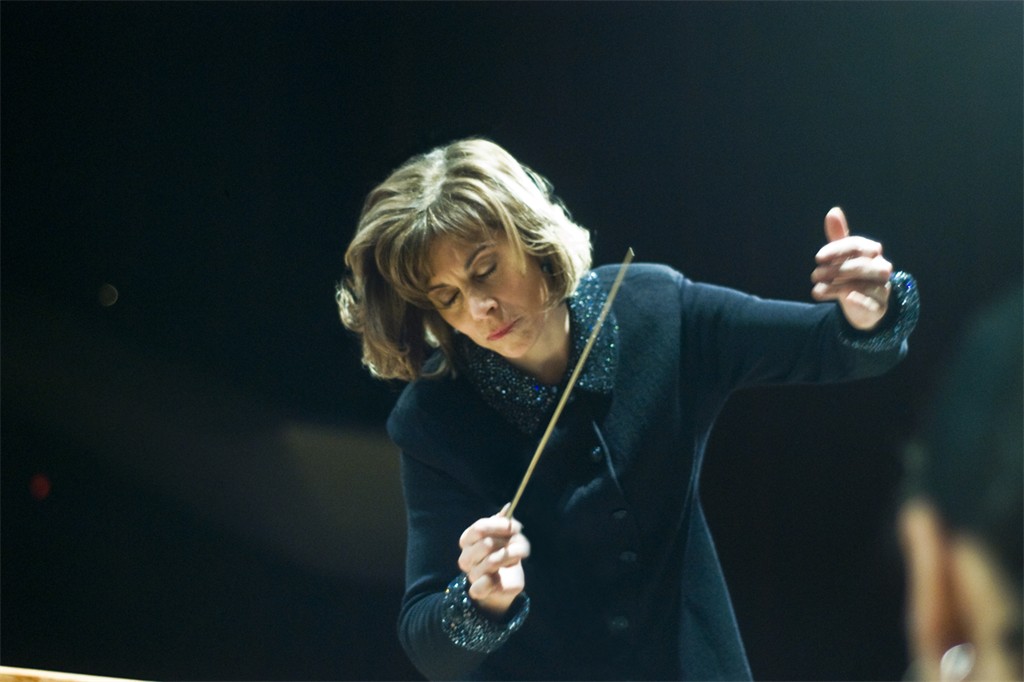 There are no fluffy animals in Wagner
Anu Tali cares not a fig for fluffy animals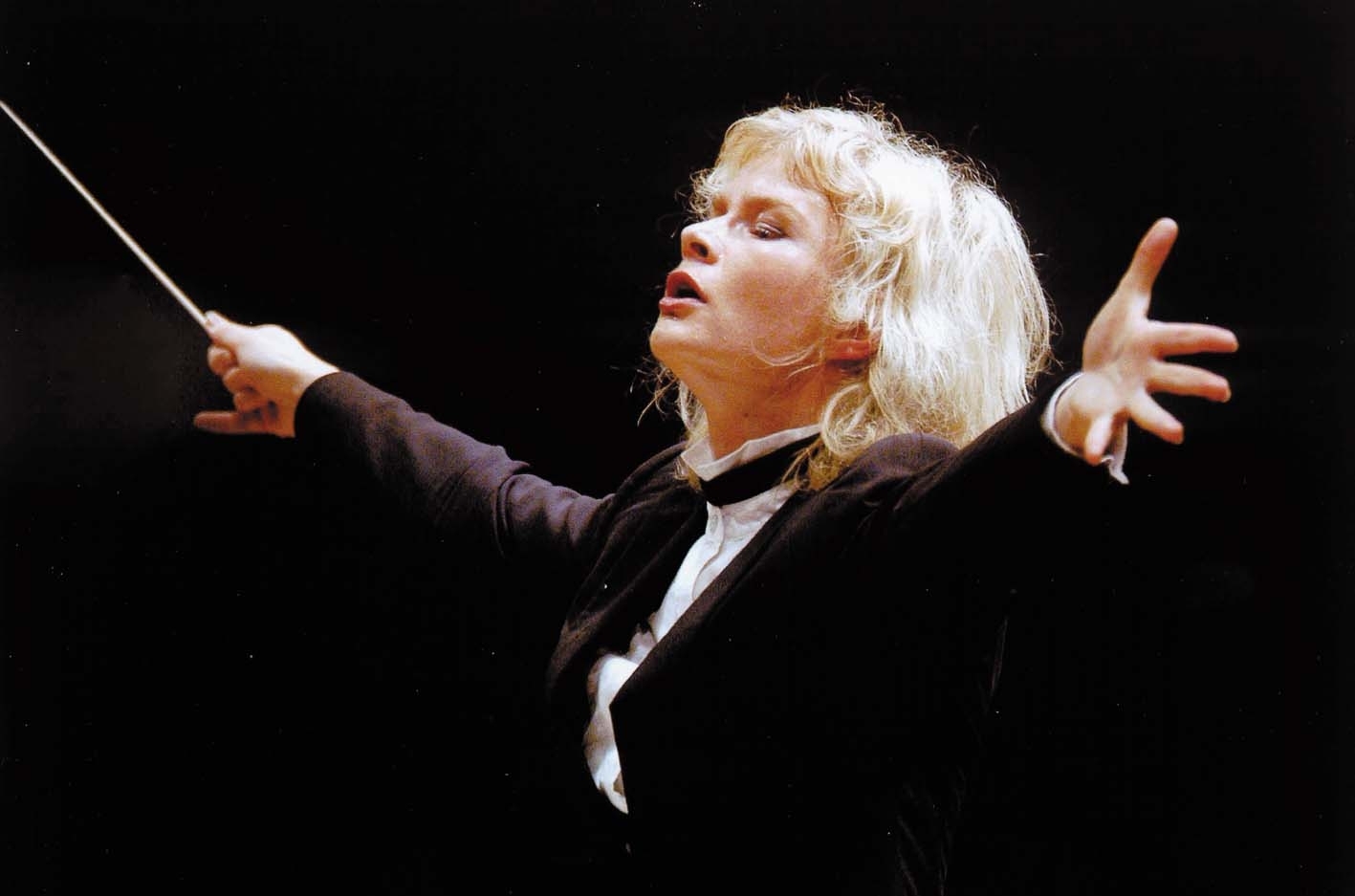 It'll never catch on
Imogen Holst (born 1907) says the 18th century called and it wants its views back.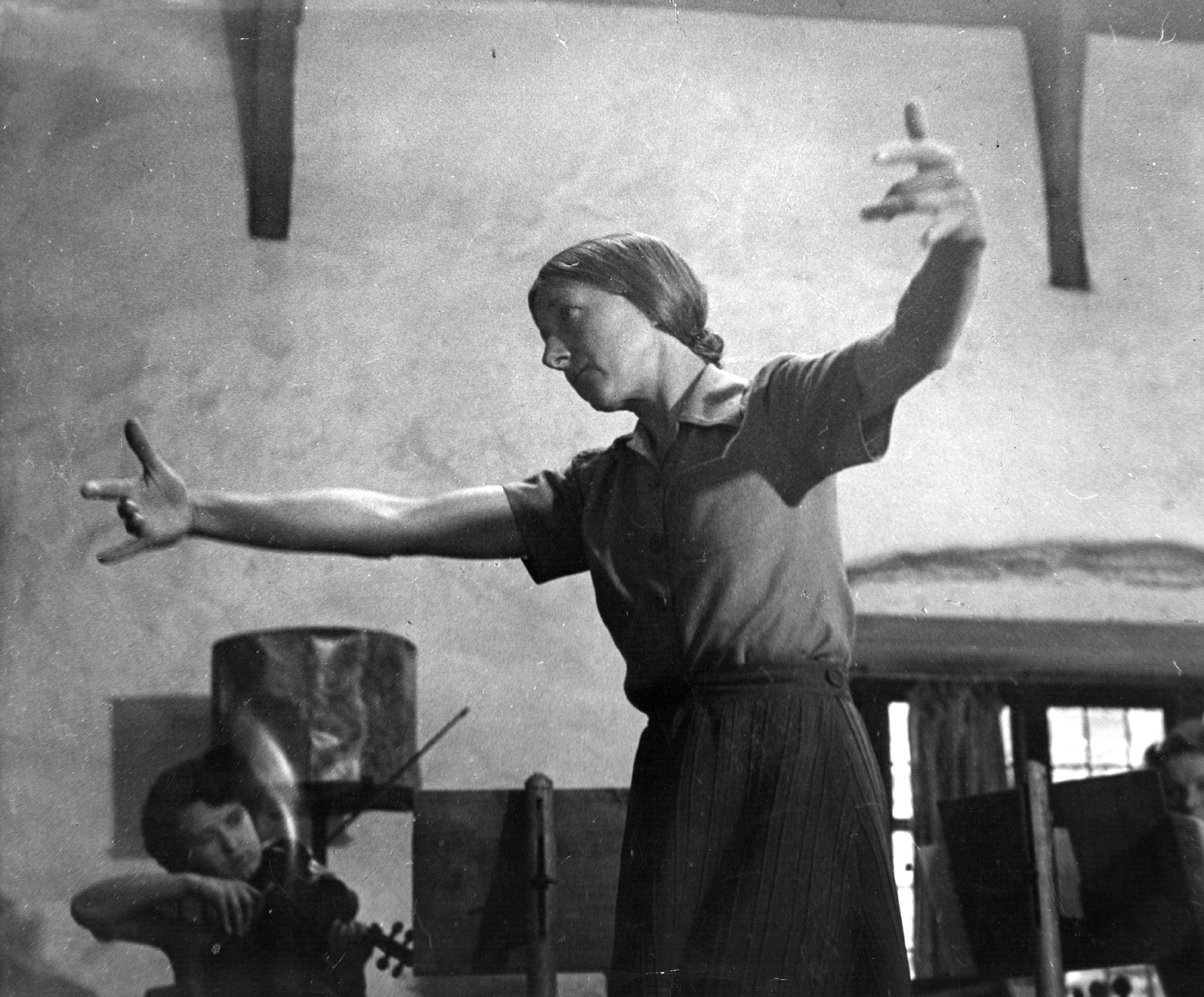 The hems of their gowns might fray on the podium
Xian Zhang just finds this one funny, so…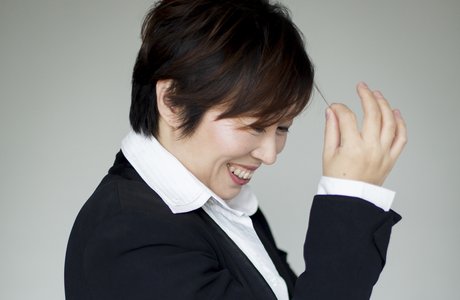 Who will take the time to explain the complexities of Stravinsky to them?
This is Susanna Mälkki – she's conducting the Ensemble Intercontemporain. She wonders if you could repeat the question.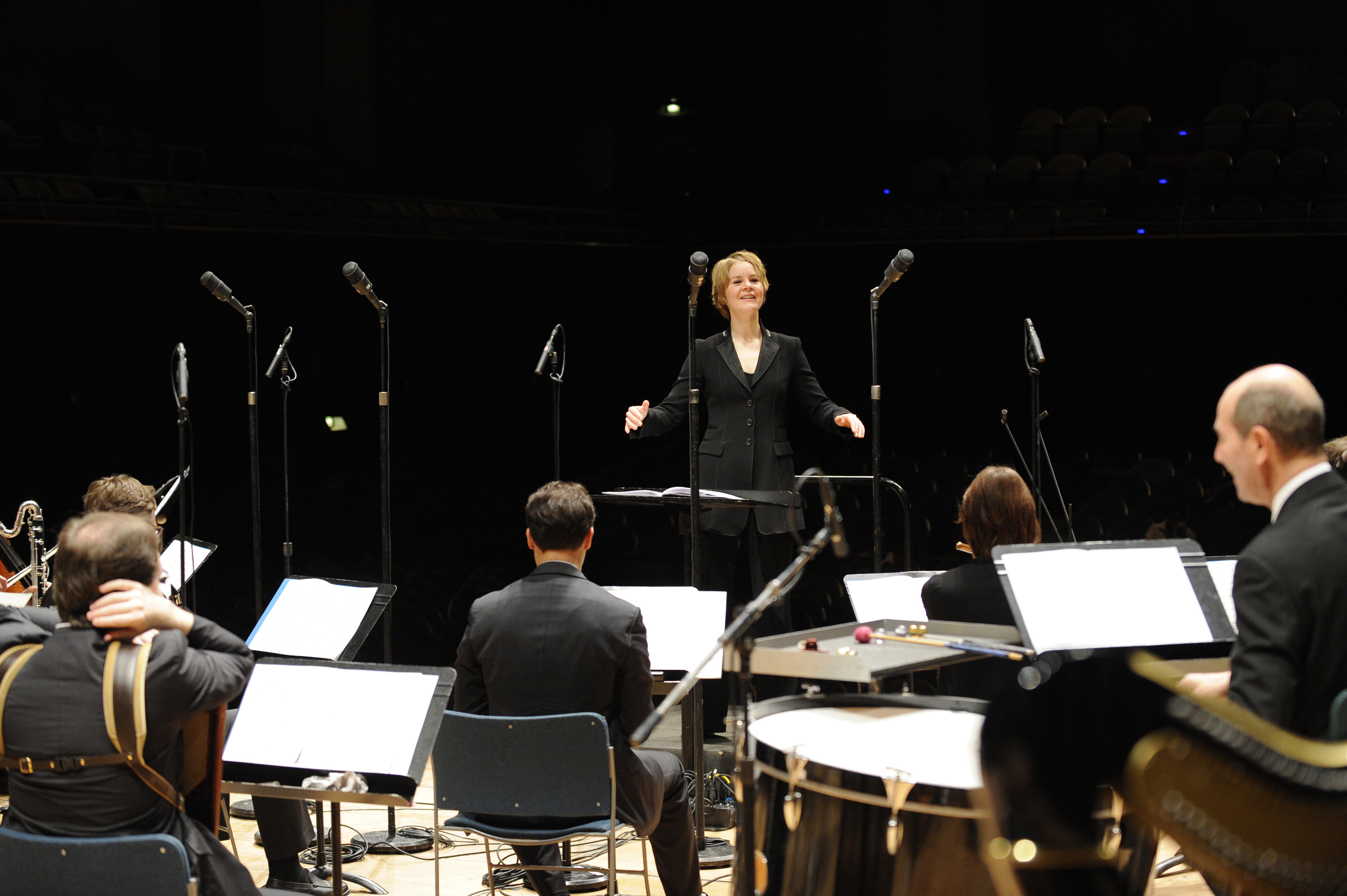 Stop trying to make it happen. There are none.

Ahem.