Top UK ballet schools accused of bullying and body-shaming by over 50 former pupils
13 September 2023, 18:07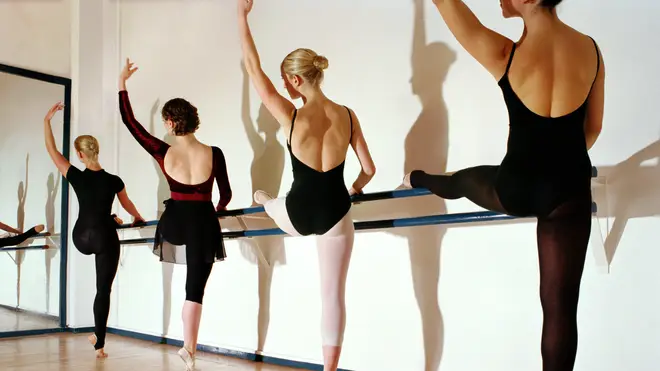 Claims of 'bullying' and driving ballet students to eating disorders were revealed in a recent investigation.
Two of the top ballet schools in the UK have been accused of creating a culture of body-shaming and bullying by former pupils.
The Royal Ballet School in London and the Elmhurst School in Birmingham, two full-time boarding dance institutions were at the centre of a televised investigation.
"What it felt like was just being bullied on a daily basis," India Thompson told British current affairs show Panorama about her experience studying at the Royal Ballet School. More than 50 students have come forward with allegations of bullying and body shaming.
"I'd get pulled out of classes to go sit in the principal's office so that she could talk to me about 'lengthening out' and what am I doing to make that happen.
Thompson explained to the show's interviewer that 'lengthening out' was a coded term for 'you need to lose weight'.
"It didn't matter how good my technique was," she said. "It didn't matter how good a performer I was, it was all about that."
Read more: Classically trained soprano calls out body-shaming in the music and theatre industries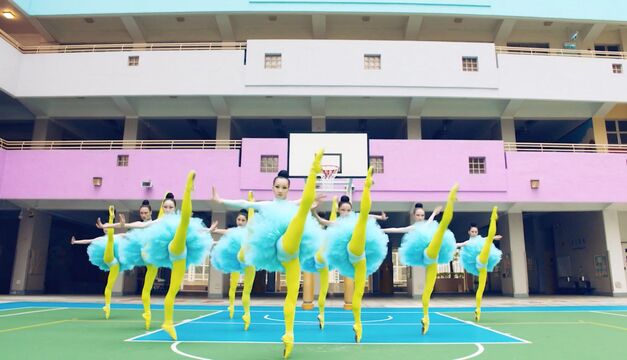 Watch these striking ballet dancers revolutionise Ravel's Boléro
At the age of 14, Thompson was reportedly sent to the school's nutritionist, who told her to stop eating carbs.
Ballet dancers are three times more likely to develop an eating disorder than the general population.
"It is a culture of silence, a culture of not breaking ranks there is something cultish about it, I can not avoid that world," dance critic Luke Jennings told Panorama.
"It used to be 'You're too fat'," Jennings said. "But it is coded now. 'You're not right', 'you're not fit enough', 'you're not committed enough'."
One student interviewed by the programme told the interviewer that she tried to take her own life while at school.
Padua Eaton was suffering with her mental health and was put on anti-depressants. The medication caused weight gain. Eaton had been due to star as the Principal dancer in a school ballet.
After her weight gain, she asked one of her teachers if she would be playing the role. He said 'no', as she would 'no longer be able to fit in the costume'. Eaton said that one comment affected her a lot.
In the TV programme, the Royal Ballet School stated that the show "highlighted cases spanning a number of years" which "were either investigated and resolved at the time" or "did not align" with their own records.
Read more: What it's really like being a male ballet dancer, according to a professional
Happy #WorldBalletDay - Jump for Joy challenge
Dino Nocivelli is a lawyer who has been instructed by former ballet school students to obtain accountability from the institutions.
Since the investigative programme aired on Monday evening, Nocivelli wrote on the social media platform, X, that he has had students come forward with similar allegations from other schools including, the English National Ballet, Ballet Theatre UK, The Hammond and Young Dancers Academy.
Grace Owen, one of the former pupils who spoke on the programme, said, "I think the industry wants to change [...], but deep down they just want that stick-thin ballet dancer."
Read more: Vienna ballet academy removes director's power following smoking and abuse scandal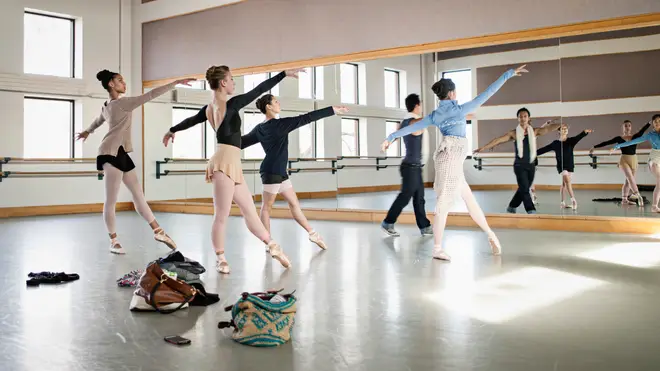 The Royal Ballet School added that "nothing is more important" than the "happiness and continued wellbeing" of its students.
The school said it was "continuously improving and innovating" in order to protect health and welfare but stressed when issues arise, it has "well-established processes in place to ensure they are addressed swiftly".
Their statement added: "[Panorama] has highlighted cases spanning a number of years. These were either investigated and resolved at the time – and referred to external authorities where appropriate – or do not align with our records.
"Where any new version of events is now suggested we stand ready to investigate further."