What it's really like being a male ballet dancer, according to a professional
30 December 2019, 15:46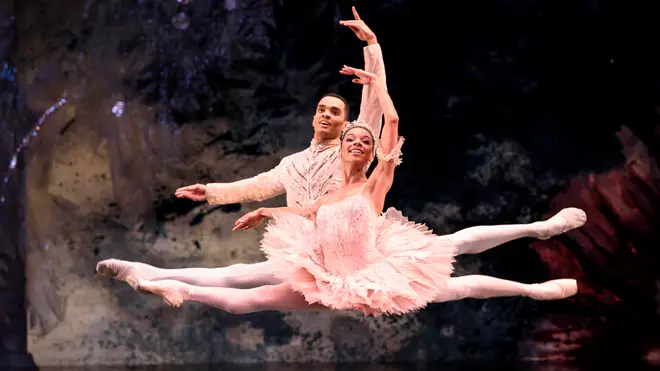 Principal of Birmingham Royal Ballet, Brandon Lawrence, on how to get into ballet and the most annoying questions he gets asked as a dancer.
According to Birmingham Royal Ballet Principal Dancer Brandon Lawrence, Billy Elliot remains an enduring symbol of what it's like being a male ballet dancer.
Sadly, the narrative of a boy's dream of becoming a dancer being threatened by historical norms, societal pressures and biased misconceptions remains all too true for some – just look at how news anchor, Lara Spencer, reacted to Prince George's pursual of the artform as recently as 2019.
While barriers traditionally faced by male (and otherwise) dancers are gradually breaking down, some remain there.
But there is hope. Amidst the clichés and myths, dancers's stories of incredible hard work, physical accomplishments and achievements overcoming expectations are being heard of – not to mention darn incredible role models.
Read more: Ballet dancers leap to Prince George's defence following US TV host mockery >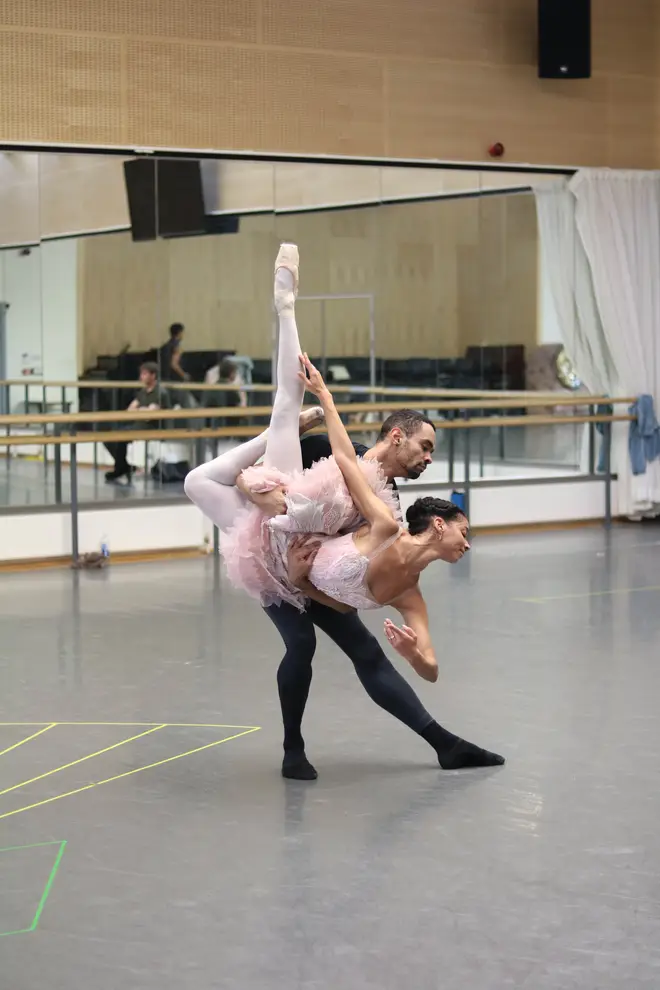 Brandon Lawrence, who has starred in The Nutcracker over Christmas and who is looking forward to working with the iconic Carlos Acosta when he takes over the company as Director in 2020, is one such role model.
We speak to the star dancer about the most annoying questions he's asked as a professional dancer, and ask him for his top tips for getting into ballet (watch below).
Read more: What makes The Nutcracker the perfect Christmas ballet? >
What are the most annoying questions you can ask a male ballet dancer?
"Number one is about diet", Brandon says in the interview above. "I think people just think we run around with celery sticks in our backpacks, but actually I eat anything possible."
It's all about energy and recovery, so carbs and proteins are high on Brandon's list.
Another thing people always ask male dancers about is going en pointe, apparently. Although roles danced traditionally by males very occasionally do require the technique, it's more about "jumping, turning and lifting the ladies," according to Brandon.
Other annoying questions centre around clichés.
"Everyone thinks we're all Billy Elliot," the Principal Dancer says. "Actually, I don't stray too far from that being a boy from the North – and I love the film and the musical.
"So it's a cliché, and it can be annoying, but it put ballet more in the mainstream so I thank it."
Top tips for getting into ballet
Go with friends to their ballet and look for shows in the community

"If you have friends, go along with them," Brandon says. "It's really just going out there and looking for it – it's out there!" is Brandon's advice.

Larger companies have open days and hold child- and family-friendly fun days.

Don't worry what anyone's saying

And for Brandon, the key is to break down barriers and – crucially – not worry what other people are thinking or saying while we do so.

"We want to get the world dancing – it's good for our hearts, good for our souls and good for our health."

Amen to that.
Catch Birmingham Royal Ballet's performance of The Nutcracker at Royal Albert Hall until until Tuesday 31 December 2019. Click here to check for tickets.