Vienna ballet academy removes director's power following smoking and abuse scandal
23 December 2019, 10:20 | Updated: 23 December 2019, 10:26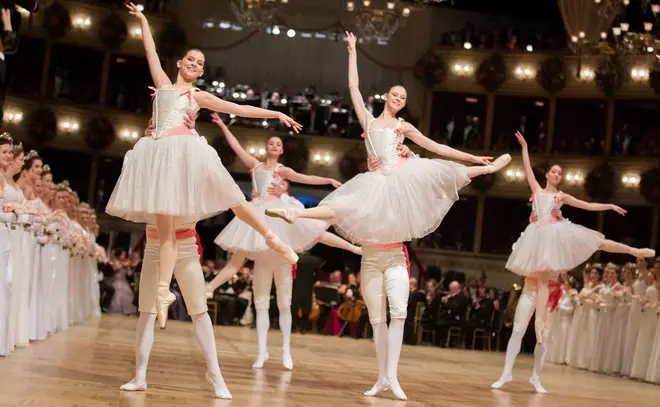 The Vienna ballet academy's managing director will be replaced, following an investigation that found children were being encouraged to smoke to stay slim.
The Vienna State Opera has removed all responsibilities from its prestigious ballet academy's managing director, Simona Noja-Nebyla.
The announcement was made on Friday following an Austrian commission, investigating abuse claims, that found the academy had endangered children's wellbeing including by encouraging them to smoke to stay slim.
According to commission head Susanne Reindl-Krauskopf, the Vienna academy's young dancers had been exposed to routines of training that "endangered their wellbeing", and were addressed by their first names and dress sizes.
"It is clear that children and adolescents are not sufficiently protected from discrimination, neglect and negative medical effects," the commission's report stated.
In the meantime, Noja-Nebyla's role will be carried out by the State Ballet's commercial director until a new managing director is appointed in September 2020.
Read more: Why has Vienna Opera only just staged an opera by a female composer? >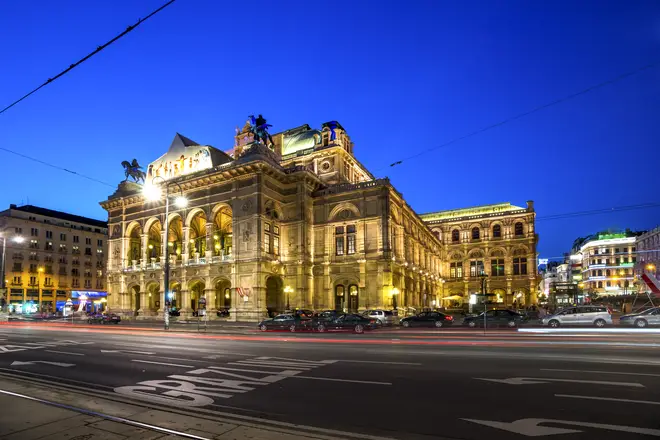 The high-profile academy, founded in 1771, is one of Europe's most prestigious and attracts pupils from around the world.
The accusations surfaced in April, when Austrian magazine Falter accused the academy of subjecting pupils to physical, mental and sexual abuse.
Falter published an exposé detailing how children were hit, kicked, scratched until they bled, pulled by their hair and humiliated over their bodies. The paper claimed they received no support and some developed bulimia or anorexia.
Immediately after the special commission's report was released, Vienna State Opera said it had already cut the number of students' performances.
After the scandal broke in April, the academy also introduced a course to teach pupils about nutrition and body image and hired psychologists to provide support.
However, the commission concluded these measures were insufficient, and Austria's culture minister Alexander Schallenberg called for immediate action to protect the academy's young pupils.