Silvio Berlusconi was a cruise ship singer who used to play the organ and double bass
12 June 2023, 21:19 | Updated: 12 June 2023, 21:37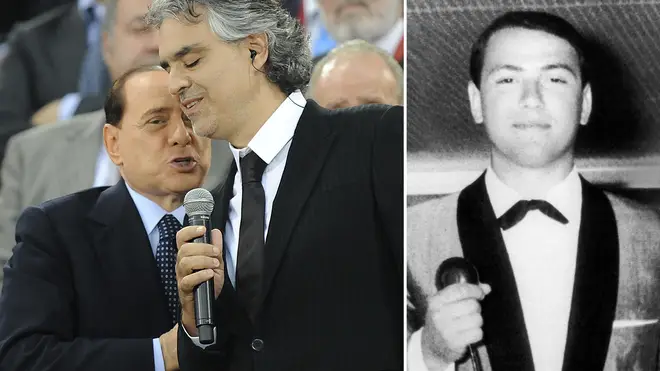 Former Italian prime minister and media tycoon Silvio Berlusconi, who died today aged 86, had a very musical past.
Silvio Berlusconi has died aged 86 after being treated in April for a lung infection. A funeral will take place at Milan Cathedral on Wednesday, which has been declared a national day of mourning by the Italian government.
Former Italian prime minister, property developer, billionaire media mogul, and one of Italy's most divisive and controversial political figures – Berlusconi was known for being many things.
But what's not as widely known was his career in music, which saw him earn a wage singing on cruise ships after playing the organ and double bass during his school years.
It all began in the 1940s at his high school in Milan, where he played the organ and sang with the choir. According to The Telegraph, one day during mass, a 12-year-old Berlusconi made a friend – Fedele Confalonieri, who would go on to run the tycoon's TV empire.
Confalonieri said in Alan Friedman's book My Way: Berlusconi in his Own Words, "It was music that first brought us together. We used to have jam sessions.
"I played the organ and the piano and he would sing, usually American songs. You could see he always wanted to please others, he always wanted to entertain."
Read more: Labour leader Sir Keir Starmer plays flute, recorder and piano, and was a Guildhall music scholar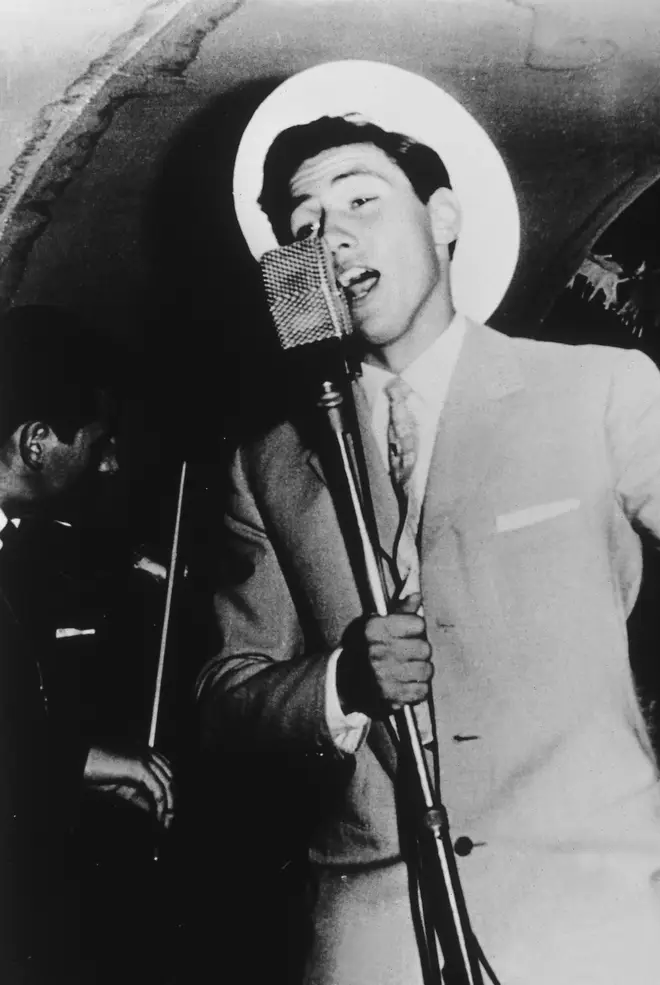 By then, the duo were firm friends, and they formed a five-piece high school band, in which Berlusconi played double bass and guitar, and sang. Confalonieri described his bandmate as "quite the crooner".
Berlusconi himself recalled: "Fedele was on the keyboards, that was his job. I, instead, began to specialise in making welcoming speeches for important guests who came to visit the school – a bishop one time, a cardinal another time. I became the MC, the master of ceremonies, the official speech-giver among the students," he said.
Eventually, Confalonieri fired his bandmate for spending too much time networking with the audience, and not enough time at his double bass.
And so, Berlusconi moved his musical appetite to cruise ships, singing along the Italian Riviera in a boat ensemble called the Lambro Jazz Band, and building up a reported repertoire of 150 songs.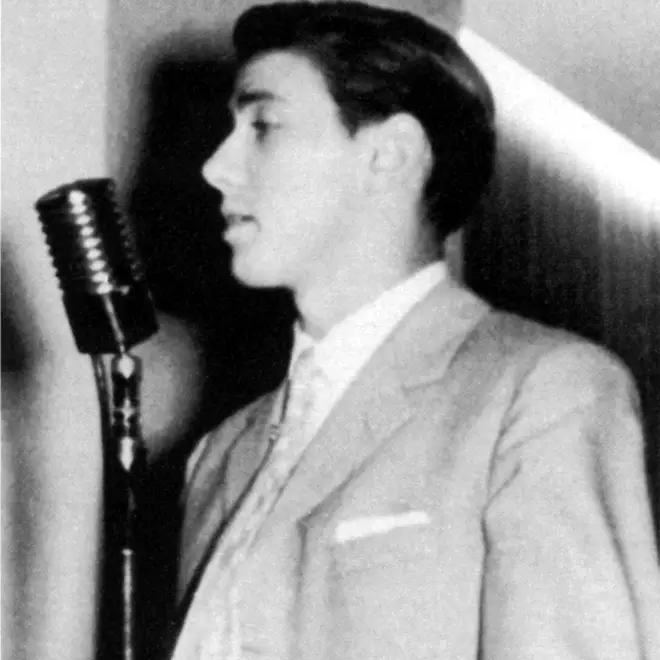 As a student, Berlusconi enrolled in a course in comparative law at the Sorbonne, in Paris where he sang in a cabaret bar at night. But one evening, his father turned up to his dressing room and asked his then 20-year-old son, "So are you planning to be a cabaret singer for the rest of your life?".
"I knew that I had to give up," Berlusconi said. Father and son then returned to Milan the next day. "My career as a singer was finished," he added.