Royal College of Music in £125k court battle after actor sues for 'stage fight' injury
31 January 2020, 13:30 | Updated: 31 January 2020, 20:35
The actor claims he was badly injured after falling from a 'raised platform' during a stage fight, and blames the Royal College of Music for a lack of safety precautions.
An actor is suing the Royal College of Music (RCM) in a £125,000 court case after sustaining an injury during a 'stage fight', for which he blames the music college.
The London Armenian Opera company had hired the RCM's Britten Theatre to put on a production of Armen Tigranian's Armenian opera David Bek – which tells the story of the country's 18th-century liberation movement – and Arthur Cahill was practising a "prison escape scene" during rehearsals when he fell backwards from a four-foot platform. He fell through a projection screen, before hitting the hard floor.
The actor blames the music college, as well as stage manager Ellen Dawson and a London Armenia Opera trustee who put on the show, for breaching health and safety at work regulations, saying "no rails or safety barrier had been installed" along the back of the platform.
Read more: Sir Bryn Terfel cancels several performances after breaking his ankle >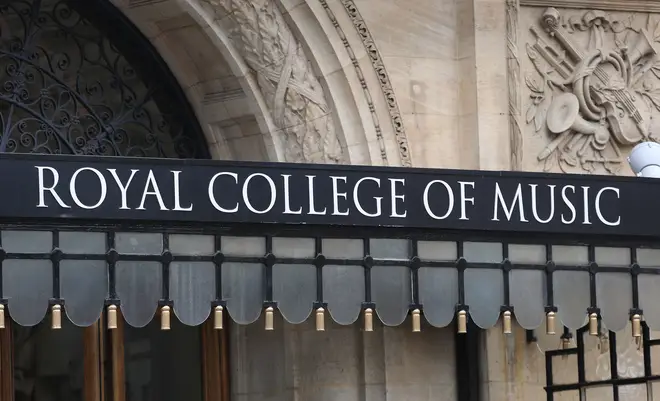 Cahill claims the incident, which happened on 17 December 2015, left him with spinal injuries, "chronic pain" and numbness in his hands.
He also says he needed therapy following the "trauma" of the accident, in which he "fell backwards and landed awkwardly on his back onto the hard floor surface".
The RCM, he claims, is responsible for his injuries because they "failed to carry out a risk assessment for a stage fight on the platform".
Central London's county court heard Cahill is claiming £25,500 in damages in the legal battle, which is expected to cost up to £100,000.
Read more Sydney Opera House's Concert Hall to close in $150m attempt to fix 'hideous' acoustics >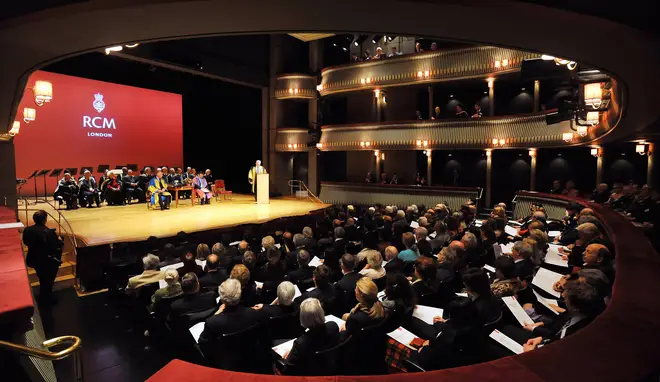 Lawyers for the RCM's insurers have said the London Armenian Opera (LAO) were responsible for health and safety during rehearsals and performances, as it was part of the terms and conditions under which they hired the theatre.
However, LAO trustee David Stephan said the company "had no effective control of the premises" and instead relied on "the skill and expertise of the RCM… and upon the skill and expertise of Ellen Dawson".
The opera company also denies that a 'fight scene' was staged on the platform.
A civil trial of Cahill's claim will take place at a later date.