Lang Lang: 'In our world, music lessons have become a real challenge'
11 March 2019, 17:13 | Updated: 11 March 2019, 17:16
The lack of music education in state schools could be depriving the industry of future classical talent – and superstar pianist Lang Lang is determined to turn things around
Last week at The Global Awards 2019, pianist Lang Lang spoke out about the lack of music education in state schools – and warns the industry is missing out as a result.
Speaking to an audience of more than 3,000 people at Hammersmith's Eventim Apollo, he said: "In our world, music lessons [have] become a real challenge."
Lang Lang told audiences at the Awards: "I really want to work with all of you to bring music [classes] back to the [state] schools." He also tweeted:
His statement comes after the chief executive of the Brit Awards, Geoff Taylor, said that the growing disparity between the music opportunities offered in state and independent schools is "depriving our culture of future talents".
With classical artists like saxophonist Jess Gillam and cellist Sheku Kanneh-Mason storming the charts, young audiences are becoming increasingly inspired by the genre.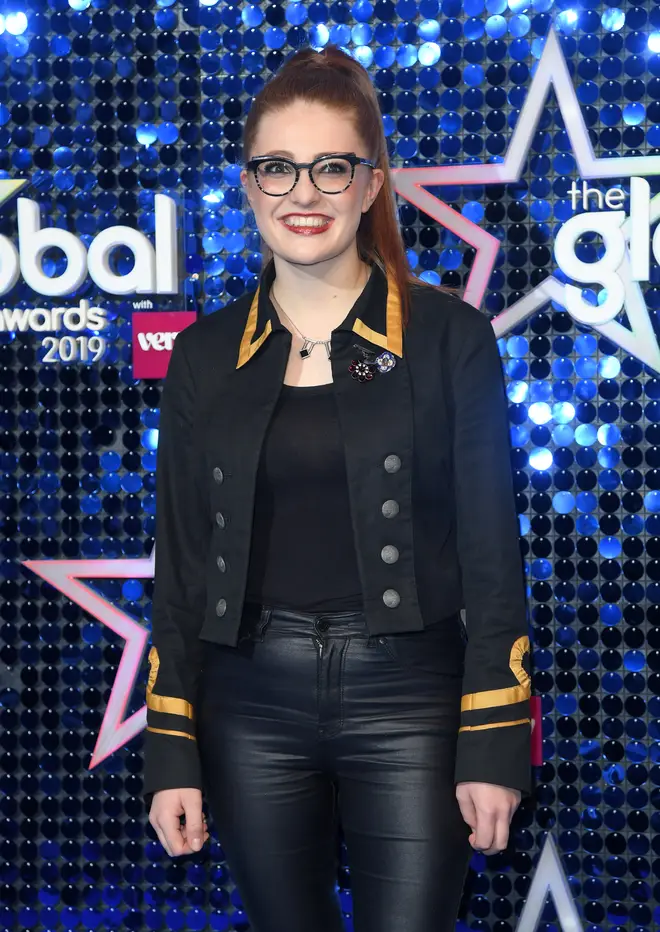 But in a recent survey of 2,220 teachers by the British Phonographic Industry (BPI), 21 per cent said they'd seen a decrease in music provision at state schools over the past five years, while private schools have seen an increase in music provision in the same period.
The survey also found that only one in eight of the most deprived schools in the UK have an orchestra, compared with 85 per cent of independent schools.
And although 96 per cent of private schools give students the opportunity to participate in musicals and plays, only 64 per cent of schools with students from disadvantaged communities enjoy this privilege.
Geoff Taylor said: "People may have different talents and aspirations, but the one thing that gives us all an equal opportunity to fulfil our potential, whatever our background, is education."
"These BPI findings make us profoundly concerned that music education and tuition in state schools is beginning to lag far behind that in the independent sector. This inequality is not just deeply unfair to children in the state sector, it risks depriving our culture of future talents as diverse as Adele, Stormzy and Sheku Kanneh-Mason."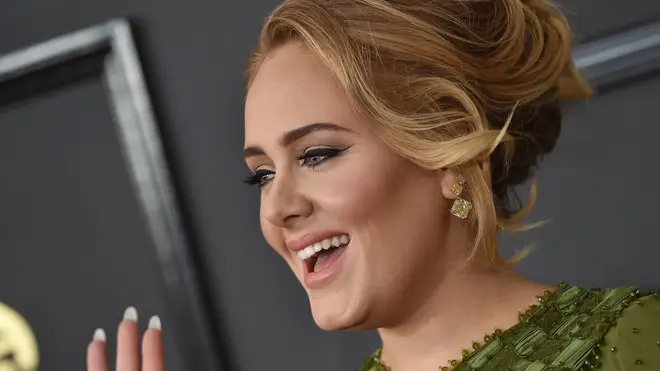 He added: "We believe that every child in this country should have the same opportunity to access tuition and to discover and develop their musical talent.
"It is clear that Government needs to inject additional funding for musical instrument tuition in state schools and to recognise music as a core component of a child's education, one which should be reflected in Ofsted's judgment of a school's performance."
The Department for Education has recently revealed plans to collaborate with music groups and practitioners to refresh the national plan for music lessons in the UK.
A spokeswoman said: "We have already started work to develop a high-quality music curriculum, which the British Phonographic Industry welcomes."