Who wrote the soundtrack for A Star Is Born – and where can you listen to the music?
25 February 2019, 16:38 | Updated: 25 February 2019, 16:41
A Star Is Born starring Lady Gaga and Bradley Cooper has been causing quite a stir, so here's everything you need to know about this romantic drama and its powerful soundtrack
It received six BAFTA nominations, six Oscar nominations, a BAFTA for Best Film Music and a highly-coveted Oscar for Best Original Song: yes, we're talking about A Star Is Born.
Released on 5 October last year, the film's stellar cast includes Bradley Cooper (also debuting as director), pop icon Lady Gaga and award-winning actors Sam Elliott and Alec Baldwin.
In case you've been living under a rock, A Star Is Born is a heartfelt tale of doomed romance, originally written by Eric Roth in 1937.
Cooper's remake of this classic story follows lead character Jackson Maine, a successful country singer who falls in love with Ally, a struggling singer-songwriter. Played by Lady Gaga, Ally is close to giving up on her dream of making it as a musician, but Jackson soon coaxes her on stage and helps her to find fame.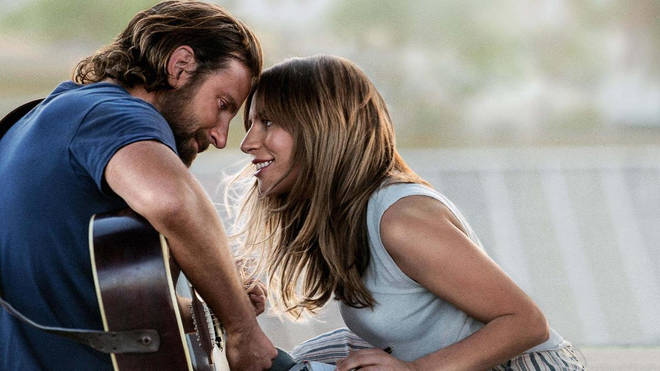 Who wrote the soundtrack to A Star is Born?
The tragic storyline for A Star Is Born certainly strikes a chord, but the music from the film is equally evocative. Often catchy and undeniably moving, the 70-minute soundtrack is a fusion of country, pop and blues rock, with heartfelt lyrics to match.
Bradley Cooper, the film's leading composer, takes us on a journey through love, life struggles and the desire for change.
Speaking to Screen Rant, Cooper describes the soundtrack as "an evolution, like the story". To ensure authenticity, he collaborated with songwriters Jason Isbell, Mark Ronson, Natalie Hemby and Lori McKenna.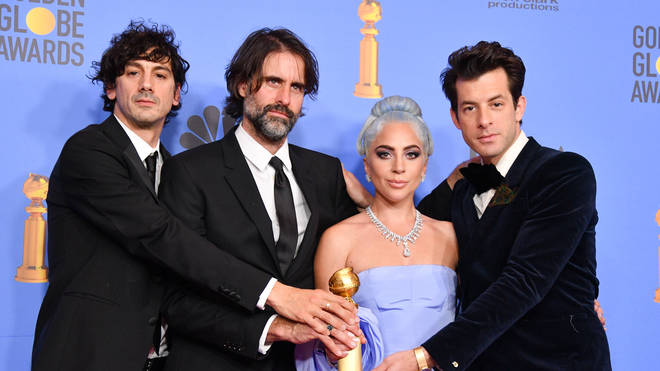 He also approached the likes of country star Lukas Nelson to appear in the film with his band as Jackson's backing group.
However, it's the combination of live performances and studio recordings that really makes this soundtrack stand out – and Lady Gaga was instrumental to its success, insisting that they sing live on-set.
Ben Beaumont-Thomas, at The Guardian, said: "Bradley Cooper shows he can sing as well as act and direct", but "it is Lady Gaga's pop prowess that lifts each track, be it spectacular piano ballads or heart-rending duets."
The success story continues
Since its release, A Star Is Born has topped the album chart in more than 15 countries and has achieved platinum status in Australia, the United States, Canada, France and New Zealand.
It opened the US Billboard 200 with 162,000 album sales, 37,000 streams and had the largest overall sales week for a soundtrack in more than three years.
The first hit single, 'Shallow', won an Oscar for Best Original Song at the 91st Academy Awards.
This may not come as much of a surprise to fans of Lady Gaga – who has already achieved multiple number-one albums and singles in her solo career.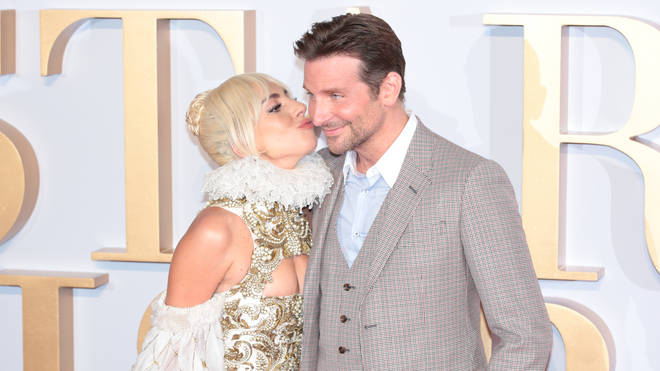 A Star Is Born tracklist:
1. Black Eyes (performed by Bradley Cooper)
2. La Vie En Rose (performed by Lady Gaga)
3. Maybe It's Time (performed by Cooper)
4. Out of Time (performed by Cooper)
5. Alibi (performed by Cooper)
6. Shallow (performed by Gaga & Cooper)
7. Music to My Eyes (performed by Gaga & Cooper)
8. Diggin' My Grave (performed by Gaga & Cooper)
9. Always Remember Us This Way (performed by Gaga)
10. Look What I Found (performed by Gaga)
11. Heal Me (performed by Gaga)
12. I Don't Know What Love Is (performed by Gaga & Cooper)
13. Is That Alright? (performed by Gaga)
14. Why Did You Do That? (performed by Gaga)
15. Hair Body Face (performed by Gaga)
16. Before I Cry (performed by Gaga)
17. Too Far Gone (performed by Cooper)
18. I'll Never Love Again – Film Version – Radio Edit (performed by Gaga & Cooper)
19. I'll Never Love – Extended Version – Radio Edit (performed by Gaga)