New Releases: Debussy & Rameau – Víkingur Ólafsson; Bach: Cello Suites – Alisa Weilerstein
30 March 2020, 10:00 | Updated: 30 March 2020, 10:01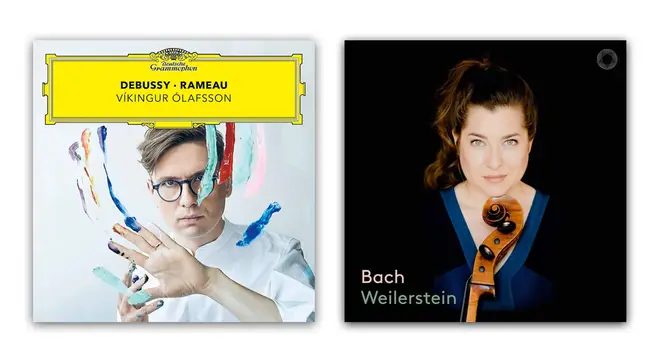 Throughout the week Classic FM's presenters bring you the best new recordings, including world exclusives and premiere broadcasts of latest releases. This week: Debussy & Rameau by Víkingur Ólafsson and Bach: Cello Suites by Alisa Weilerstein.

John Suchet plays a track from his featured Album of the Week at 10.15am every weekday.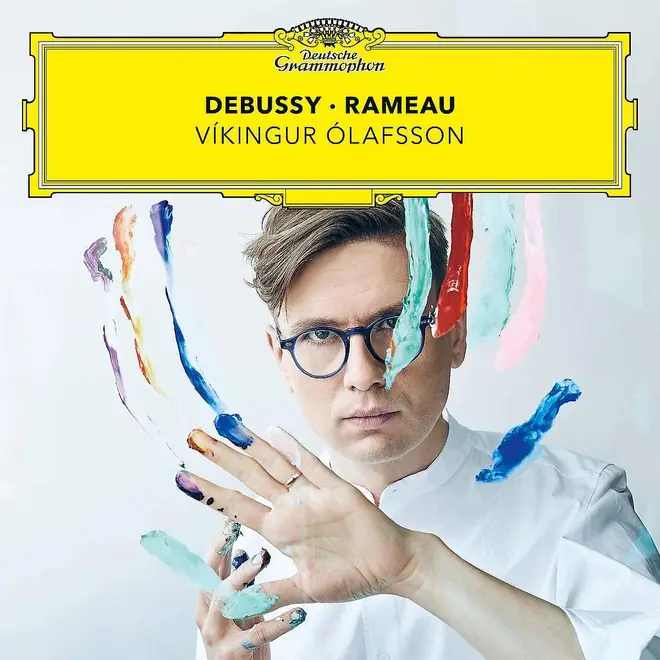 Debussy and Rameau – Víkingur Ólafsson
Deutsche Grammophon
Following the success of his award-winning J.S. Bach album, Icelandic pianist Víkingur Ólafsson releases Debussy – Rameau.
Ólafsson takes on the music of two legendary French composers: Debussy and Rameau, exploring the differences and similarities of the musical revolutionaries' juxtaposing work.
Víkingur Ólafsson – Rameau: Les tendres plaintes
"I want to show Rameau as a futurist and I want to emphasise Debussy's deep roots in the French baroque – and in Rameau's music in particular," Ólafsson said.
"The idea is that the listener almost forgets who is who, while listening to the album."
The release includes 28 exquisite recordings from the pianist, beginning with Debussy's rarely performed 'La Damoiselle élue'.

John Brunning plays a track from his featured Drive Discovery at 6.20pm every weekday.
Bach: Cello Suites – Alisa Weilerstein
Pentatone
American cellist Alisa Weilerstein releases a complete recording of Bach's Cello Suites, following the success of her previous album Transfigured Night.
Weilerstein showcases her musical talent across each of the composer's six cello suites – which are widely considered to be some of the most profound works in classical music.
The musician has already taken on the Elgar and Elliott Carter concertos with Daniel Barenboim and the Staatskapelle Berlin, and has topped the classical charts in the States with her recording of Dvořák's concerto, alongside the Czech Philharmonic.
Bach: 4. Cello-Suite (Sarabande) ∙ Alisa Weilerstein
Read more: 10 Bach memes to accurately teach you music theory >
Weilerstein discovered her love for the instrument at just two and a half years old, after her grandmother made her a makeshift set of instruments from cereal boxes to entertain her while she was ill.
The musician finally got her hands on a real cello when she was four years old, going on to play her first public performance just six months later.