David Mellor's Album Reviews: Michael Fabiano, Albert Lortzing and Arturo Toscanini
10 May 2019, 13:16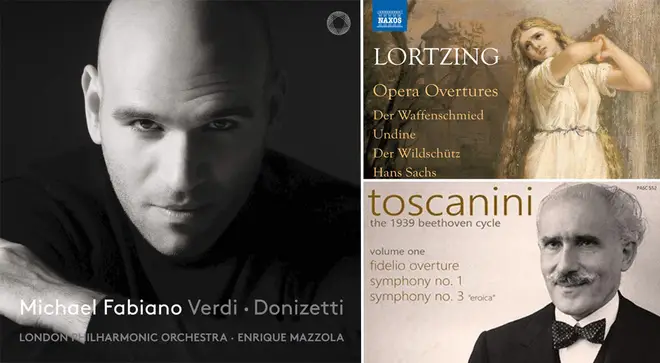 Every week, Classic FM presenter and music expert David Mellor reviews the best new releases and re-issues from the world of classical music. This week, David picks out Michael Fabiano, Albert Lortzing and Arturo Toscanini.
Album of the week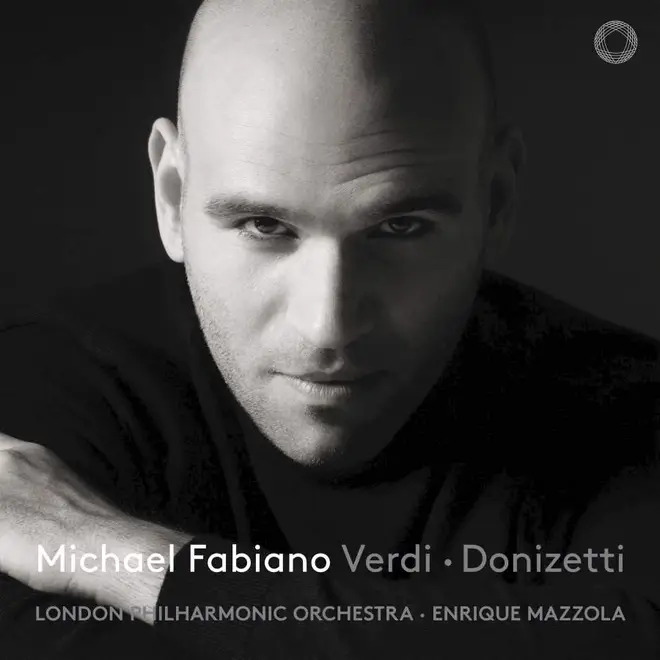 Verdi & Donizetti, Michael Fabiano, Pentatone
It is often said that the worst advice you can give anyone is to be yourself. But on the evidence of this fine debut album, it's not true for the young American tenor Michael Fabiano.
Fabiano, now a well-established international artist at the tender age of 35, could have celebrated his new contract with Pentatone with an album of popular bits and pieces. But no. He decided instead to show his mettle with a fascinating album covering the quarter-century between the mid-1830s and the early 1860s, when middle-period Verdi succeeded late Donizetti at the cutting edge of Italian opera, moving it along, as the liner notes say, 'from bel canto into a richer, more dramatic musical universe'.
Fabiano himself calls it a 'paradigm shift', as 'the beautiful line of Bellini' and the 'crispness of Rossini' gave way to 'the fire-laden later works of Donizetti'. On the back of which, Verdi's splendid middle-period operas emerged, to take Italian opera on to new musical and dramatic heights. Landmark Verdi masterpieces such as Ernani (1844), Rigoletto (1851), Un Ballo In Maschera (1859) and La Forza Del Destino (first version 1862) feature, in juxtaposition to late Donizetti masterpieces Lucia Di Lammermoor (1835), Poliuto (1848), which Fabiano sang at Glyndebourne a few years ago, and Maria Di Rohan (1843).
There are plenty of memorable tunes here, and many dramatic moments that require Fabiano to display his sterling qualities both as a lyric tenor and as an intensely dramatic one. The only concession to popular taste comes with a vivid account of 'La donna è mobile' (Rigoletto), which Fabiano has sung at Covent Garden and is right now bidding farewell to in Berlin. Fabiano doesn't think the Duke of Mantua is an engaging enough character to waste more of his career singing, and I agree.
It's a typically tough-minded judgment from a singer acutely conscious of the world outside opera, and as deeply committed to politics on both sides of the Atlantic as he is to music.
Meanwhile, this album is a first-class visiting card: a tribute not just to Fabiano's own artistry but to Pentatone, which has lined him up here with the London Philharmonic, whose operatic credentials are burnished every summer at Glyndebourne, and a first-class operatic conductor, Enrique Mazzola.
Best bargain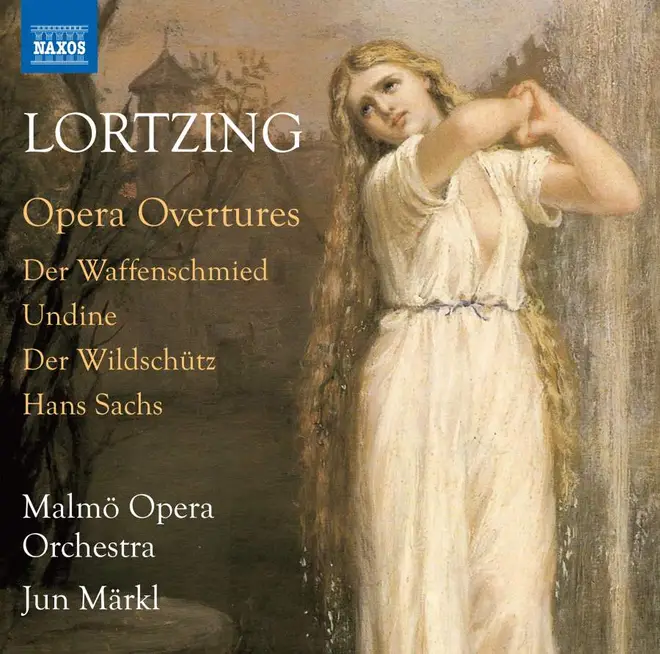 Albert Lortzing, Opera Overtures, Malmö Opera Orchestra, Jun Märkl, Naxos
The Berlin-born Albert Lortzing was a prolific opera composer, who died tragically young of overwork in 1851 at the age of 49.
His operas never made much of an impact outside Germany, but within Germany, they held the stage with a similar popularity to those of Mozart and Verdi, though sadly, no longer.  
This vividly played, and well recorded set of nine of Lortzing's overtures (duration 67 minutes) with a fine Swedish orchestra conducted by the Munich-born Jun Märkl, reminds us of what we are missing, if we don't know any Lortzing.
The overtures are very well shaped, and have plenty of good tunes. Listening to them makes me want to hear a complete Lortzing opera live, something I have not yet ever managed to do.
For those who want to push the envelope out a bit, in terms of mastering music that is not popular, but which is unjustly neglected, this CD represents excellent value.
Best historical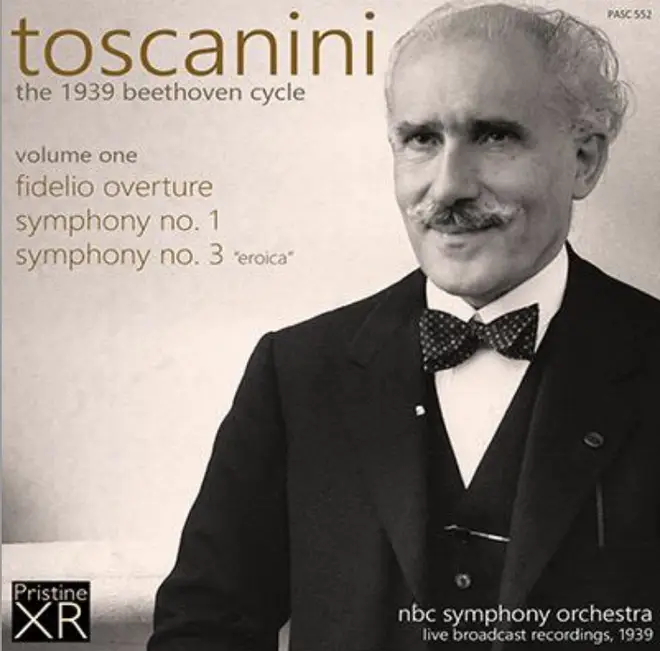 Toscanini: The 1939 Beethoven Cycle Volume 4, Pristine Audio
The Italian conductor Toscanini (1867-1957) was the most celebrated conductor of his time, and is so often called the 'legendary Arturo Toscanini', that it's almost as if Legendary was his first name.
Sadly the conductor who first brought La bohème and Otello to life, and who was famous in his own day for his rigorous performances of the symphonies of Beethoven and Brahms, as well as of so much else, is, I suspect today more often talked about than listened to.
This is partly his fault. He lived on into his 80s, performing his chosen repertoire in such an overdriven way, and in the unpleasing acoustic of NBC's Studio 8H (where their Today Show now comes from) that listening to late Toscanini is more of a trial than a joy, so most people don't do it.
However, catch Toscanini in the 1930s, and it's an altogether different musical experience, as is readily proved on excellent transfers from Pristine Audio of his 1939 New York Beethoven Cycle with the NBC Symphony Orchestra, especially created for him.
This volume 4 consists of a brilliant, in every sense of the word, account of Beethoven's Seventh, a real Toscanini party piece, coupled with an equally fine Egmont Overture, and a curiosity; Beethoven's Septet with the string quartet replaced by a body of 30 strings. It shouldn't work but it does, and I have listened to it several times since this CD came into my hands.
If you want to know how good Toscanini could be, do buy this CD, and then maybe, though they are not cheap, invest in the others as well.