New Releases: Piano – Karl Jenkins, Lortzing Opera Overtures – Jun Märkl & Malmö Opera Orchestra
11 February 2019, 10:00 | Updated: 11 February 2019, 10:01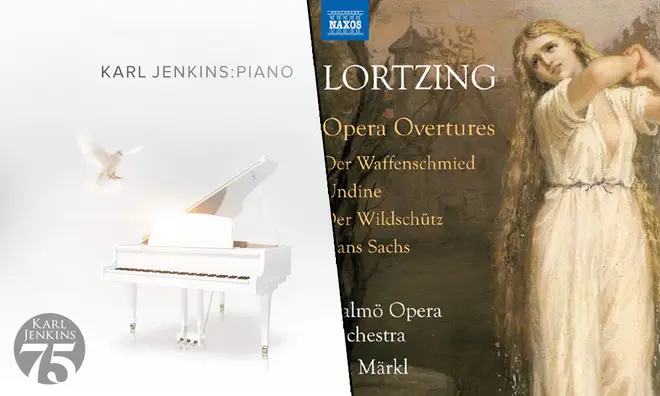 Throughout the week Classic FM's presenters bring you the best new recordings, including world exclusives and premiere broadcasts of latest releases.

John Suchet plays a track from his featured Album of the Week at 10.15am every weekday. You can buy your own copy from the Classic FM store here.
Piano – Karl Jenkins
Decca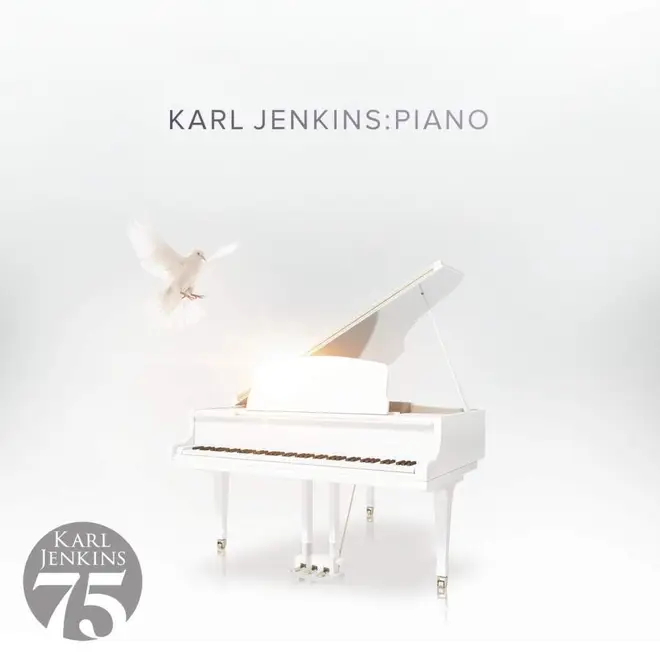 Sir Karl Jenkins celebrates his 75th birthday with a new piano album of his best-loved works and two new compositions.
The pieces, performed by Sir Karl himself, are the first chance we have had to hear him at the keyboard. But this isn't the album's only draw – the repertoire is a compilation of some of his most sensitive and well-known works.
Particular highlights include the keyboard version of 'Benedictus' from The Armed Man – A Mass For Peace, a new jazzy number called 'Quirky Blue', and of course his breakthrough piece 'Adiemus'.
Sir Karl Jenkins said: "When I first wrote these pieces, I was thinking about them in an orchestral style, so this album has given me the opportunity to go back to the origins and recreate them on piano in an intimate and personal way. It has been quite nostalgic and also very enjoyable to revisit my old scores and transform them into something new."

Lortzing Opera Overtures – Jun Märkl & Malmö Opera Orchestra
Naxos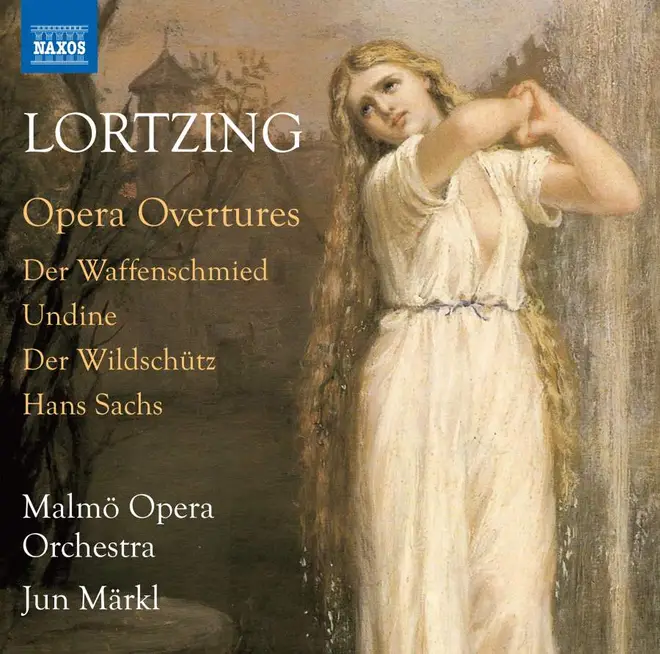 A somewhat unsung hero of German opera, Albert Lortzing is the focus of John Brunning's Drive Discovery this week. For over a century, Lortzing was, after Mozart and Verdi, the most performed composer on the German stage.
This album of opera overtures gives a glimpse into the playful and multifaceted musical style of the German composer. For those who are unsure where to start with opera, this album provides the perfect opportunity to get a taste of what it's all about.
Lortzing's music is recorded by the Malmö Opera Orchestra under the baton of Jun Märkl. Together they explore the hidden depths of Lortzing's music rather brilliantly.