Leading countertenor James Bowman, who 'inspired a generation', has died aged 81
28 March 2023, 12:04 | Updated: 28 March 2023, 12:17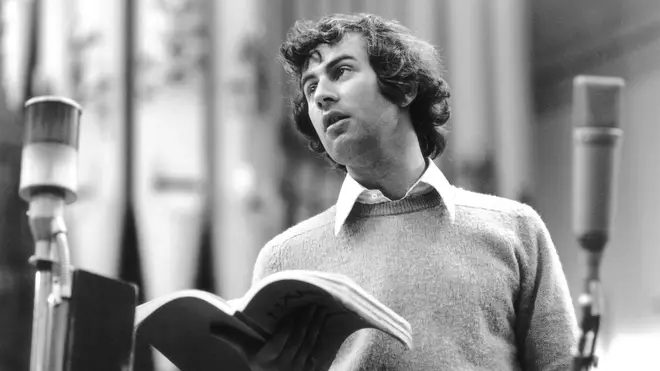 Classic FM's Catherine Bott has joined a chorus of musicians in tribute to the singer who – through acclaimed recordings and the sheer beauty of his singing – helped revolutionise his voice type, and bring it to the classical music mainstream.
The pioneering countertenor James Bowman died aged 81 on Monday, Convivium Records has confirmed.
Bowman's musical life began as a boy chorister at Ely Cathedral, and he later went on to sing countertenor at Oxford's New College and Christ Church choirs.
In the 1960s, it was still rare for men to sing solos in falsetto and use the countertenor voice – which has a similar range to a female alto – in recordings. But with the profile of famed countertenor Alfred Deller, views on the voice type were beginning to change.
In 1967, while still a student, Bowman auditioned for Benjamin Britten's English Opera Group. He was cast as Oberon in A Midsummer Night's Dream, a part which had been composed with Alfred Deller's voice in mind. Bowman would go on to make the role his own.
Read more: What is a countertenor? And how do you sing falsetto?
What Is A Countertenor? | Discover Voices | Classic FM
Throughout the 1970s, 80s and 90s, Bowman was at the forefront of the explosion of interest in Early Music and Baroque period practice. The beauty, power and agility of his voice enabled him to push the boundaries of the countertenor voice and reach millions through recording projects.
In operatic roles he took to the stages of the Royal Opera House, English National Opera, Glyndebourne, Paris Opera and La Scala. As a recording artist he made over 130 recordings with the major conductors of the age.
One of the leading countertenors of today, Iestyn Davies, paid tribute on Twitter, saying: "To be a countertenor anywhere in the world today is to do so standing on the shoulders of Alfred Deller and James Bowman."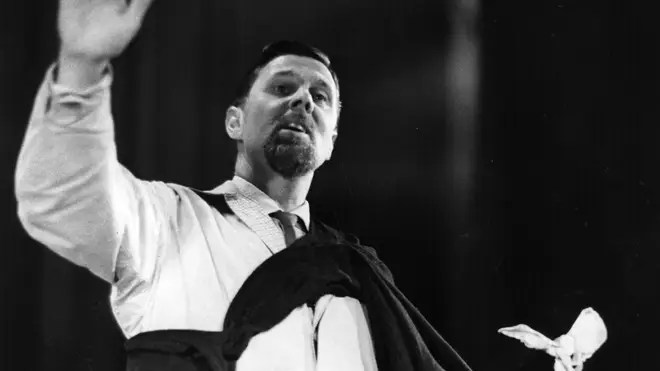 Soprano and Classic FM presenter Catherine Bott said that James Bowman forever changed the perception of his voice-type in music, and almost single-handedly enabled future generations of countertenors.
Bott paid tribute to her vocal colleague and friend, saying: "His singing was full-bodied, open-hearted and virile, exquisitely sensitive to both words and music and supported by an unobtrusive technique that made anything seem natural and easy, from an endless run of notes in a Bach aria to the cheeky wordplay in a Purcell duet.
"James was a joy to sing with because along with the artistry and professionalism, there was always fun. His occasional mischievous onstage whispers between numbers could cause dangerous amounts of ill-suppressed laughter. He was also a loyal and thoughtful friend: he loved model railways, Coronation Street, gossiping on the phone.
"One of the highlights of my singing career was the duo recital programme we devised together, and when we sang at my old school it was a pleasure to show him the music room where I had first heard his voice on record – a moment that was to influence my whole career."