Henry Purcell (1659–1695)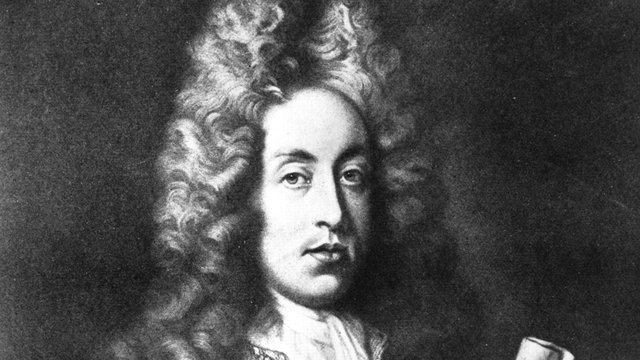 Biography
Life and Music

Purcell was born in 1659 to Henry Purcell, master of choristers at Westminster Abbey, and his wife Elizabeth.

When he was five, his father died, forcing his mother to resettle the family of six children into a more modest house and lifestyle.

On September 10, 1677, Purcell was given the Court position of composer-in-ordinary for the violins.

Purcell, a great keyboard virtuoso by his late teens, received a second important post in 1679, this one succeeding Blow as organist at Westminster Abbey, a position he would retain all his life.

Purcell was appointed one of three organists at the Chapel Royal in the summer of 1682, his most prestigious post yet.

Purcell composed his first ode for St Cecilia's Day in 1683. The following month, upon Hingeston's death, he was named Royal Instrument Keeper while retaining his other posts.

In 1685 the new King, James II, introduced many changes at Court, one of which was to make Purcell the Court harpsichordist and Blow the Court composer.

With the ascension of William and Mary to the throne on April 11, 1689, Purcell retained his post as Royal Instrument Keeper, and he, along with Blow and Alexander Damazene, shared the duties of Court composers.

One of Purcell's greatest successes came in 1689 with the production of Dido and Aeneas. He then collaborated with John Dryden on King Arthur in 1691, and also composed the music for The Fairy-Queen (1692), based on Shakespeare's A Midsummer Night's Dream, both productions also scoring triumphs.

In the final year of his life Purcell remained exceedingly busy, writing much for the stage, including The Indian Queen, which was left incomplete at his death on November 21, 1695.

Did you know?

Purcell was just twenty when he was made Organist of Westminster Abbey - this was one of the biggest jobs in music and was like being a pop star today.
View more