7 pieces of classical music inspired by the moon
22 October 2020, 16:24 | Updated: 22 October 2020, 16:36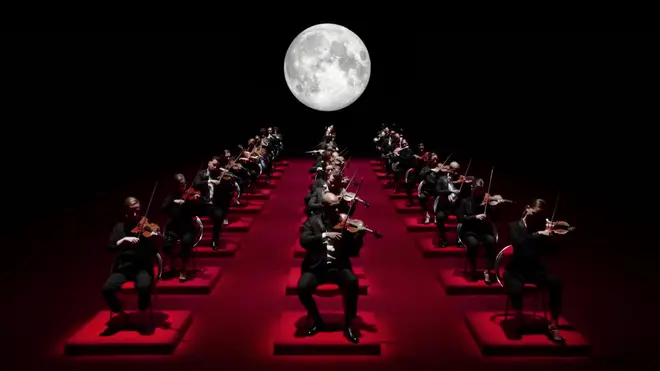 Sit back, relax and enjoy these beautiful pieces of music in a lunar haze...
Why are there so many pieces of classical music inspired by the moon? Well, that friend in the sky causes our tides, determines the labelling of days into months and is even believed to master our moods (even when we're not always conscious of it).
So it's natural that the great composers of music's history have turned their pen to our lunar neighbour: the exploration of such a powerful influence on human existence is inevitable in human expression.
From Debussy to Einaudi, here are some of the greatest composers who have written music about the moon.
Read more: Read more: 11 of the most relaxing pieces of piano music >